We've never watched "Supernatural" on the CW, so we're hopping on the Jensen Ackles train a bit late. But we've gotten to know the hunk, oddly enough, through Tumblr -- every time we search for a GIF of someone crying or, um, eating pie, Ackles' pretty face pops up.
So yeah, we're fans. Yesterday, director Guy Norman Bee posted a Vine to Twitter showing Ackles getting a makeover for the new season of "Supernatural." Let's just put it this way: In the battle between Dad and Dean, Dean wins hands (and beards) down.
Do you dig a guy with facial hair?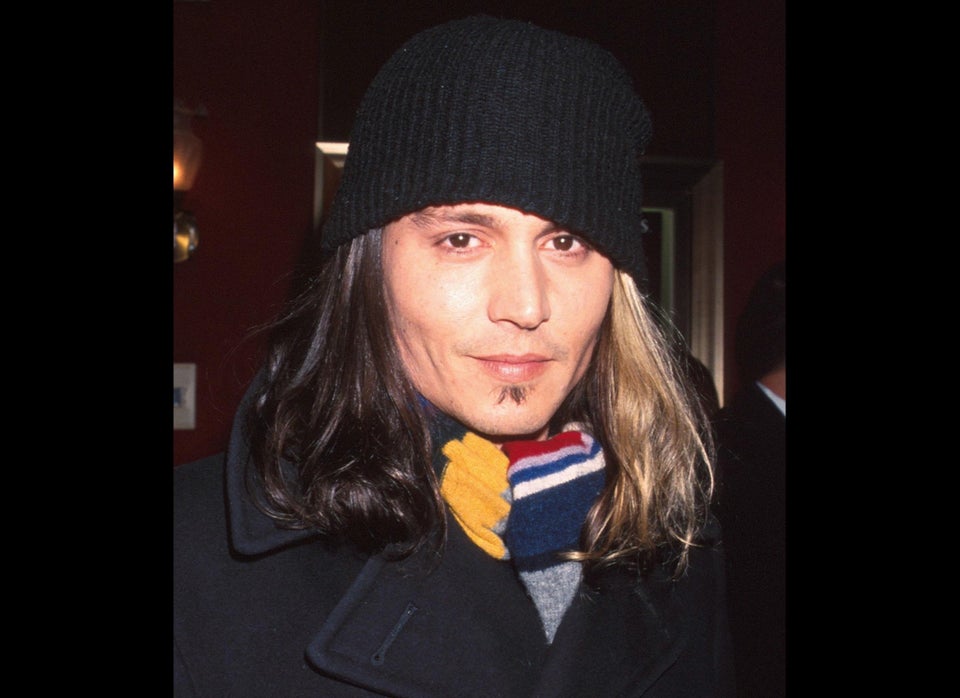 Awkward Facial Hair (PHOTOS)