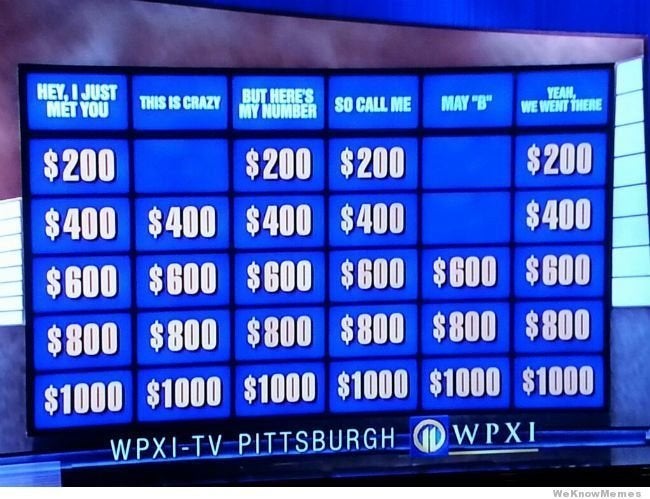 "Jeopardy!" payed tribute to "Call Me Maybe," one of the hottest songs of 2012.
As part of its Teen Tournament, "Jeopardy!" payed homage to the Carly Rae Jepsen hit with an entire round of categories. They were:
"Hey, I Just Met You"
"This Is Crazy"
"But Here's My Number"
"So Call Me"
"May 'B'"
"Yeah, We Went There"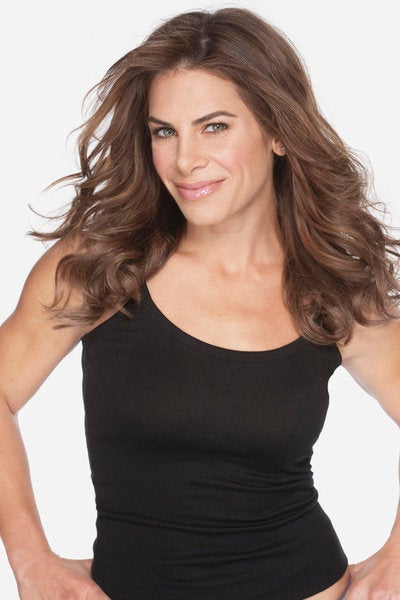 Midseason 2012-2013
Popular in the Community