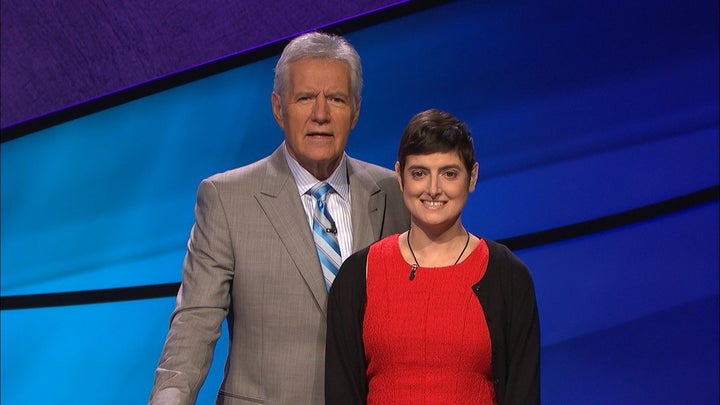 In a heartbreaking loss for the "Jeopardy!" community, a contestant died earlier this week just a few days before episode was set to air. Cindy Stowell, who filmed her episode in August of this year, died of cancer on Monday, Dec. 5.
"When Cindy Stowell taped her appearance on 'Jeopardy!,' she had Stage 4 cancer," host Alex Trebek said in a statement. "Competing on 'Jeopardy!' was a lifelong dream for Cindy, and we're glad she was able to do so. Sadly, Cindy died on Dec. 5. Our condolences and best wishes to her family and friends."
Stowell passed her online contestant test earlier this year, according to the "Jeopardy!" site, and reached out to "Jeopardy!" contestant producer Maggie Speak before the second stage of the process, an in-person interview.
"Do you have any idea how long it typically takes between an in-person interview, and the taping date? I ask because I just found out that I don't have too much longer to live. The doctor's best guess is about 6 months. If there is the chance that I'd be able to still tape episodes of 'Jeopardy!' if I were selected, I'd like to do that and donate any winnings to … charities involved in cancer research. If it is unlikely that the turnaround time would be that quick, then I'd like to give up my try out spot to someone else."
After qualifying for the show during her in-person audition in Oklahoma City, Oklahoma, Stowell filmed her episode three short weeks later. The website noted that only a few "Jeopardy!" producers, along with Trebek, knew that she was sick.
Stowell's longtime boyfriend, Jason Hess, posted photos of his "badass" girlfriend on Twitter earlier this week and encouraged people to watch her episode when it airs Dec. 13.
"Be nice," Hess wrote. "She was fighting a high-grade fever (which turned out to be a blood infection) and was on painkillers while taping. Jesus."
"We are asking folks that are touched by her story to consider the Cancer Research Institute," Hess said in a Twitter exchange with someone who'd met Stowell during her time on "Jeopardy!"
Before You Go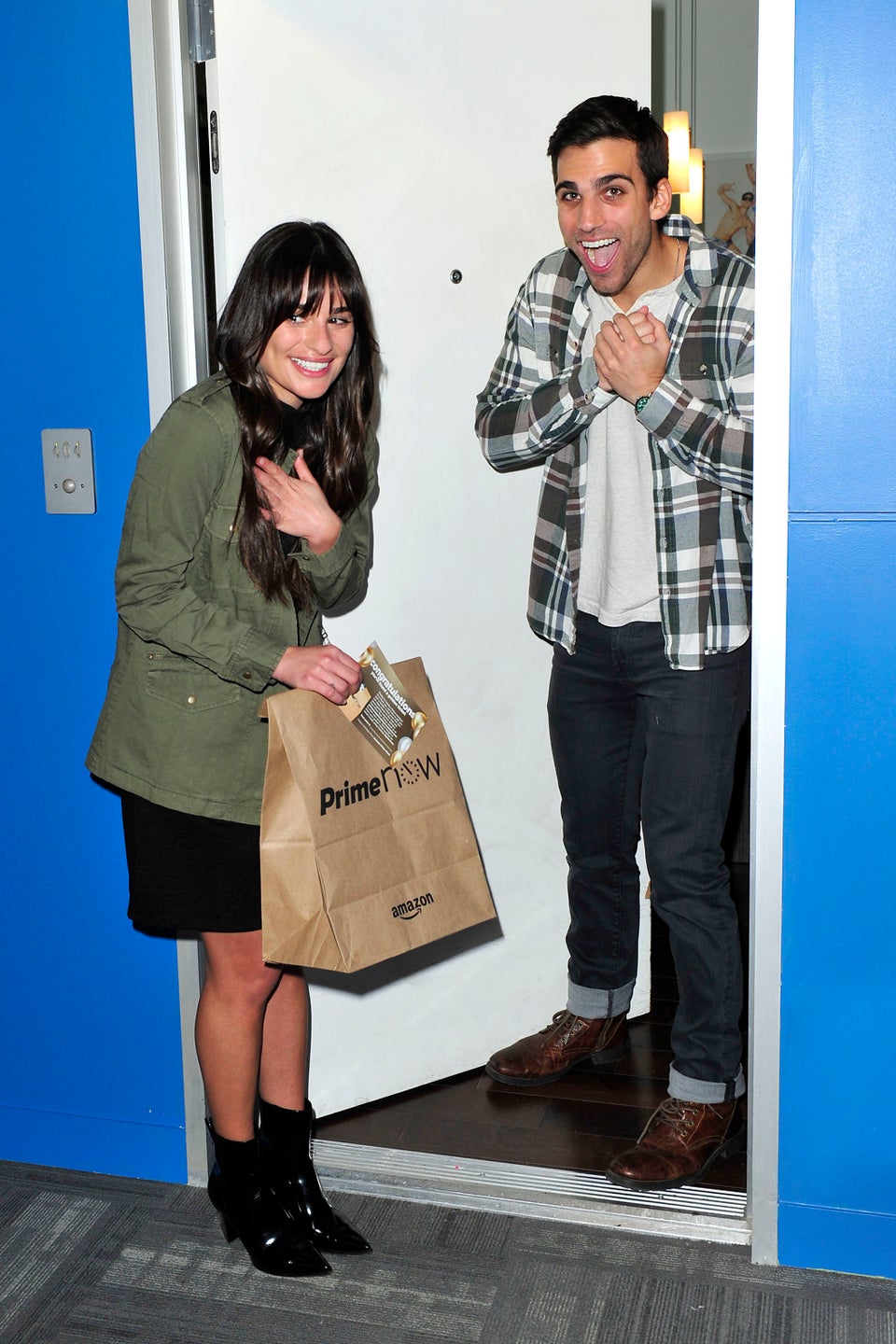 Celebrity News & Photos
Popular in the Community