"Jeopardy!" seemingly penalized a contestant because of his accent and the way he pronounced "Elaine." As in Elaine Benes from "Seinfeld."
The question was essentially "name Julia Louis-Dreyfus' character on 'Seinfeld,'" and the contestant, Fidelito Cortes, said "Elaine." In the video above, Alex Trebek said he was wrong and moved on to another contestant who guessed "Benes." The other contestant was deemed correct and Trebek corrected Cortes on his pronunciation.
Viewers took to Twitter after the "Jeopardy!" judges ruled.
In the end, the "Seinfeld" question didn't matter and Cortes was the day's champion.
Do you think the judges made the right call?
Related
Before You Go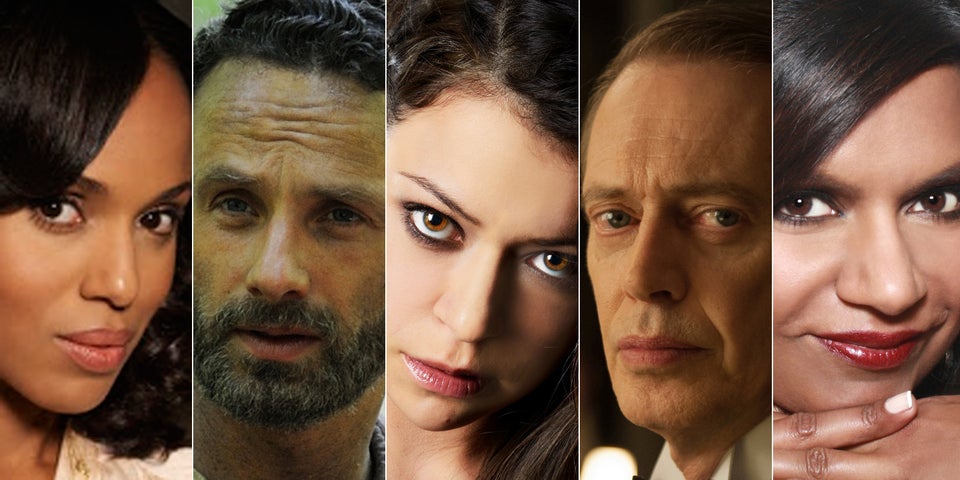 Critics Picks 2013-2014
Popular in the Community