Variety, citing an unnamed source "familiar with the matter," reported that the game show's producer, Sony Pictures Entertainment, will have Bialik and Jennings share duties on the syndicated quiz juggernaut. On Wednesday afternoon, "Jeopardy!" executive producer Michael Davies confirmed the news in a press release.
Jennings is slated to "kick off" the game show's upcoming season in September, with Bialik taking over in January. And while Jennings is hosting his initial run, Bialik will host "Celebrity Jeopardy!" on ABC in prime time.
"We know you value consistency, so we will not flip flop the hosts constantly and will keep you informed about the hosting schedule," the statement said.
Negotiations for Bialik hinged on her availability while she shoots another season of her Fox sitcom "Call Me Kat," the statement noted.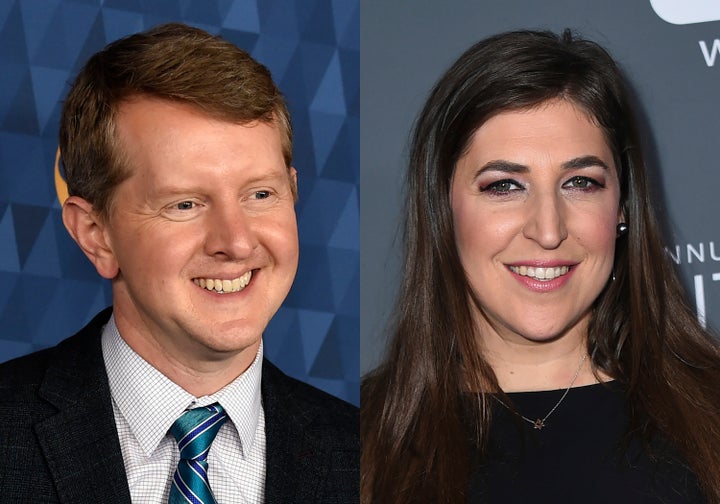 Bialik, a "Big Bang Theory" alum, and Jennings, a former "Jeopardy!" champion, previously alternated as guest hosts this season after former "Jeopardy!" producer Mike Richards' brief stint as Trebek's replacement. Richards resigned in August 2021 when past racist and sexist comments he made on a podcast came to light.
That was preceded by a parade of guest hosts, including LeVar Burton, who campaigned hard for the permanent post.
According to a TVLine poll, 18% of viewers wanted Jennings and Bialik to continue as is, while 54% preferred Jennings get the gig for himself and 19% favored retaining Bialik alone.
Popular in the Community