 Everyone's favorite "Jeopardy!" champ, Julia Collins, has a lot to be thankful for. She has the second most wins of any contestant of all time, thank you very much, and won a whopping $428,100 by the time her 20-game winning streak ended earlier this month.
When you have that kind of dough coming in (she gets the cash 120 days after the show airs, she told us), you probably should plan a helluva trip.
And that she did. Between the time she filmed her ground-breaking run in February to the air dates in May, she took herself on a not-so-little sojourn to Paris for one month.
We caught up with Collins by phone to talk about her trip and where she wants to spend her vacation time next. Below is an excerpt from our conversation.
I have to figure out how I'm not going to spend all the money I won on the show traveling. I rented an apartment in Paris and played tourist for an extended period of time, which was really wonderful. I went to a lot of museums and explored different neighborhoods. Often I'd think, 'Ok, what I'm going to do today is explore this neighborhood and eat lunch at some place and that's gonna be the day and I'll see what happens.' It was really nice not to be the keeper of schedules. I went up to Normandy and Brittany, too. I went to Mont Saint-Michel and Bayeux to see the Tapestry there and Normandy to see the D-Day beaches but mostly I was in Paris. I feel like a lot of times when I travel I try to do as many things as possible and am moving around a lot. I thought it would be nice to have a very relaxed trip.
What's fun about Paris is sitting outside and people watching. I'm usually a museum traveler. I've been on a few more relaxed vacations—I thought I would be bored—but really it was just relaxing. I prefer going places where there's cultural stuff to do.
If I go on another big trip, I think it will be going to Panama and Colombia. I've always wanted to see the Canal and Colombia sounds really interesting. There are so many places I've never been, and I'd love to go to all of them. I'd love to go to St. Petersburg. Often I want to go—and Colombia and Panama are exceptions to this—to places that have art that I want to see. I want to see The Hermitage. I'd love to travel around the Netherlands and Belgium, I was having too nice of a time in Paris to get there then. I'd love to go to Bruges and Ghent and I'd love to go back to Amsterdam. Maybe I should just start traveling and not stop until the money runs out in several years...that's not really a sound decision-making plan. I could probably do that if I picked an amount. I might start a travel savings account.
This interview has been edited and condensed for clarity.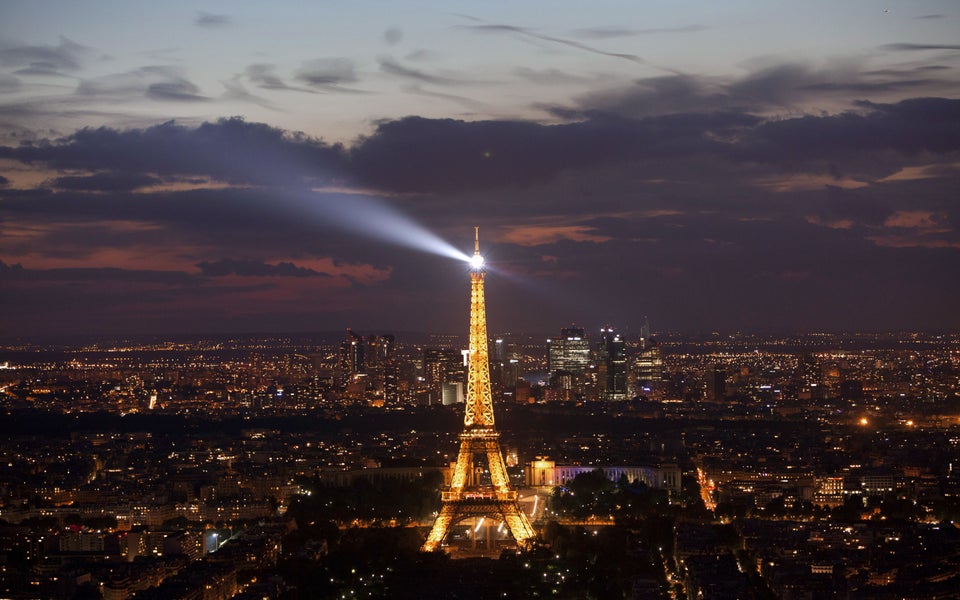 The Many Moods of the Eiffel Tower