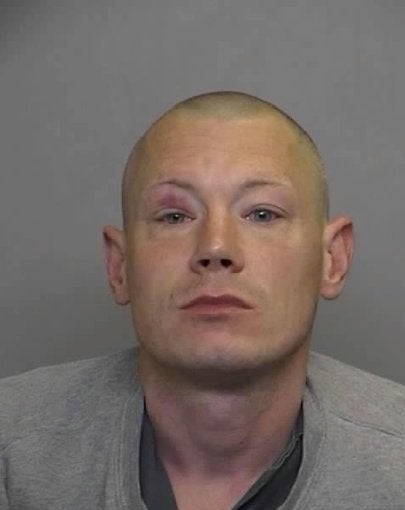 On Saturday morning, longtime forester and former mayor Jere Melo was shot and killed in Fort Bragg when he stumbled upon a poppy farm while investigating a report of marijuana growth.
The Press Democrat reported that Melo, who worked for Campbell Timber Management, was walking through company timberland with a coworker searching for a reported marijuana farm when the pair encountered a field of poppies being guarded by Aaron Bassler, a transient from Fort Bragg. Allegedly, Bassler fired and shot Melo. The coworker was able to escape and call authorities, who later found Melo's body, according to SFGate. Bassler is still on the loose and is considered armed and dangerous.
According to The Press Democrat, passengers aboard Fort Bragg's historic Skunk Train reported hearing seven or eight shots as the train approached the area. Marnie Elder, a Skunk Train photographer and personal friend of Melo's, was stunned when he learned the source of the shots. "[Melo] is a forester, and he was out with somebody else, basically walking the land to make sure there aren't pot farmers," he said. "And there was a man who was fully armored, dressed all in black, with a semi-automatic weapon." The coworker who escaped the shooting flagged down the driver of the train for help after calling authorities.
The local sheriff's department immediately deployed its SWAT team, which is now searching the area for Bassler.
According to the Fort Bragg City Council website, Melo was first elected as a councilmember in 1996 and served as Fort Bragg mayor from 2000 to 2004. He graduated with a degree in forestry from UC Berkeley and moved to Fort Bragg in 1966. He is survived by his wife, Madeleine. In a press release from the Fort Bragg City Council, Mayor Dave Turner said, "Jere was the best of us. No one gave more of himself to our community. The shock of his death is too fresh to begin to realize all the ways we will miss him. Today I mourn for the loss of a dear friend […] Words cannot express our sadness."

Related
Popular in the Community