Jeremiah Brent's forthcoming television project is not only his most ambitious yet, it's also a certified labor of love.
The 31-year-old and his husband, Nate Berkus, are teaming up for their first joint TV venture, "Married to Design: Nate & Jeremiah," a reality-makeover show hybrid that will showcase the designer couple's refined tastes in home décor.
But before "Married to Design" premieres on TLC this fall, Brent is finding creative ways to enjoy his leisure time. In August, the self-professed travel enthusiast hosted Cointreau's Collection de Voyages event in Los Angeles, where he explained how his adventures around the world have influenced his love of entertaining at home. Brent's favorite vacation destinations in Vietnam, Mexico, Croatia and elsewhere factored heavily into the vibe of the event, which was part of Cointreau's Art of La Soirée series.
In the spirit of Labor Day, The Huffington Post asked Brent to share seven unique tips on how to entertain at home over the holiday weekend. Here's what he had to say.
Art of Entertaining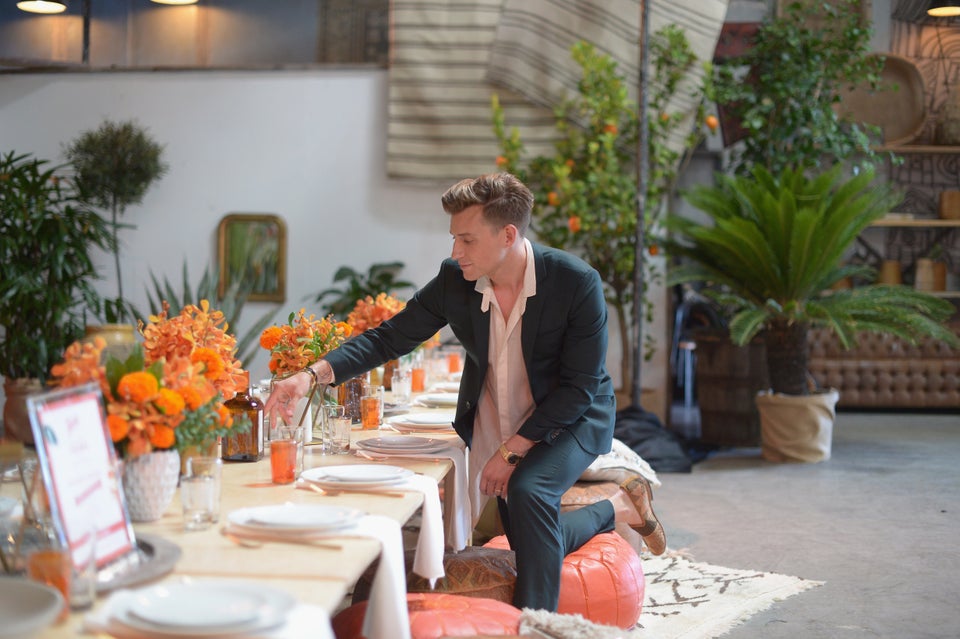 The Bar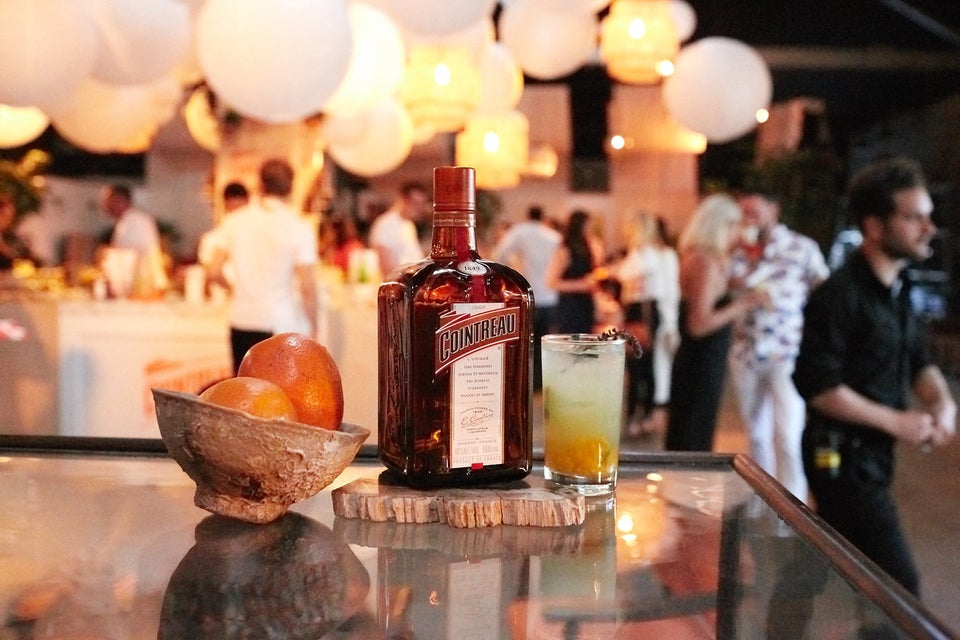 Cocktails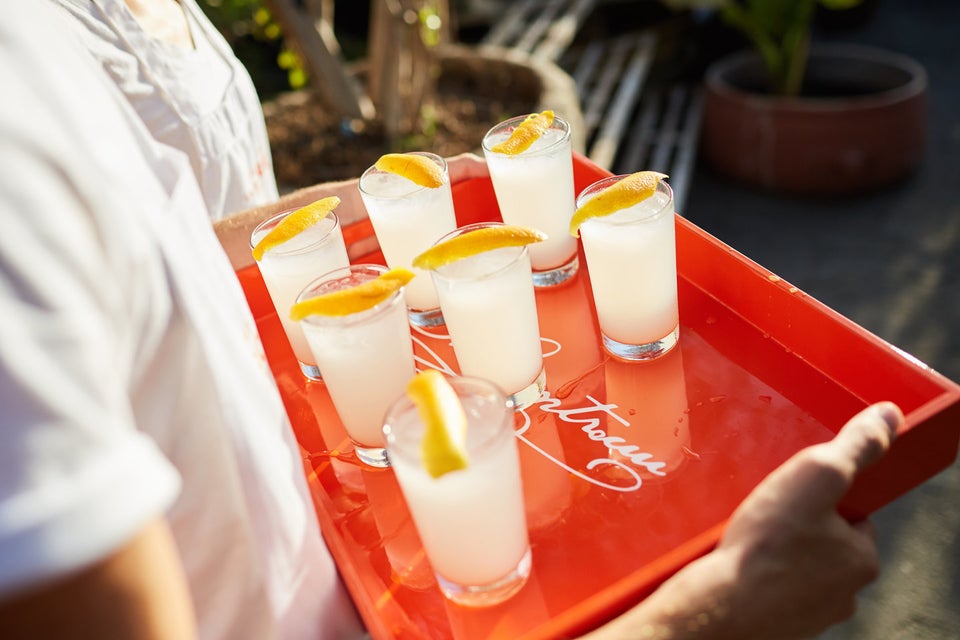 How To Serve Cocktail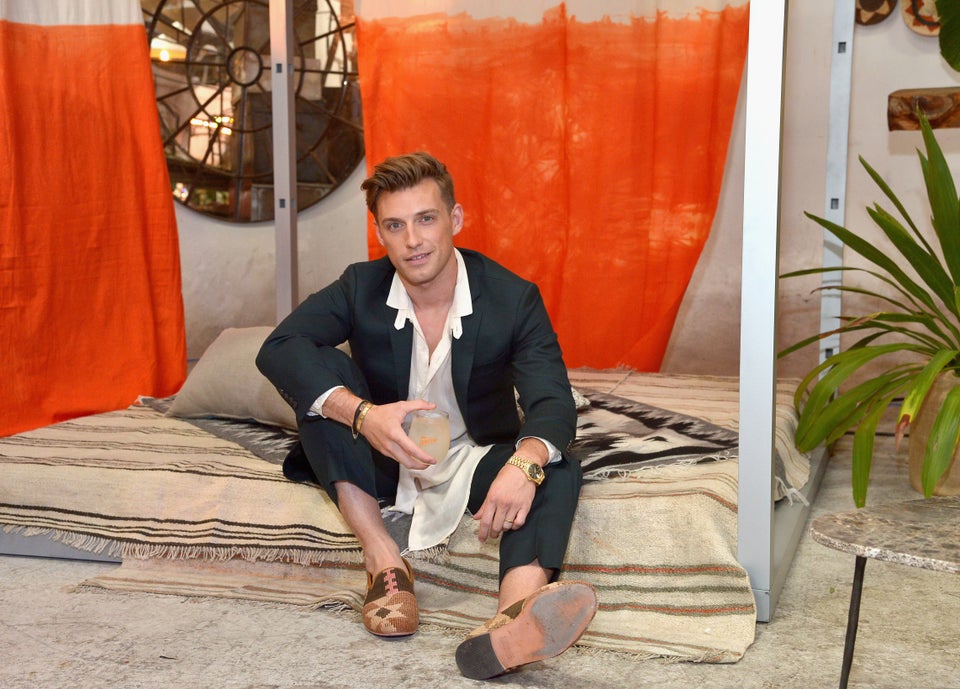 Tablescapes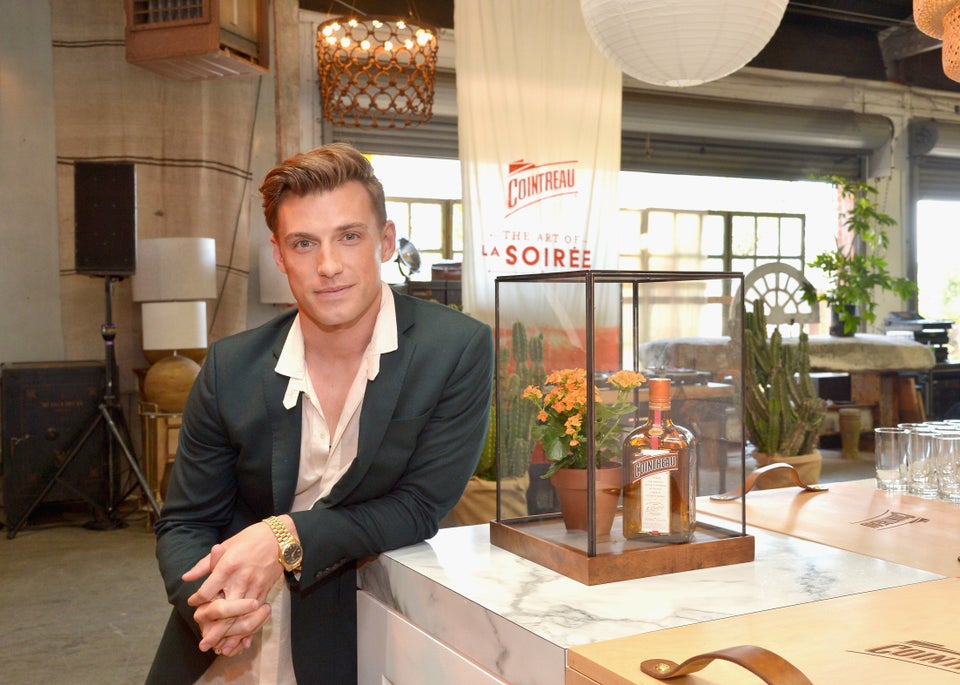 Food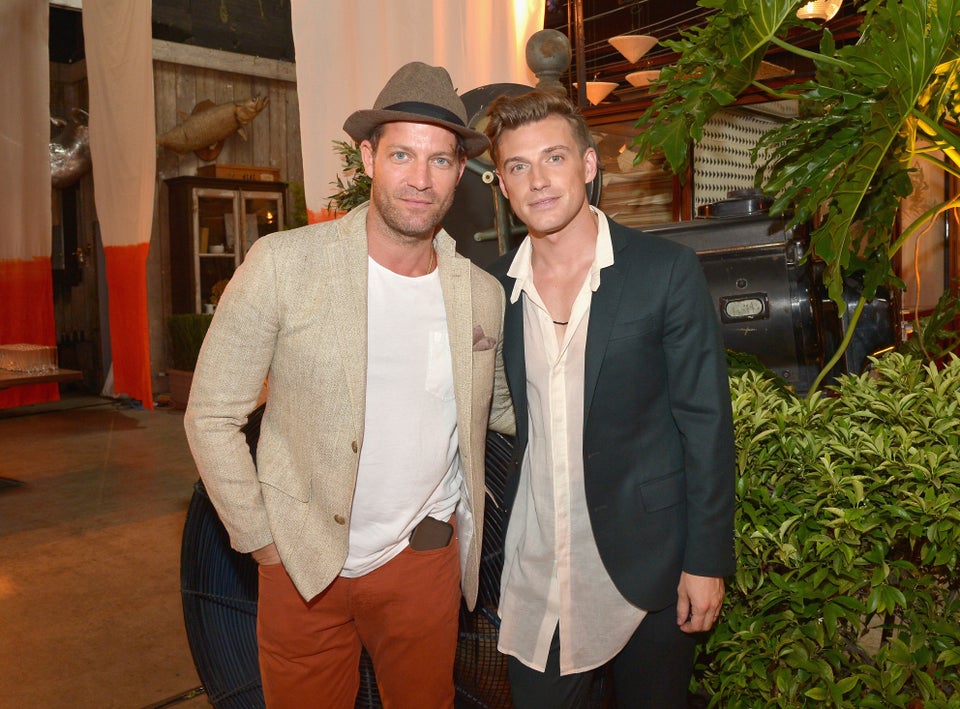 Flow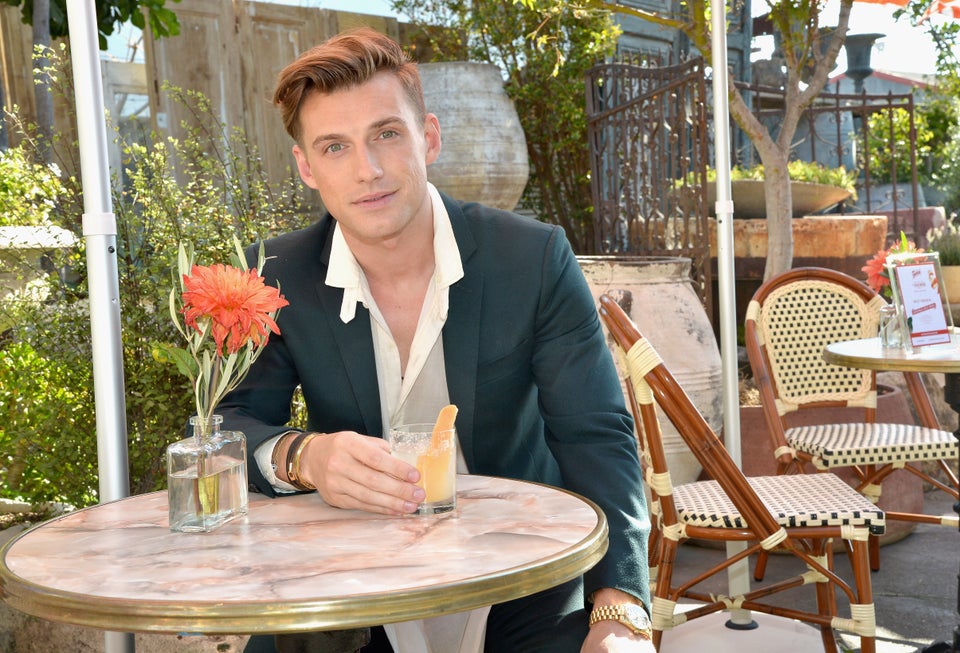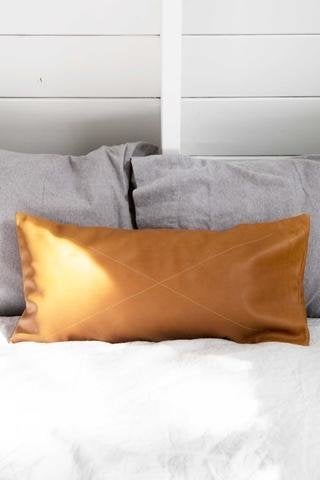 Nate Berkus Shop The Look