Jeremiah Patterson must have been dog tired last Tuesday evening.
Patterson, 22,allegedly entered a CVS store around 8 p.m., went to the men's room and dropped his drawers, The Smoking Gun reports.
Once Patterson was in the buff, witnesses said he walked out of the bathroom and straight to the pet section. Then he allegedly grabbed three doggie beds, took them back to the men's room and laid on top of them, according to TampaBay.com.
He remains locked up on $10,150 bond, according to The Smoking Gun.
Before You Go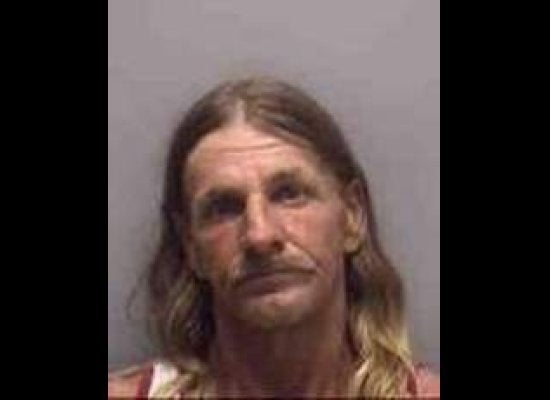 Things You Can't Do Naked
Popular in the Community