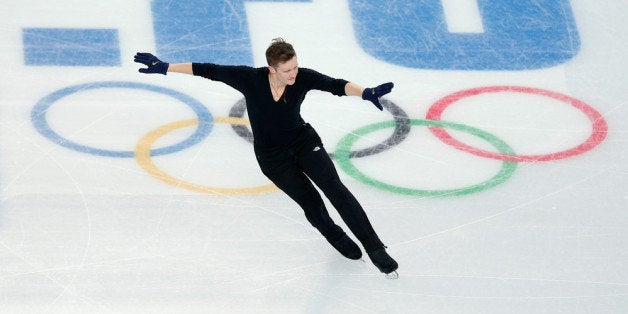 His hopes were that the queen-sized air mattress would limit the tossing and turning he did off the ice in Vancouver. "For the two and a half weeks I was in Vancouver I didn't sleep one full night because I was always afraid that I was going to roll off the bed," he told NBCOlympics.com.
"I had to step away and think, 'All right, I have a whole week and a half to really live this experience,'" he said in another NBCOlympics.com interview. "I came here to do a job and I have to stick to my business."
He stressed the importance of that mental toughness in a recent interview with the New York Times. "All of the work has been done physically," he said. "Once you're out there, it's all about the mental game."
Abbott is smart to prioritize sleep in his quest for Olympic hardware. Even just one extra hour of shuteye has a significant positive impact on not just recovery from the previous day's activities but on future performance.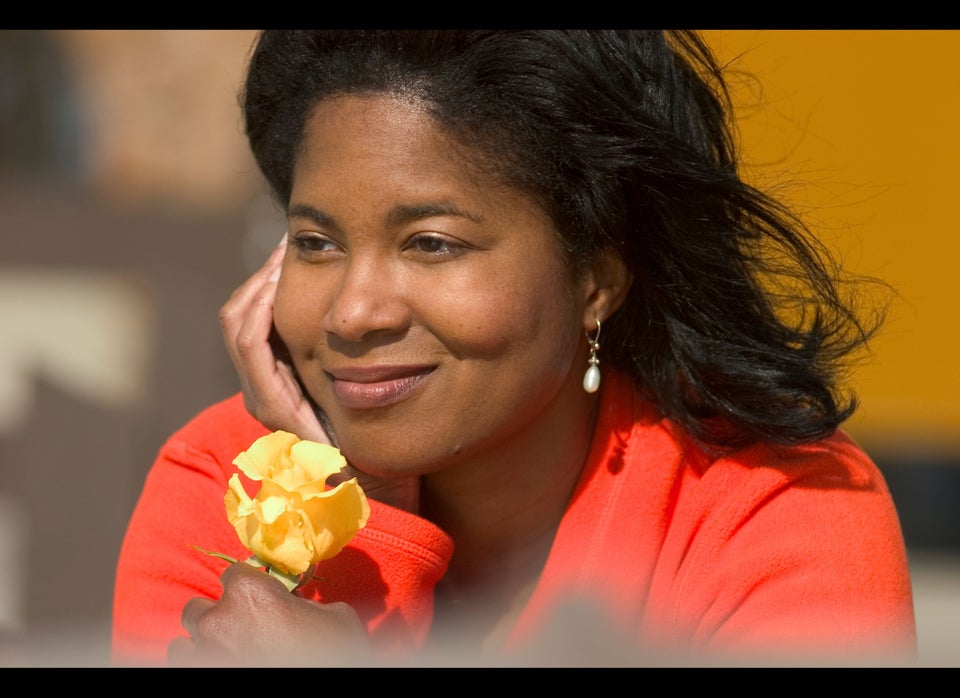 9 Perks Of A Good Night's Sleep