Speaking to MSNBC's Brian Williams Monday night, Bash said there's an "oversimplification" in Trump's vague promises of victory and lack of details about the number of troops in Afghanistan.
"I think there's a real problem with that. After all, in Afghanistan... we are part of a 39-member, NATO-led coalition," Bash said. "It's inconceivable that we will deploy troops there, tell the Afghan government the number, tell 39 other nations the number and the composition, but not tell the American people. That doesn't make much sense."
While addressing the nation Monday evening, Trump argued it's "counterproductive" to give details about his plan in Afghanistan.
"I've said many times how counterproductive it is for the United States to announce in advance the dates we intend to begin or end military operations," said Trump, from Fort Myer in Arlington, Virginia. "We will not talk about numbers of troops or our plans for further military activities."
The president has taken a similar stance on military strategy before.
"I don't want to be one of these guys that say, yes, here's what we're going to do. I don't have to do that," Trump argued in February while speaking on Russia and North Korea, saying "they shouldn't know" U.S. military plans.
But Bash argued secrecy won't necessarily guarantee safety.
"I'm not sure it makes us safer," Bash said. "The president has erected this straw man of, 'we don't telegraph our moves.' Well in some ways, you do have to telegraph to our friends as well as our adversaries our commitment to Afghanistan over the long term."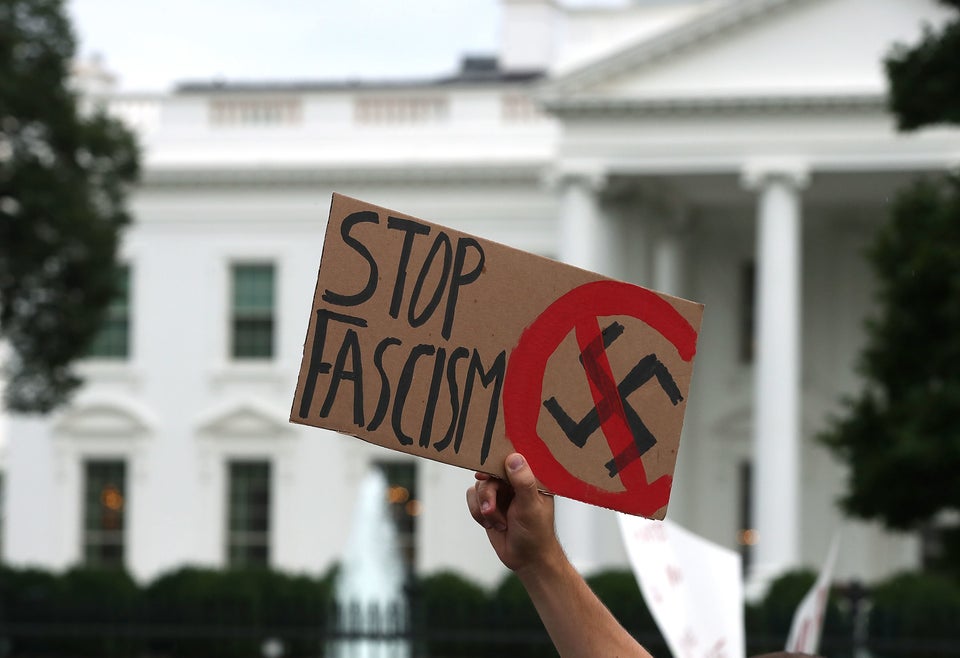 Anti-Hate Protests Against Trump
Popular in the Community