Jeremy Corbyn, the United Kingdom's new left-wing Labour Party leader who is drawing comparisons to U.S. Sen. Bernie Sanders (I-Vt.), said days before his upset victory on Friday that he was following Sanders' presidential campaign with "great interest."
Corbyn, who was elected Labour Party leader with 59.5 percent of the vote, and Sanders, a 2016 Democratic presidential hopeful, have both elicited unexpected popularity for championing a more even distribution of wealth and challenging the political establishment in their respective countries.
The Sanders campaign did not immediately respond to request for comment on Corbyn's victory, or Corbyn's suggestion that his campaign had exchanged material with Sanders supporters.
But Sanders said that the same frustrations that are propelling his candidacy have resonance in the United Kingdom.
"I think whether it is the U.K. or here in the United States, here's the answer: People are sick and tired of establishment politics," he said. "They are sick and tired of a politics in which people continue, candidates continue to represent the rich and the powerful -- go out beggin' money from the wealthy. They are sick and tired of an economics in which almost all of the new income and wealth is going to the top 1 percent."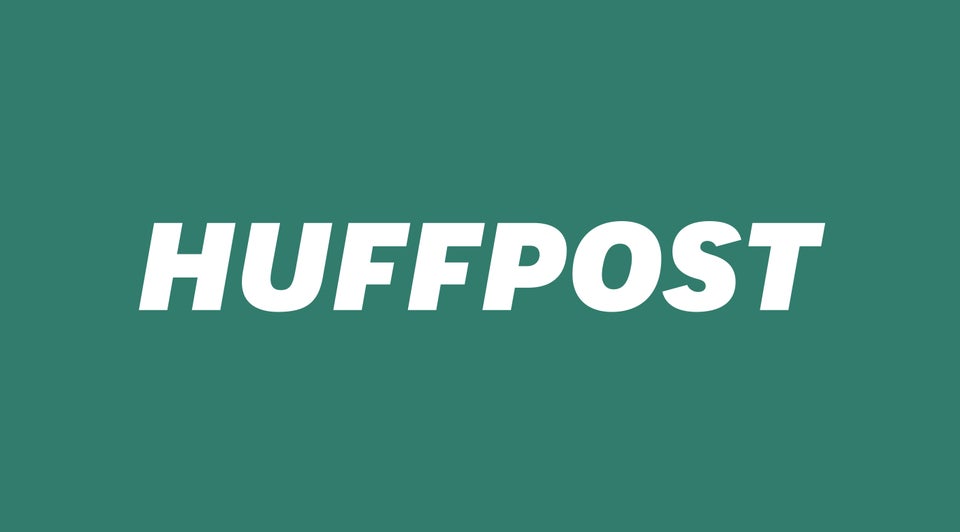 Bernie Sanders Attacks The Media
Popular in the Community