Actor Jeremy Irons sounded off on the controversy that ensued after his gay marriage remarks in a HuffPost Live interview earlier this week.
The 64-year-old stage and screen veteran posted a letter which appeared on the website JeremyIrons.net, calling the media's implication that he is anti-gay "as far from the truth of me as to say that I believe the earth is flat."
"Perhaps rather too flippantly I flew the kite of an example of the legal quagmire that might occur if same sex marriage entered the statute books, by raising the possibility of future marriage between same sex family members for tax reasons, (incest being illegal primarily in order to prevent inbreeding, and therefore an irrelevance in non reproductive relationships)."
Calling the argument "mischievous," but "nonetheless valid," Irons added:
"I am clearly aware that many gay relationships are more long term, responsible and even healthier in their role of raising children, than their hetero equivalents, and that love often creates the desire to mark itself in a formal way, as Marriage would do. Clearly society should find a way of doing this."
On April 3, Irons told HuffPost Live host Josh Zepps that he didn't have much of a strong opinion either way on same-sex questions, but wondered whether allowing lesbian, gay, bisexual and transgender (LGBT) couples to tie the knot would encourage interfamilial unions.
He asked, "Could a father not marry his son?"
Among those to criticize Irons' remarks was Stephen Colbert, who joked, "So, if gay marriage is legalized in England, Jeremy Irons' son Max: Get ready to make your father the happiest man alive."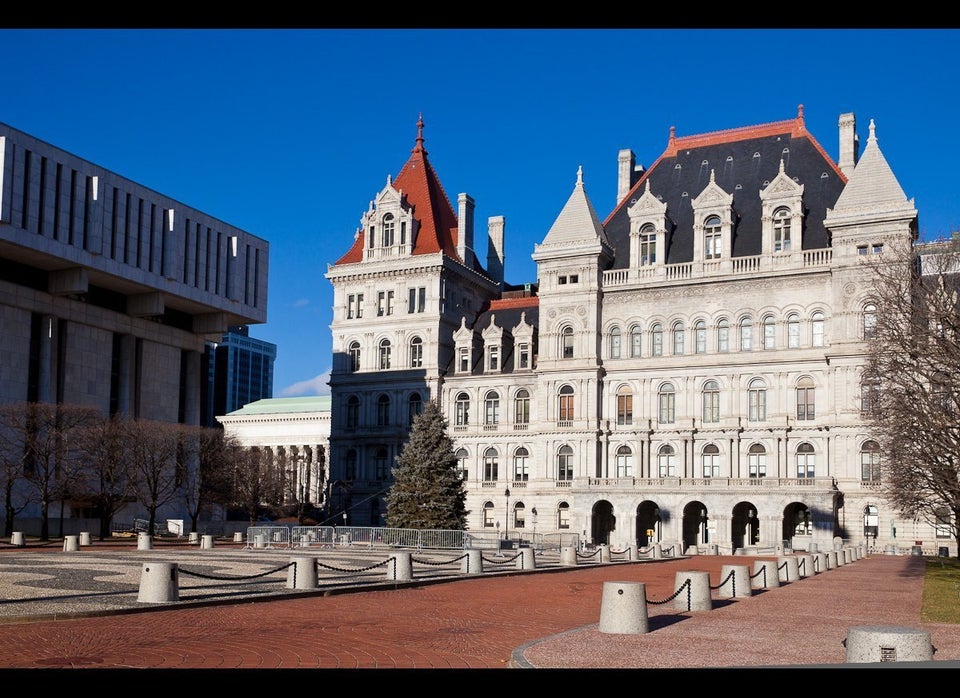 Gay Marriage In The United States