 While the news will hardly surprise his fans around the world, Jeremy Lin is apparently a very forgiving guy.
"The fact that he took the time to meet with me in his insanely busy schedule . . . He's just a wonderful, humble person," Anthony Federico, the ex-ESPN editor who ran the headline, told Newsday, adding that their conversation pertained mostly to ideas of reconciliation their shared faith.
Federico found himself at the center of a controversy several hours after the Knicks' first loss since the start of Linsanity (to the New Orleans Hornets on Feb. 17). After Lin struggled during the game, committing nine turnovers, ESPN promoted an article about the game with the headline "Chink In The Armor." The headline, only seen via mobile platforms, was changed after 35 minutes but not before it had been widely captured via Twitpics and Instagrams.
Federico, spoke with The Daily News shortly after being axed by ESPN and claimed that his use of the cliche was an "honest mistake."
For his part, Lin seemed willing to accept the ESPN apology and perhaps even believe Federico's claim that the headline was not intended to be racist.
"ESPN has apologized," Lin said after the Knicks' next game, a win over the Dallas Mavericks. "I don't think it was on purpose or whatever. At the same time, they've apologized, and so from my end I don't care anymore. [You] have to learn to forgive. And I don't even think that was intentional, or hopefully not."
After losing his job, Federico issued a long apology via Twitter, insisting that his mistake had been honest and referring to the Christian faith he shared with Lin. At the end of his apology, he included his email address. According to Federico, by way of Newsday, a member of Lin's family reached out via email to arrange a time for the pair to have lunch.
PHOTOS: Linsanity Through The Years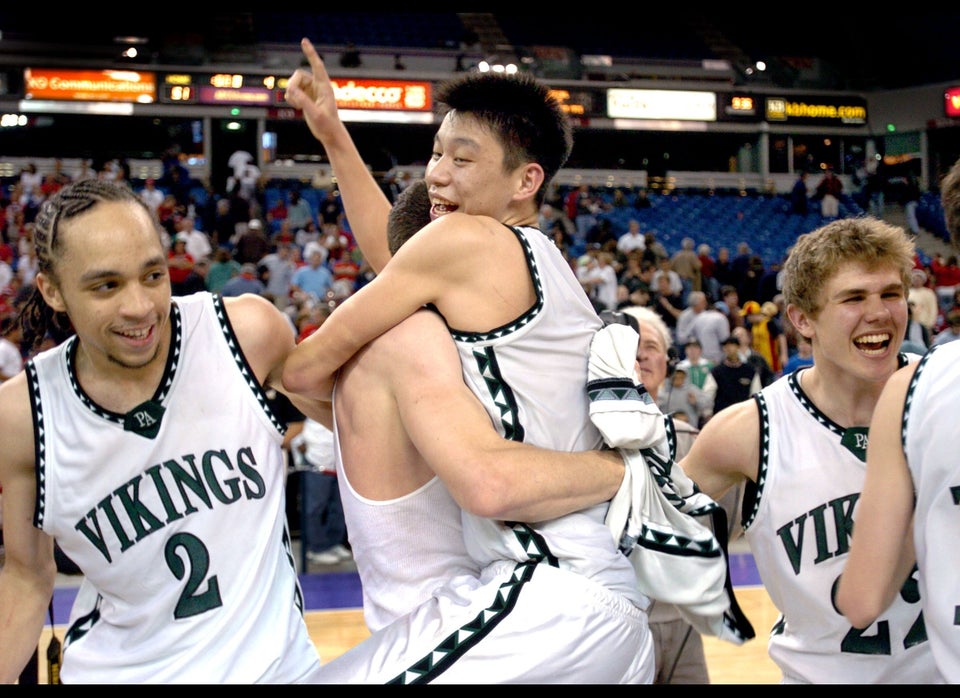 Jeremy Lin Through The Years
Popular in the Community