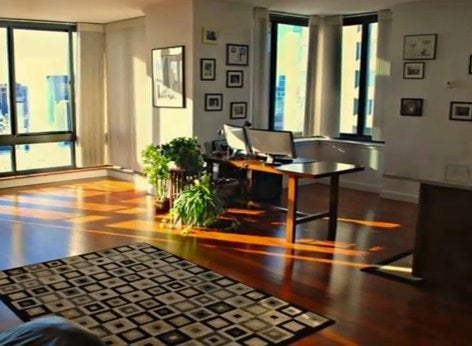 After a LINstant classic victory over the Toronto Raptors Tuesday night, breakout Knicks star Jeremy Lin is finally done crashing on his friends' couches.
Lin will be subletting an apartment at Trump Towers in White Plains of former Golden State Warriors teammate, and ex-Knick David Lee, The New York Post reports. A source at the building told The Post, "It is very common for new Knicks to stay at the Trump Tower in White Plains while they get acclimated to the city," adding, "The Knicks keep players there when they are new. Sometimes they stay, sometimes they find places on their own there. Amar'e was there before getting his place. Every Knick player is there before finding their own apartment."
On Sunday, Fields tweeted this picture of the couch, writing: "Ladies and gentleman, the one and only couch made famous by @JLin7! Let the bidding begin!"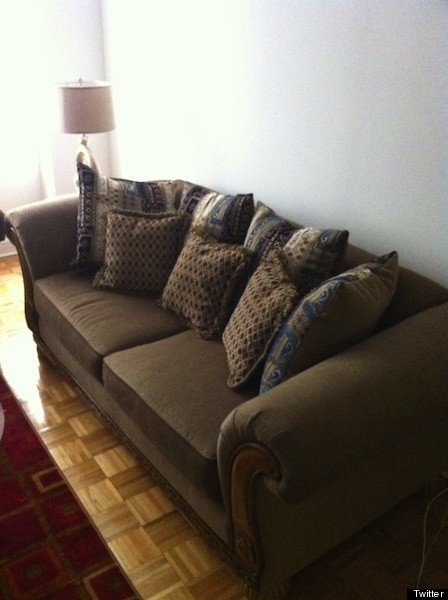 Here's a video of the building Lin will be crashing at now:
Related
Popular in the Community