 The airline, which has taken on pop culture in their ads for years, has taken on "Linsanity."
The target this time is Knicks sensation Jeremy Lin, who has drawn much fan fare of late for his amazing plays.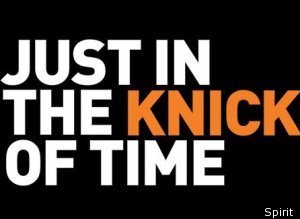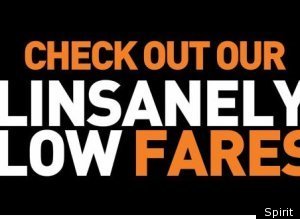 Only time will tell if the Linsanely low fees sale helps recover some lost ground.
Popular in the Community