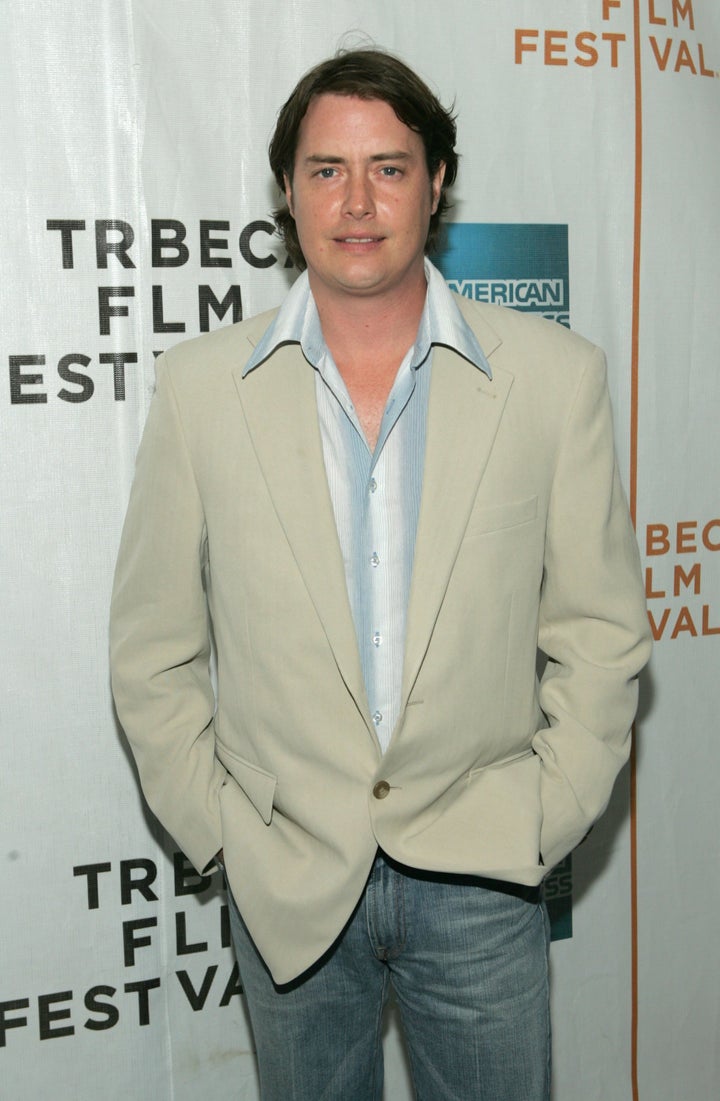 UPDATE: London's spokesperson released the following statement to E! News:
"Thankfully, Jeremy London survived his terrorizing ordeal in Palm Springs last week--although understandably shaken and scared, he is currently working closely with law enforcement as they investigate the horrific turn of events. Jeremy is spending quality time in an undisclosed location with family and friends, and appreciates the overwhelming support from his fans."
PREVIOUSLY: Jeremy London tells police he was kidnapped, robbed and forced to smoke drugs last Thursday night in Palm Springs, Radaronline.com reports.
London, who starred in 'Party of Five' and '7th Heaven,' said he was trying to change a tire when two men stopped to help him. After the tire was changed he offered to drive them home, and it was then they held him at gunpoint and drove him around terrorizing him for hours.
"He told officers (during the kidnapping) that he was forced to smoke dope [crack cocaine or amphetamines] and then purchase booze and hand it out in a gang area of Palm Springs," a policeman told Radar.
Luckily London managed to escape around 3 a.m. Thursday, five hours after his kidnapping. His car was later found and two men were charged with the kidnapping Wednesday.
"Jeremy said it was a terrorizing experience," a source told Radar. "He spent hours thinking he was going to die and he did what he had to do not to end up shot or dead."
UPDATE: Radar reports that one of the men charged, Brandon Adams, is behind bars and is being held on $500,000 bail. Adams, 26, is charged with kidnapping, robbery, possession of stolen property, vehicle theft and carjacking.
Popular in the Community