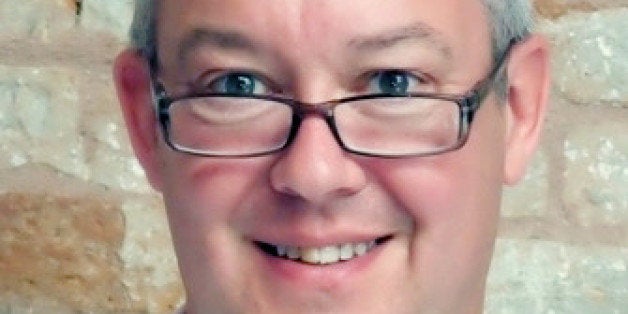 CANTERBURY, England (RNS) An Anglican priest who married his same-sex partner in April had his license to preach revoked on Sunday (June 22). But for the moment, he remains a chaplain to various hospitals in the Lincoln and Nottingham areas of the English Midlands.
Canon Jeremy Pemberton, 58, married partner Laurence Cunnington in April under England's new law permitting same-sex marriage. But the House of Bishops (one of the three houses that governs the Church of England), bans gay clergy from marrying.
The Rev. Colin Coward, a gay rights activist, described the church's decision as "intolerable."
"Jeremy and Laurence have married because they love each other and are totally committed to each other," Coward said in a Monday statement. "Jeremy has a vocation for the priesthood and a particular vocation to hospital chaplaincy. The church examined Jeremy and recognized his vocation. Now that Jeremy identifies as gay and is in a same-sex relationship which has been legally formalized, the church reneges on its original evaluation of Jeremy's vocation and demands that he resign."
Earlier, Richard Inwood, the acting bishop for Southwell and Nottingham, said he wrote to Pemberton to tell him his permission to officiate in the Diocese of Southwell and Nottingham was revoked.
According to Coward, Inwood made the decision following instructions from the No. 2 official in the established church's hierarchy, Archbishop of York John Sentamu.
A report in the Anglican Communion News Service on Monday (June 23), said that a second priest, Andrew Cain, vicar of St. James in West Hampstead, London, married his same-sex partner Saturday.
Cain posted on Facebook pictures of his wedding to Stephen Foreshew.
A news article on the "Pink News" website Monday quotes Simon Sarmiento of Inclusive Church saying: "If the bishops continue to take disciplinary action against clergy getting married they must expect a backlash."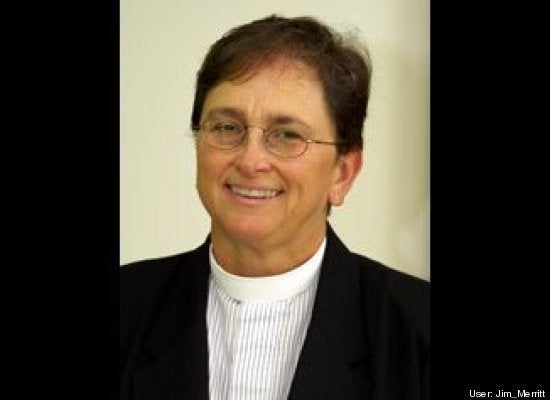 Most Inspiring LGBT Religious Leaders
Popular in the Community