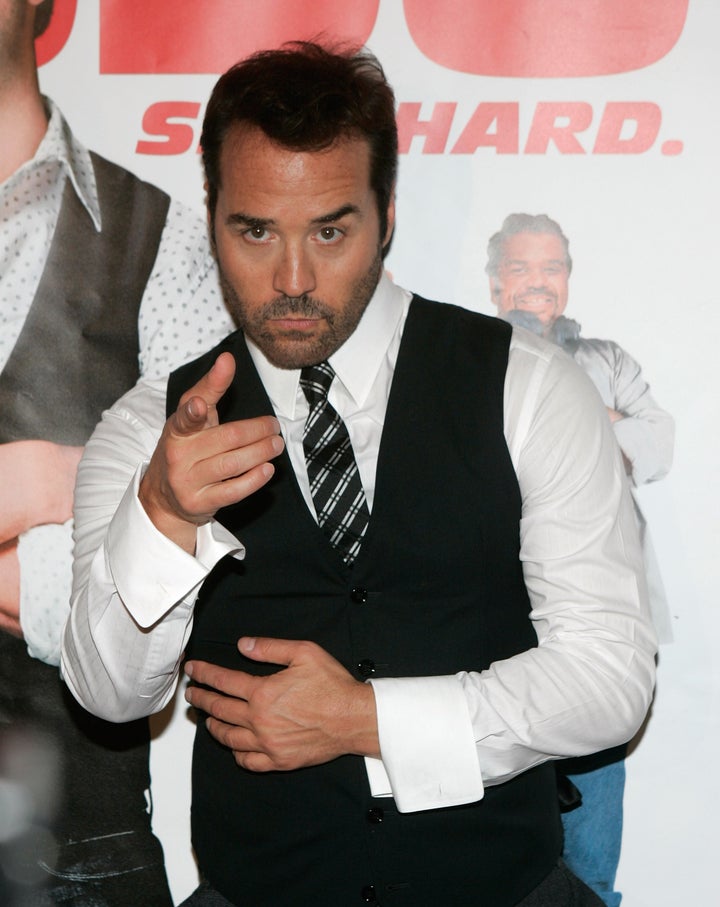 Now that Jeremy Piven's legal war with 'Speed the Plow' producer David Mamet is over (a judge ruled in August that Piven did not break his contract when he dropped out of the play, stricken by mercury poisoning), Piven is starting to sneak fish back into his diet.
KINDA FISHY: I'm sure Jeremy Piven is sick to death about his dining habits constantly being scrutinized, but the ''Entourage'' star was seen Tuesday night chowing down on a lovely piece of whitefish at Gibsons.

The actor has avoided fish since the big ''Sushi-gate'' incident -- when he claimed a bad bout of mercury poisoning caused him to drop out of his acclaimed Broadway debut in David Mamet's ''Speed-the-Plow.''

For the record, whitefish is considered one species with lower levels of mercury present.
Popular in the Community