In 2009, Anastasia Taneie, who was 23 at the time, was cast as an extra on the hit HBO show. She said Piven, who won multiple awards for his portrayal of Hollywood agent Ari Gold, pushed her up against a wall in a dark hallway as he grabbed her breasts and genitals.
Taneie said that Piven stopped when an assistant director walked by. The actor then told the assistant director to remove Taneie from the set because she came on to him.
Piven, who has denied all claims of wrongdoing, has now been publicly accused of sexual harassment and misconduct by five women, according to the BuzzFeed article, including by actress Ariane Bellamar, who said Piven forcefully fondled her in his trailer on the "Entourage" set.
HBO told Entertainment Weekly that it had reviewed its files and had no recorded complaints against Piven while he was on the show.
In addition to the new allegation, BuzzFeed reported that Piven, through his representatives, demanded that the women named in its story take a polygraph test. The representatives also sent BuzzFeed the results of a polygraph test the actor took on Nov. 13 in which he denied all claims of sexual misconduct made against him. The polygraph examiner said Piven passed the test.
He also directly called BuzzFeed's reporters to say that one of the women in the article was going to retract her story and asked them to wait but did not follow up. When the reporters reached out to that woman, she disputed Piven's statement and said she wanted to proceed.
Bacon Scourby reasserted her claim in a statement to BuzzFeed but declined to be interviewed for the article on the advice of her attorney. She told People that Piven had exposed himself and masturbated on her in a hotel room in 2003.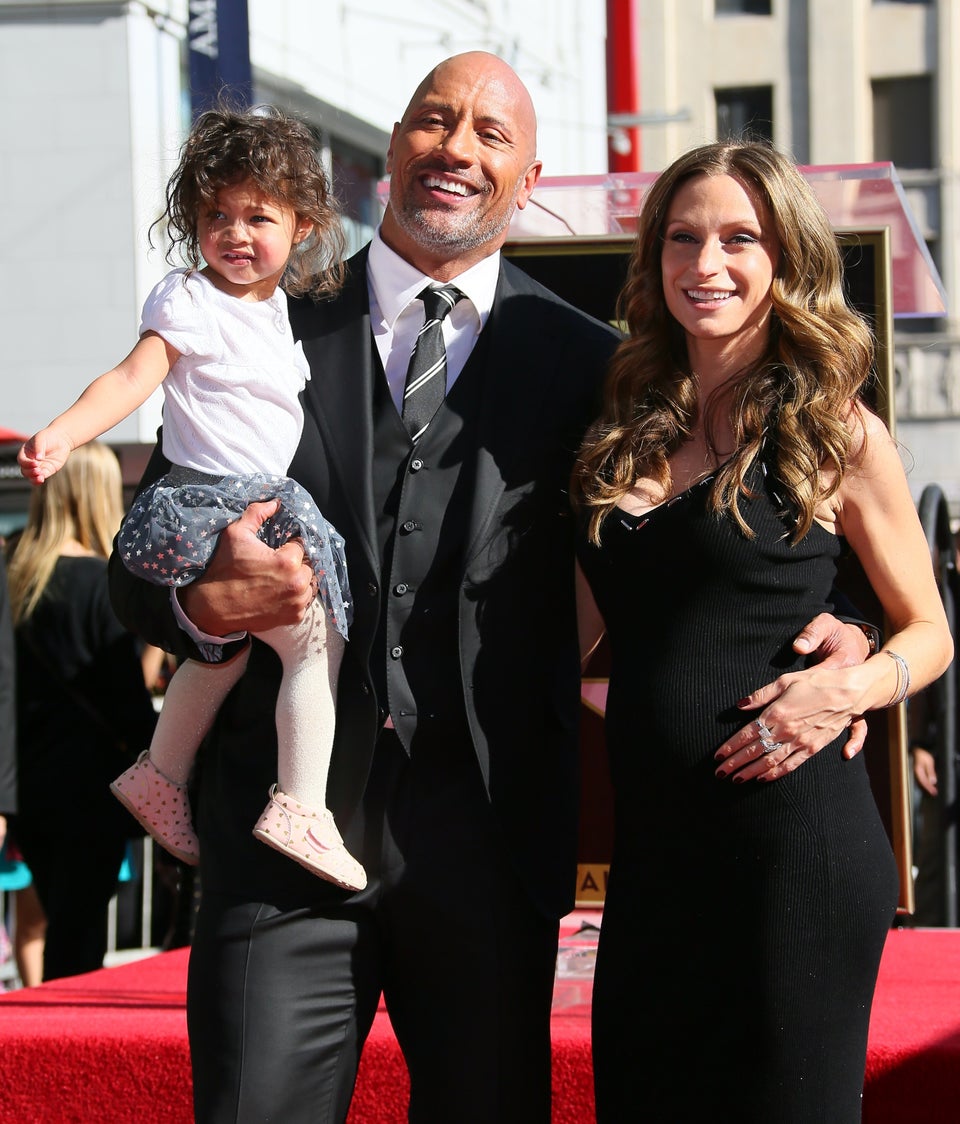 Celebrity Photos 2017
Popular in the Community