 Lest anyone doubt Jeremy Renner's a tough guy worthy of his "Hurt Locker" and "Avenger" roles, his new interview with The Hollywood Reporter should clear things up (or at the least, reveal a penchant for profanity). The "Bourne" franchise's newest face, 41, wasted no time blasting gay rumors and probes into his personal life.
"I want my personal life to be personal, and it's not f***ing true… And I don't care if you're talking about things that are true, you're still talking about my personal life.. How about I go peek in your window, take what underwear you wore last night, whose husband you were f-ing, and shove that in the megaphone throughout your neighborhood? How does that feel?"

Renner's not all hard-shelled exterior, though. In November 2011, he told Details that dating was "difficult," and that "right now the only thing consistent in my life is that little dog. That's why I got it. I was getting really lonely." That dog, a French bulldog puppy, unfortunately died in March, much to Renner's apparent devastation.
"Avengers" comes out on May 4; the Tony Gilroy-directed "Bourne Legacy," August 3.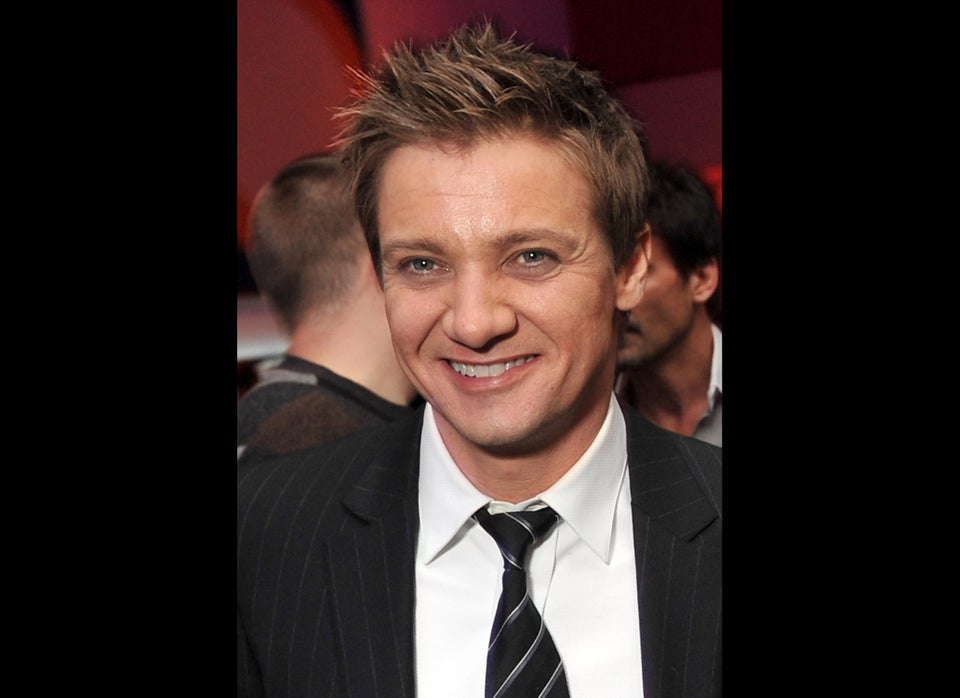 Popular in the Community