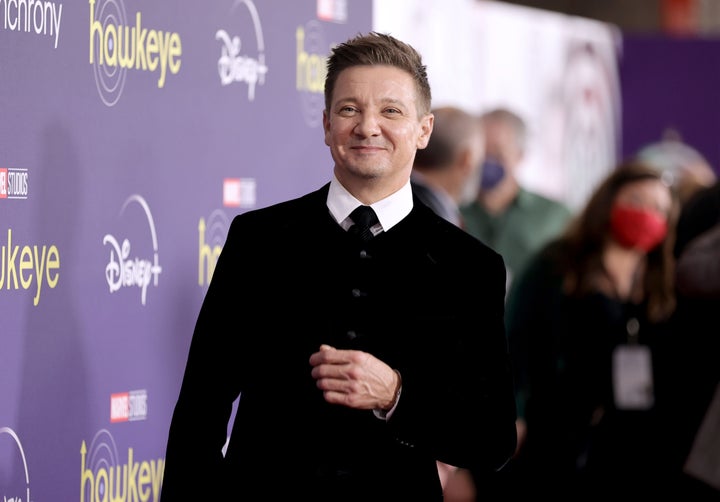 Jeremy Renner gave his fans a glimpse into his recovery since being seriously injured in a snowplow accident on New Year's Day.
The Marvel star posted a video on his Instagram Story on Thursday that showed him in a hospital bed in the intensive care unit while someone can be seen gently shampooing his hair.
"ICU Spa moment to lift my spirits," he wrote in a text overlay shown in the video. "Thank you, mama, thank you, sister, thank you all for your love."
Renner can be heard in the video saying that he hadn't had a shower in several days.
Renner underwent surgery on Monday after suffering "blunt chest trauma and orthopedic injuries," his representative said in a statement to People. He was injured while plowing snow on his Reno, Nevada, property and was airlifted to a local hospital.
Washoe County Sheriff Darin Balaam said during a press conference on Tuesday that his office's investigation found that Renner's personal vehicle was driven by a family member when it became stuck in the snow near the actor's home.
Balaam said his snowplow began to roll after Renner got out of the machine to talk to his family member after successfully towing the vehicle. The county sheriff said that his office believes the snowplow ran over Renner after he attempted to get back into the driver's seat of the machine to stop it from rolling.
He called the incident "a tragic accident."
Renner released his first public statement since the accident in an Instagram post on Tuesday, writing, "Thank you all for your kind words. I'm too messed up now to type. But I send love to you all."
Popular in the Community