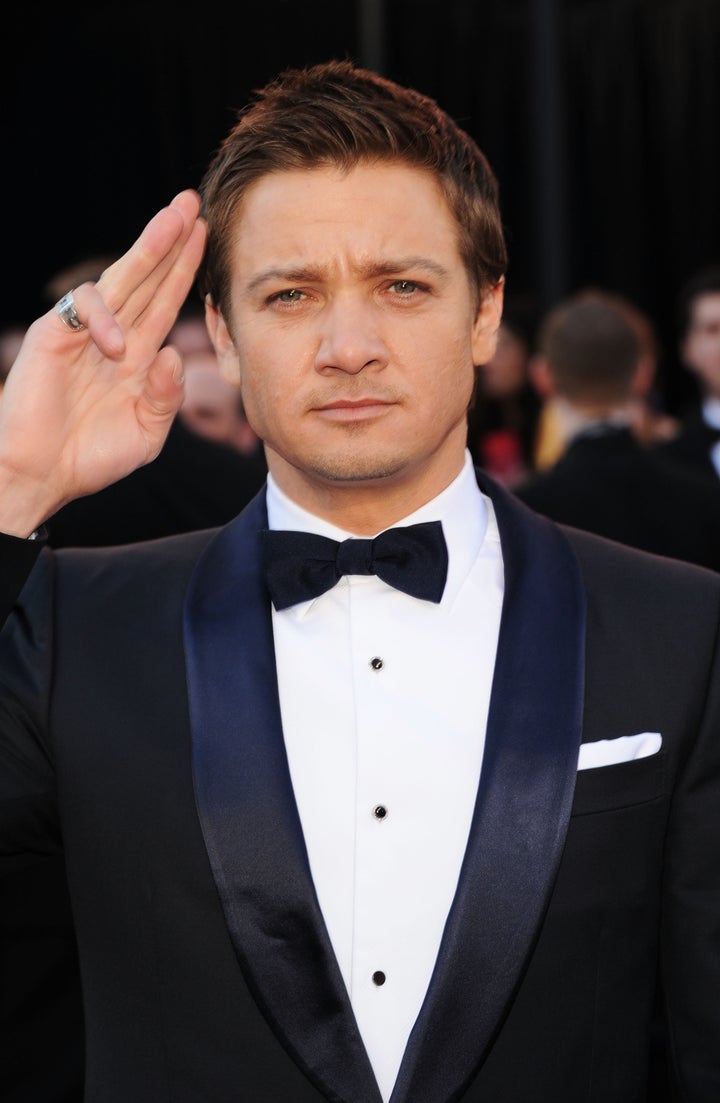 Jason Bourne tried to remember his identity. Now, the films that bear his name will have a whole new hero. One report indicates that it will be an already well established action star.
Matt Damon's time as the star of the "Bourne Identity" series is over, and the search for his successor is over, the Latino Review reports. The site reports that a source indicated that "The Town" and "The Hurt Locker" star Jeremy Renner has been offered the lead role in the next generation of Bourne movies, starting with "The Bourne Legacy."
Whether it's Renner or someone else, they'll have a character of their own to inhabit.
"This is not a reboot or a recast or a prequel," Gilroy explained in October. "No one's replacing Matt Damon. There will be a whole new hero, a whole new chapter...this is a stand-alone project... The easiest way to think of it is an expansion or a reveal. Jason Bourne will not be in this film, but he's very much alive."
Popular in the Community