Cyclist Jeremy Santucci threw a temper tantrum after crashing during a race, and smashed the bike he had been riding.
Video from the Red Hook Criterium in Milan on Saturday showed Santucci smashing the bike against the ground and snapping it in half. When people on the sidelines questioned his actions, Santucci said the bike was "already destroyed" from the crash.
"I apologize for my actions...hit my head really hard in crash before this footage," Santucci wrote on Instagram. "When you sacrifice everything, and your emotions get the best of you."
He sent out a similar apology on Facebook after fans asked about the incident.
He also reposted a clip showing what led to the crash:
Related
Before You Go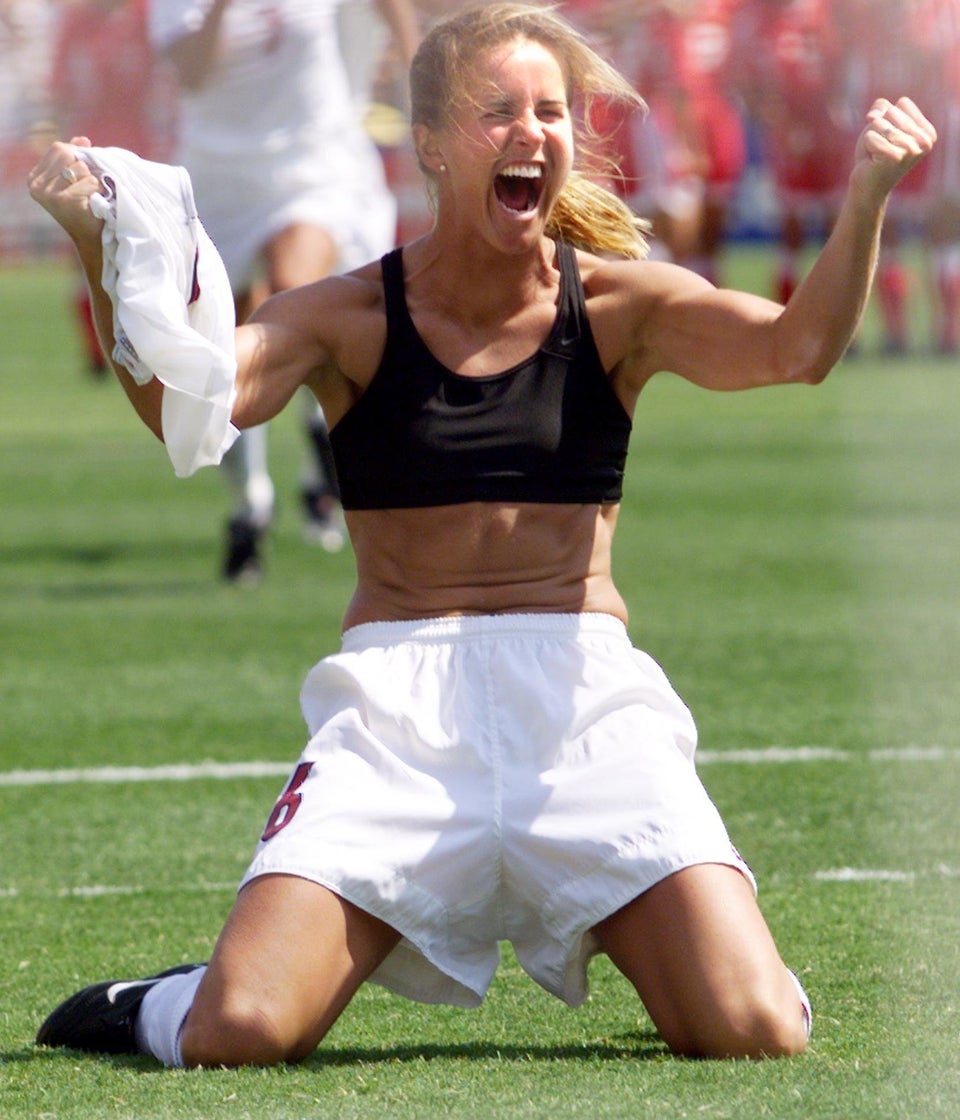 Iconic Sports Photos
Popular in the Community