Attorney General Eric Holder sent a letter to Senate Judiciary Committee chair Pat Leahy on Thursday, formally acknowledging for the first time that the U.S. had killed Anwar al-Awlaki and three others in strikes. Holder said that, of the four, only Awlaki had been "specifically" and deliberately targeted.
The letter also laid out the administration's case for killing Awlaki and defended the legality of his killing and of drone strikes in general. It came ahead of President Obama's Thursday speech on national security, in which the president is expected to address his policies on drones and Guantanamo.
Scahill, who has written a book about Awlaki and the drone program, was not impressed. Holder's letter, he said, "raises more questions than it answers." He said he was particularly concerned about the evidence Holder laid out against al-Awlaki as part of his case for killing him.
"All of these allegations are made by Eric Holder, but no actual evidence has ever been presented against Awlaki to indicate that he played the role that Eric Holder is asserting," he said. "His trial was basically just litigated through leaks in the press. He was never indicted on any of these charges. And Holder, in fact, in his letter, says that we have all of this evidence, but it's too dangerous to be made public. And so, there's really a continuation of posthumous trial of Anwar Awlaki through leaks and now through this letter from Eric Holder."
Scahill also spoke about three others who Holder said were not "specifically targeted," as well as all of the civilians reportedly killed in drone strikes.
"I really think that Congress needs to step it up and ask how these Americans were killed," he said. But I also think that, on both a moral level and, my understanding, also on a legal level, it really is irrelevant whether they're Americans or not Americans. Why I think it's important to focus on these cases is because how a society will treat its own citizens is a good indicator of how it's going to treat noncitizens around the world. And if the basic standards of due process are not being afforded to American citizens, then they certainly are not going to be afforded to non-American citizens."
Related
Before You Go
1979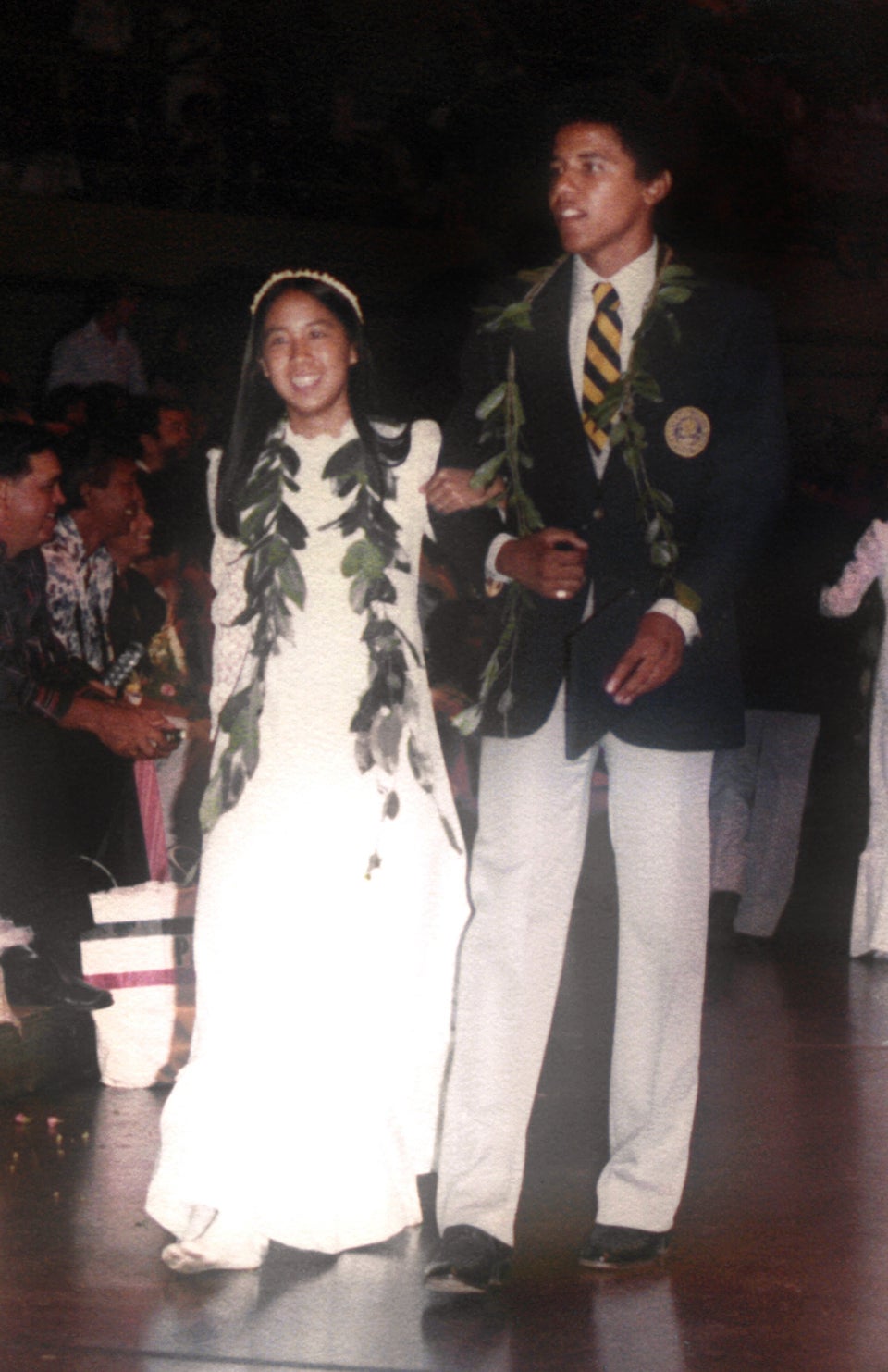 Laura S. L. Kong via Getty Images
1979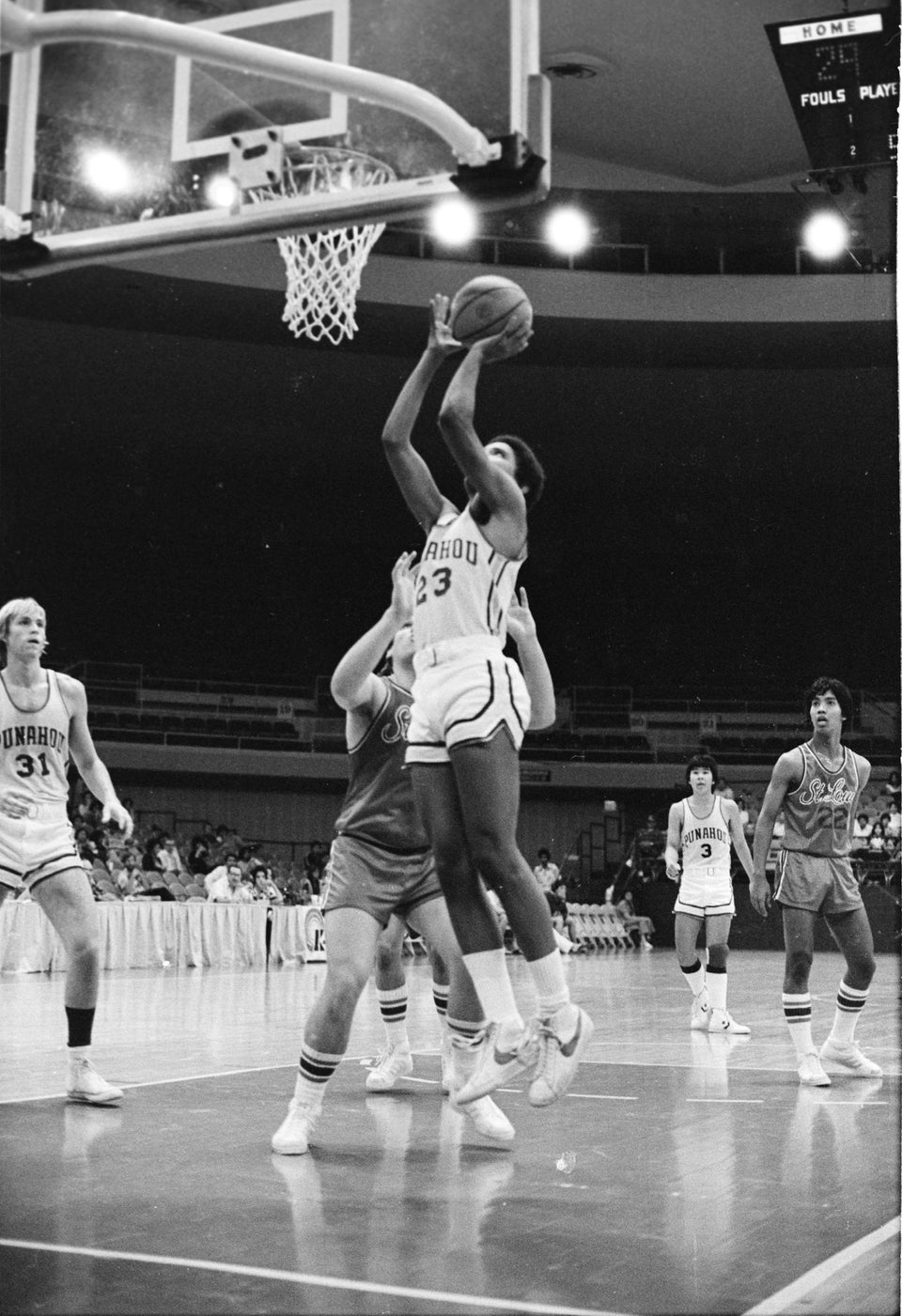 Laura S. L. Kong via Getty Images
1990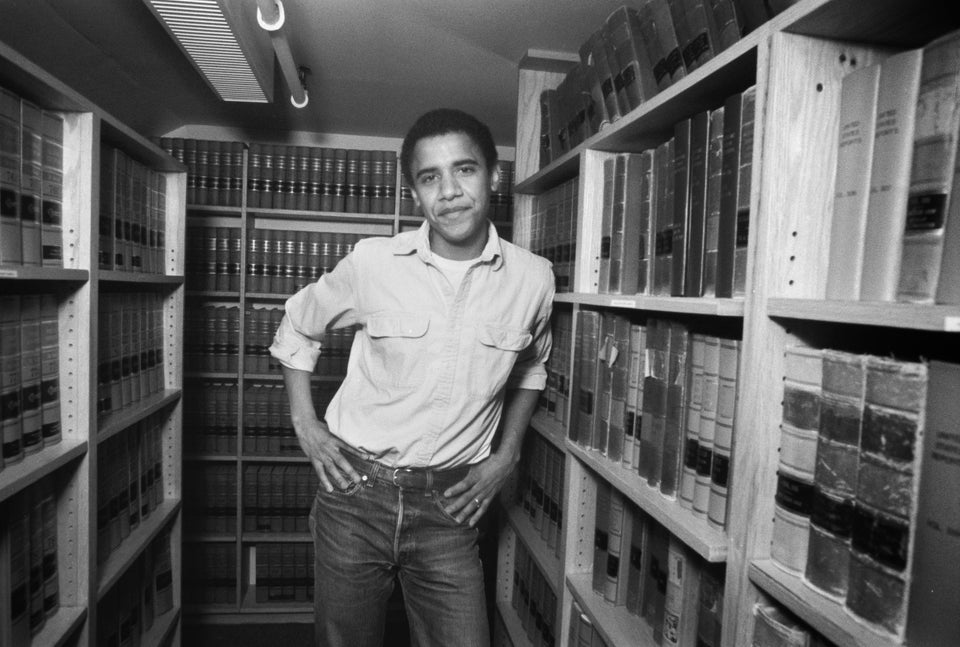 Joe Wrinn/Harvard University via Getty Images
1990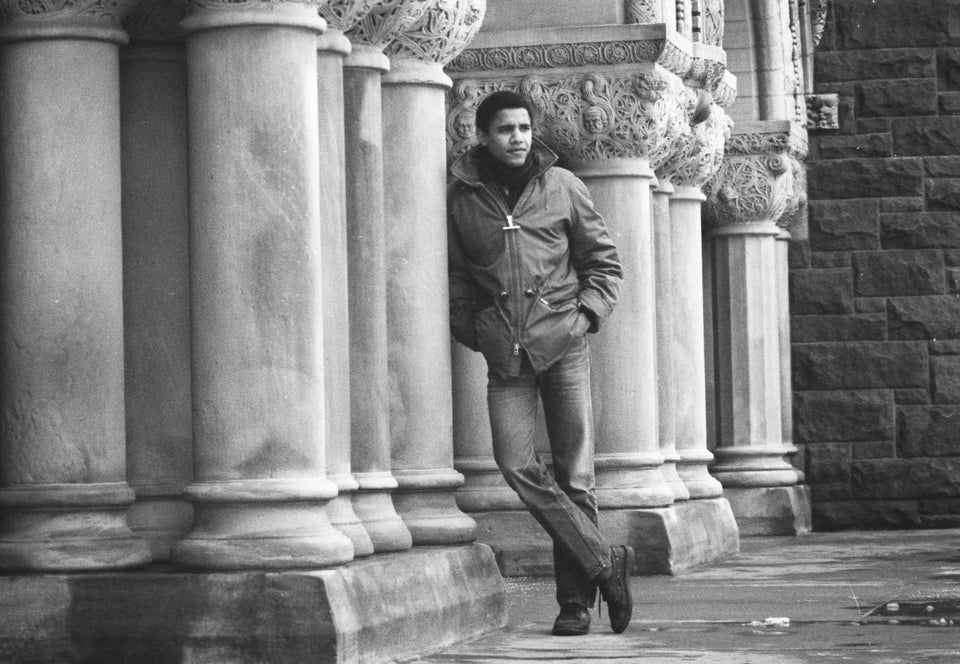 Joe Wrinn/Harvard University via Getty Images
1990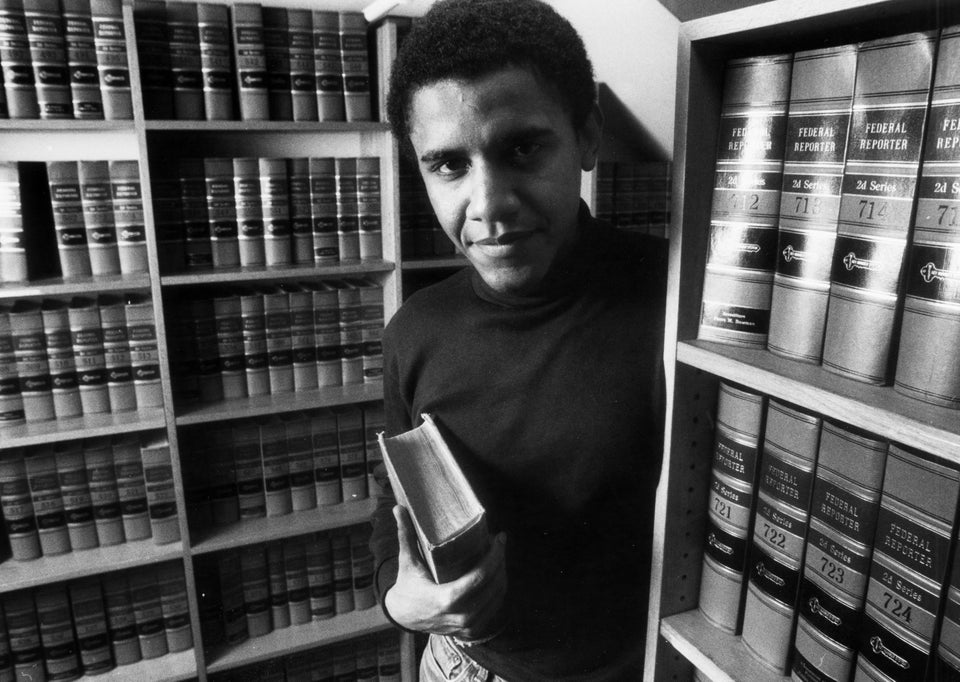 Boston Globe via Getty Images
1990s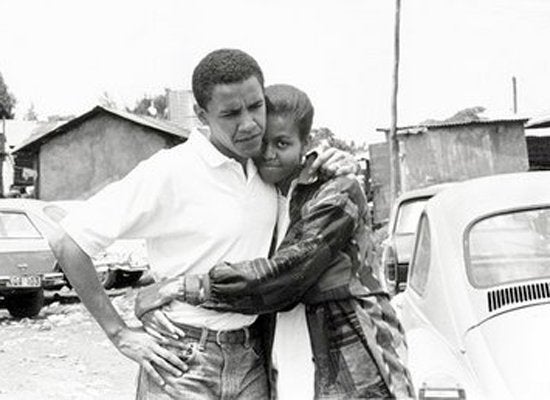 2000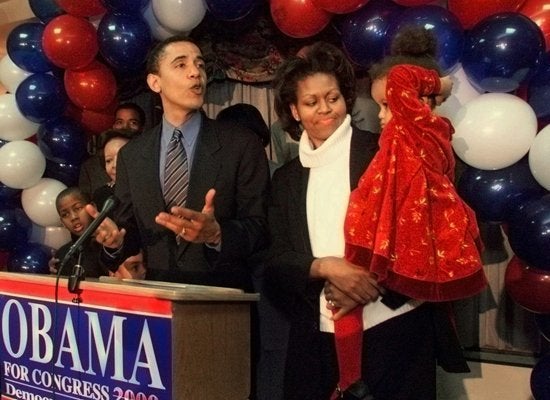 2004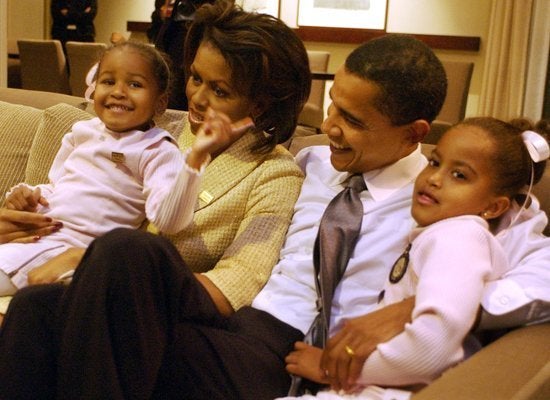 2005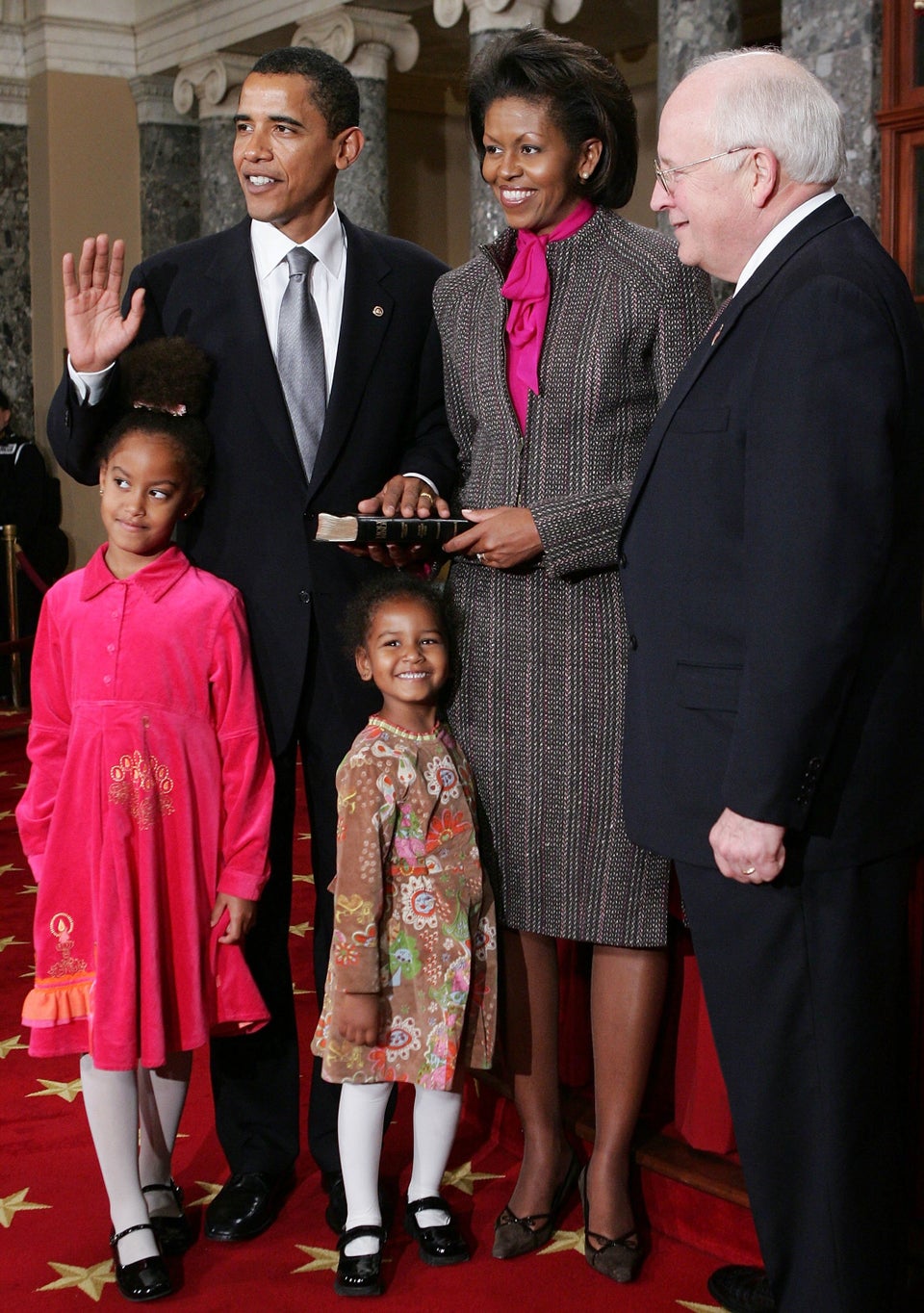 Alex Wong via Getty Images
2005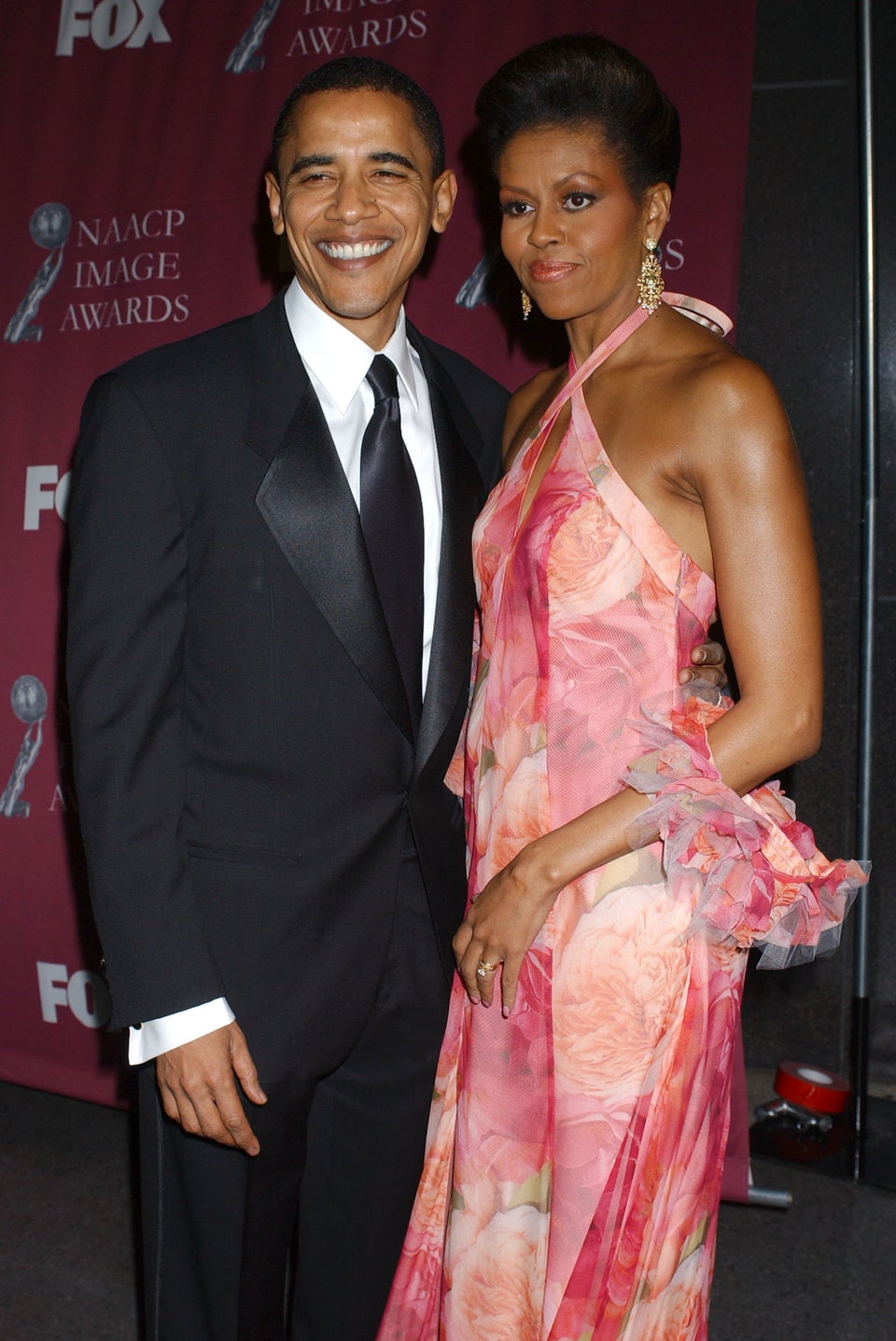 Albert L. Ortega via Getty Images
2005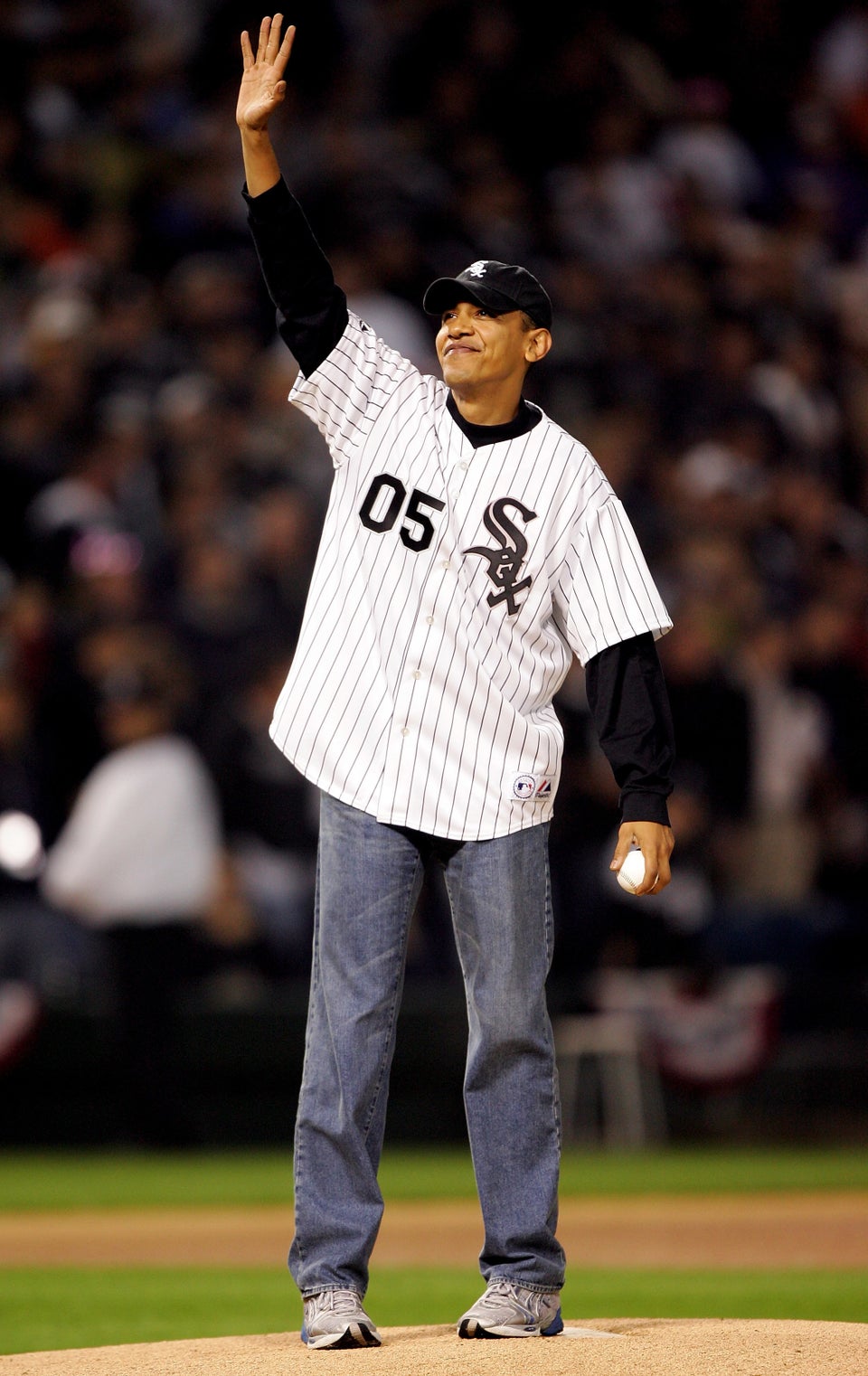 Jed Jacobsohn via Getty Images
2006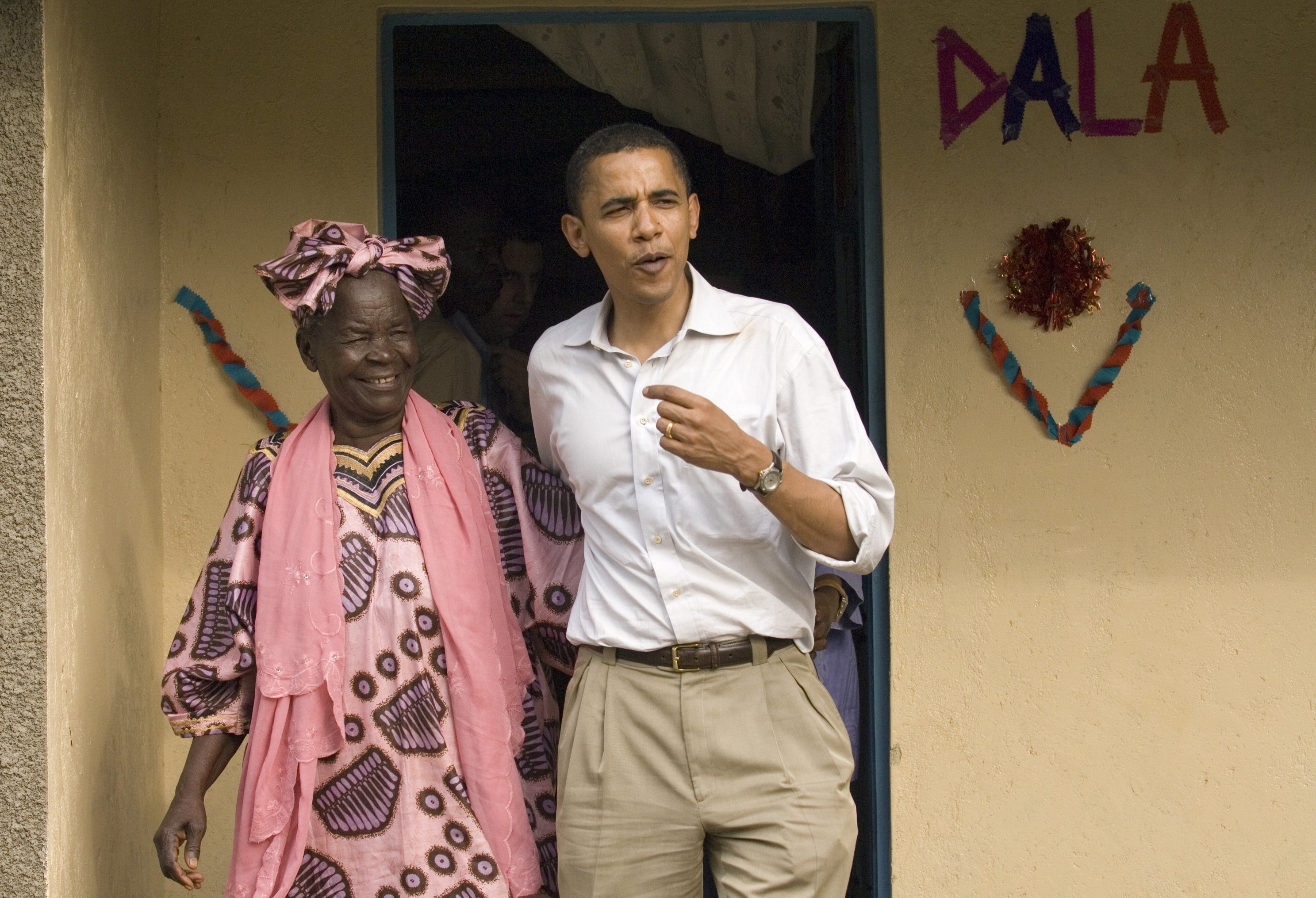 2007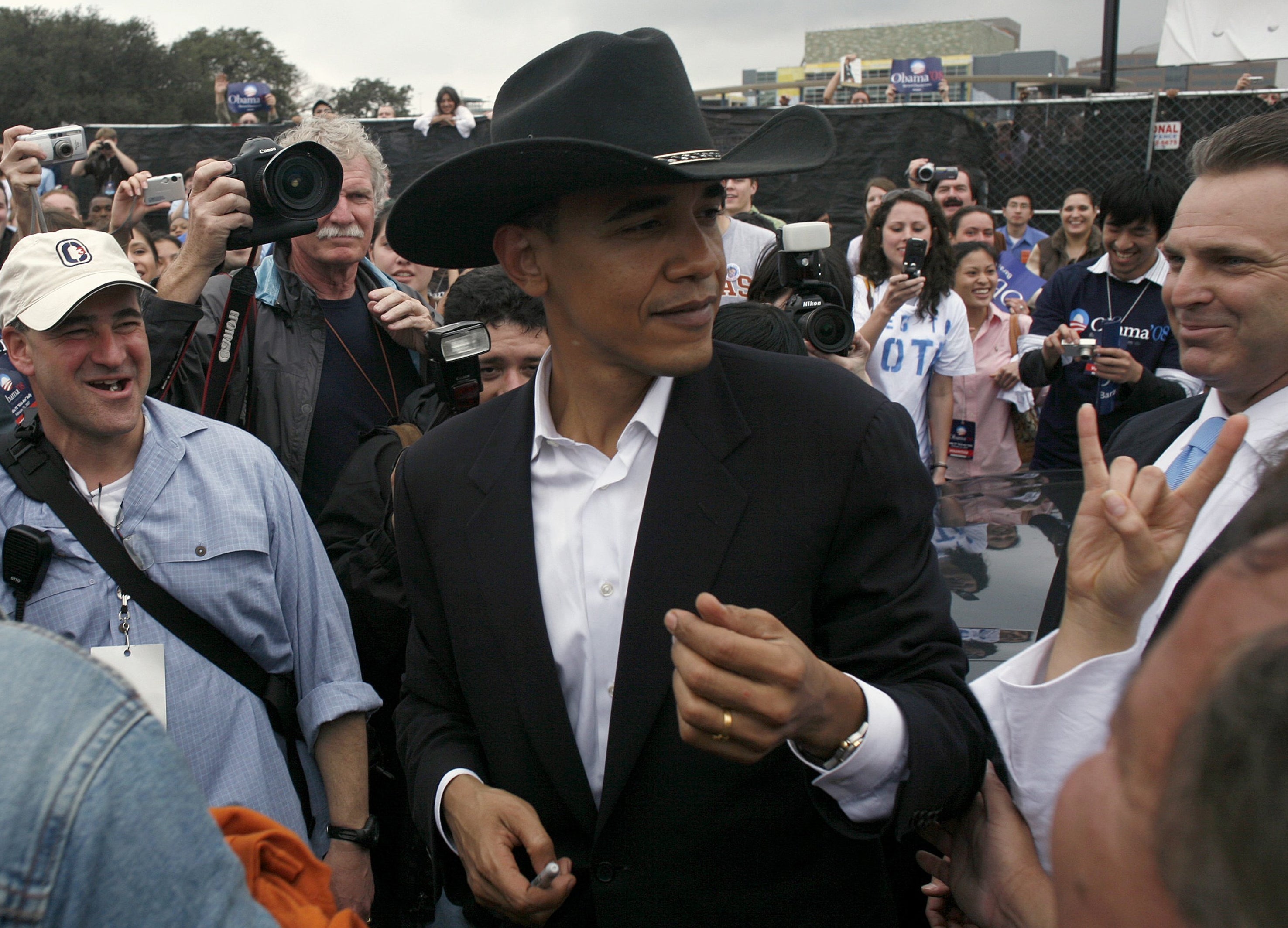 2007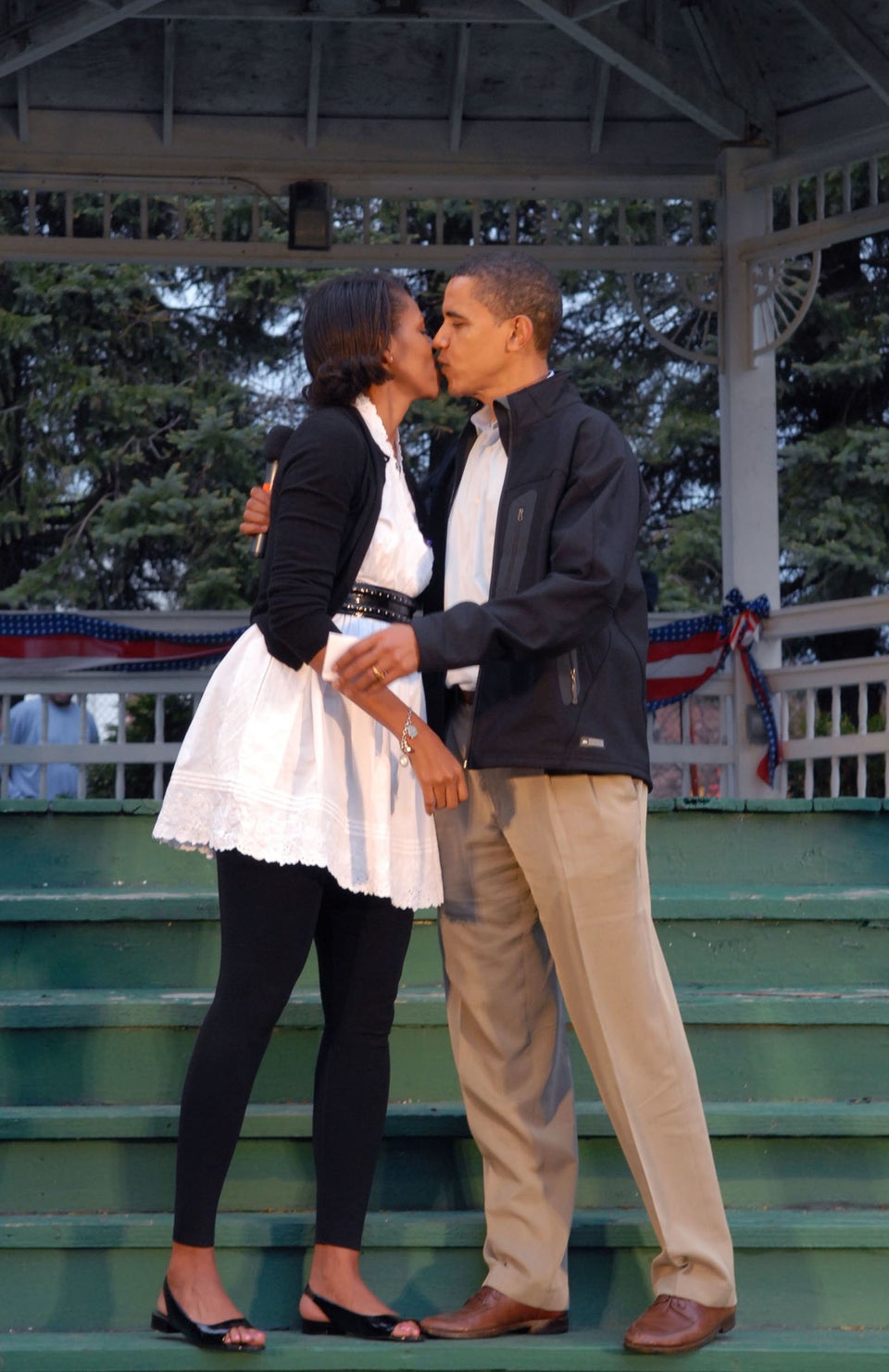 Bloomberg via Getty Images
2007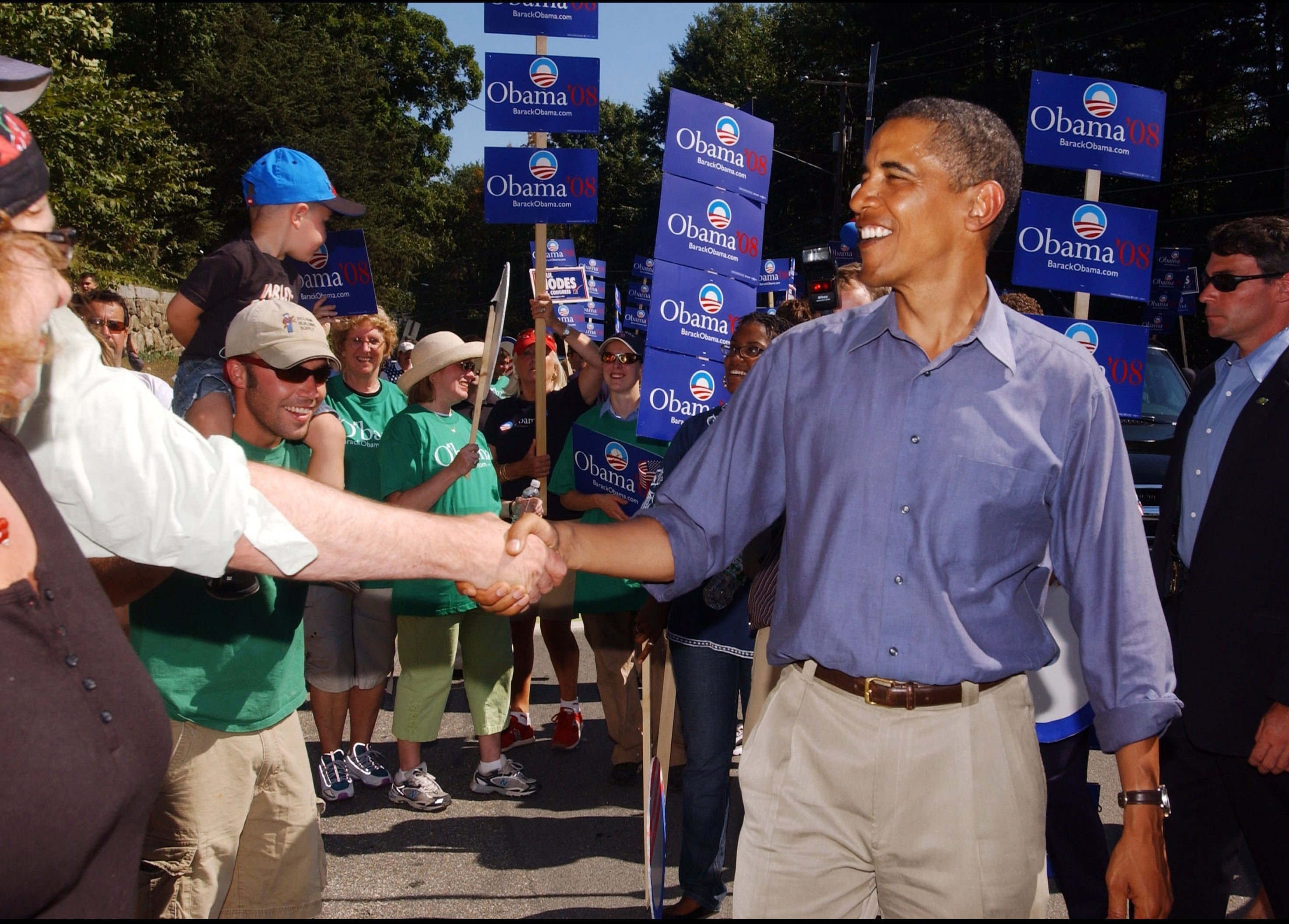 2008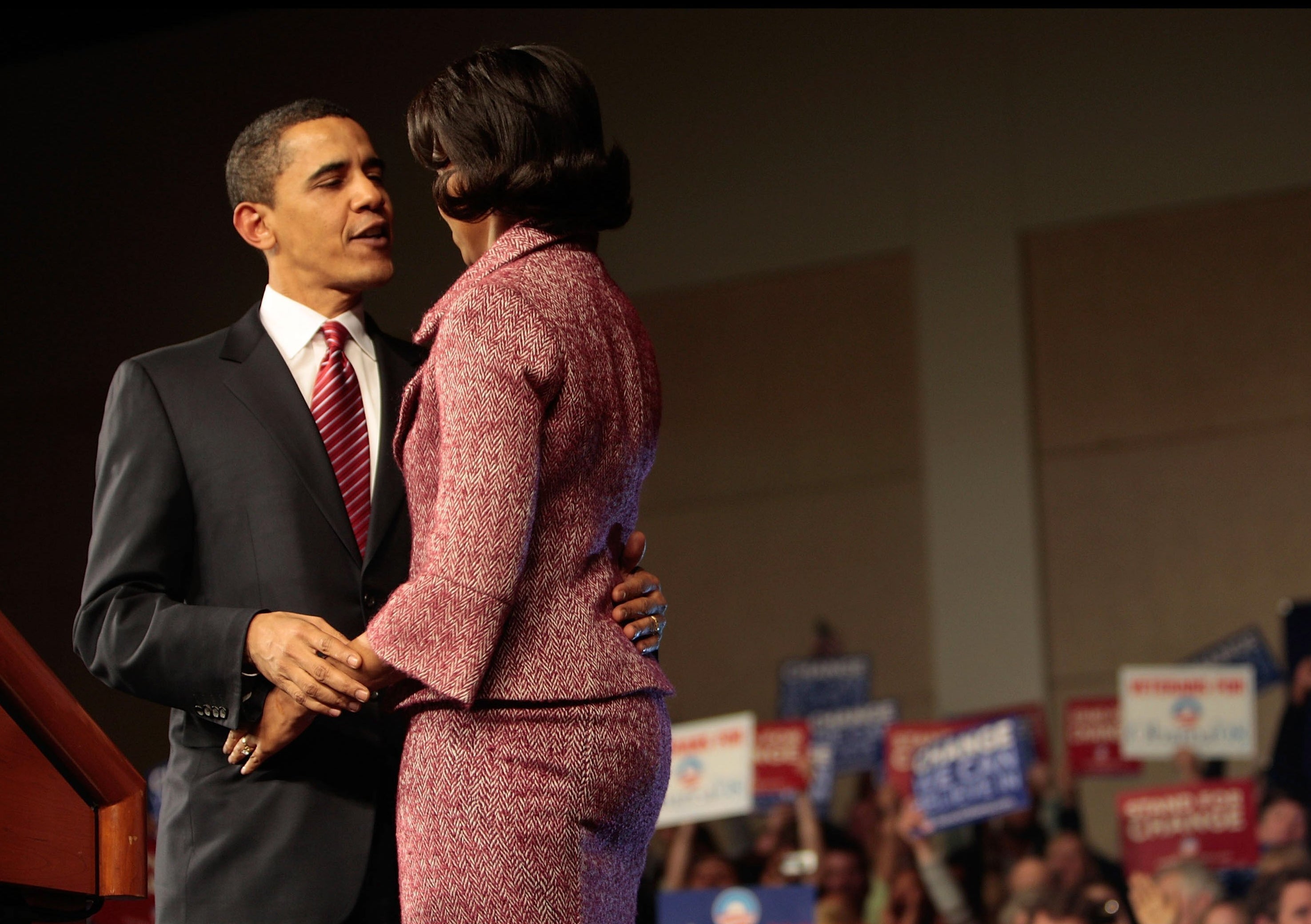 2009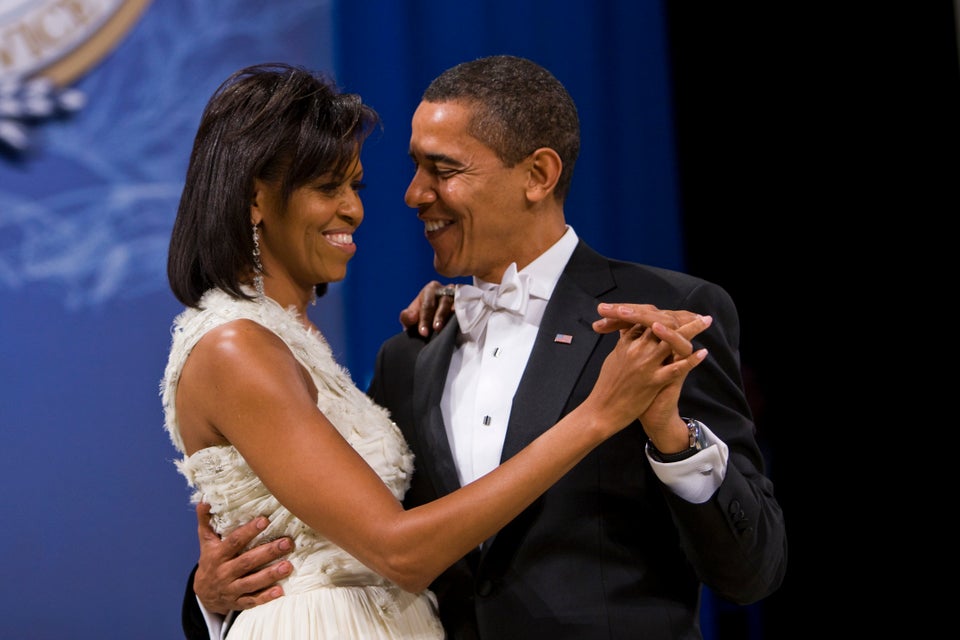 Brooks Kraft via Getty Images
2009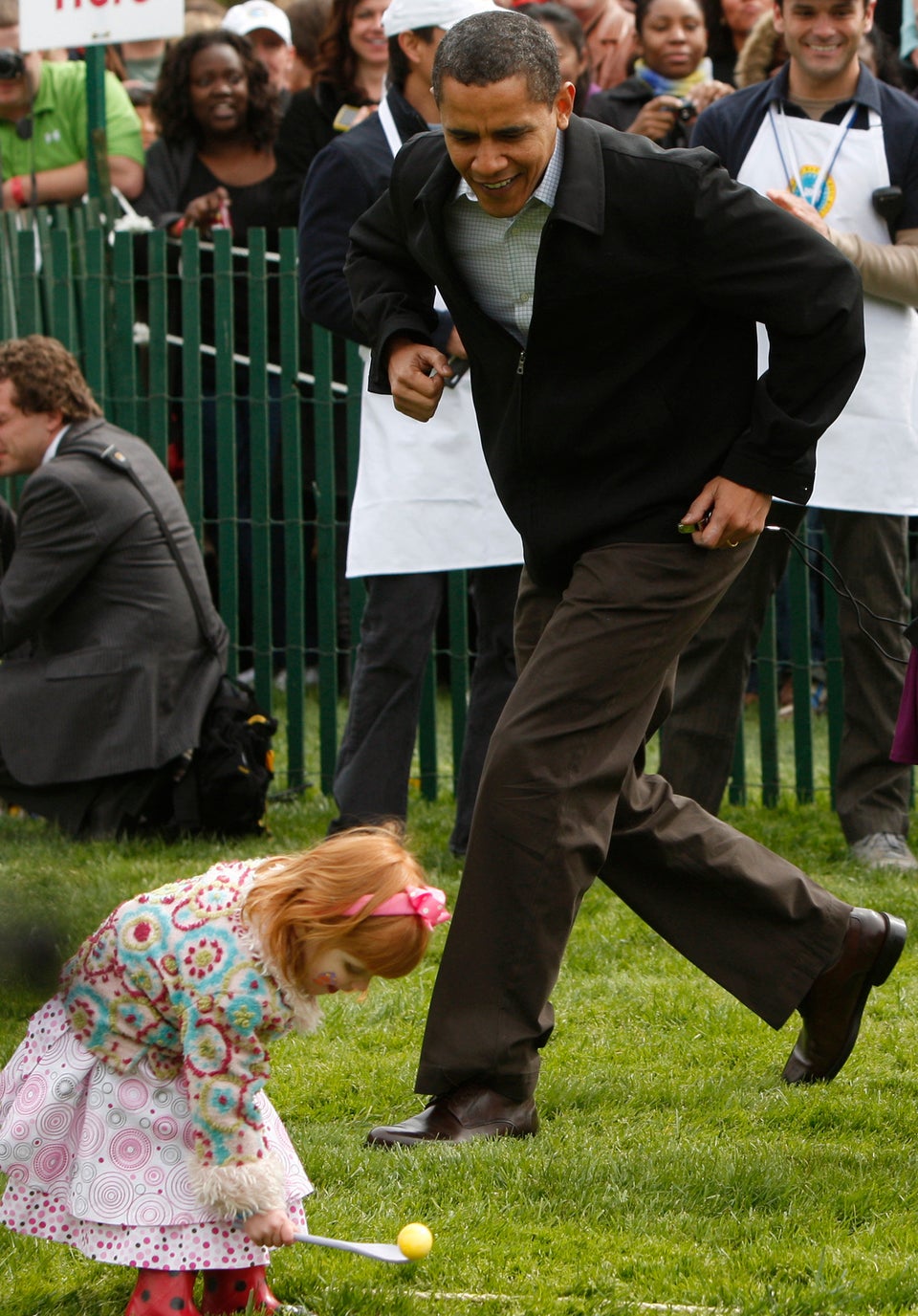 2009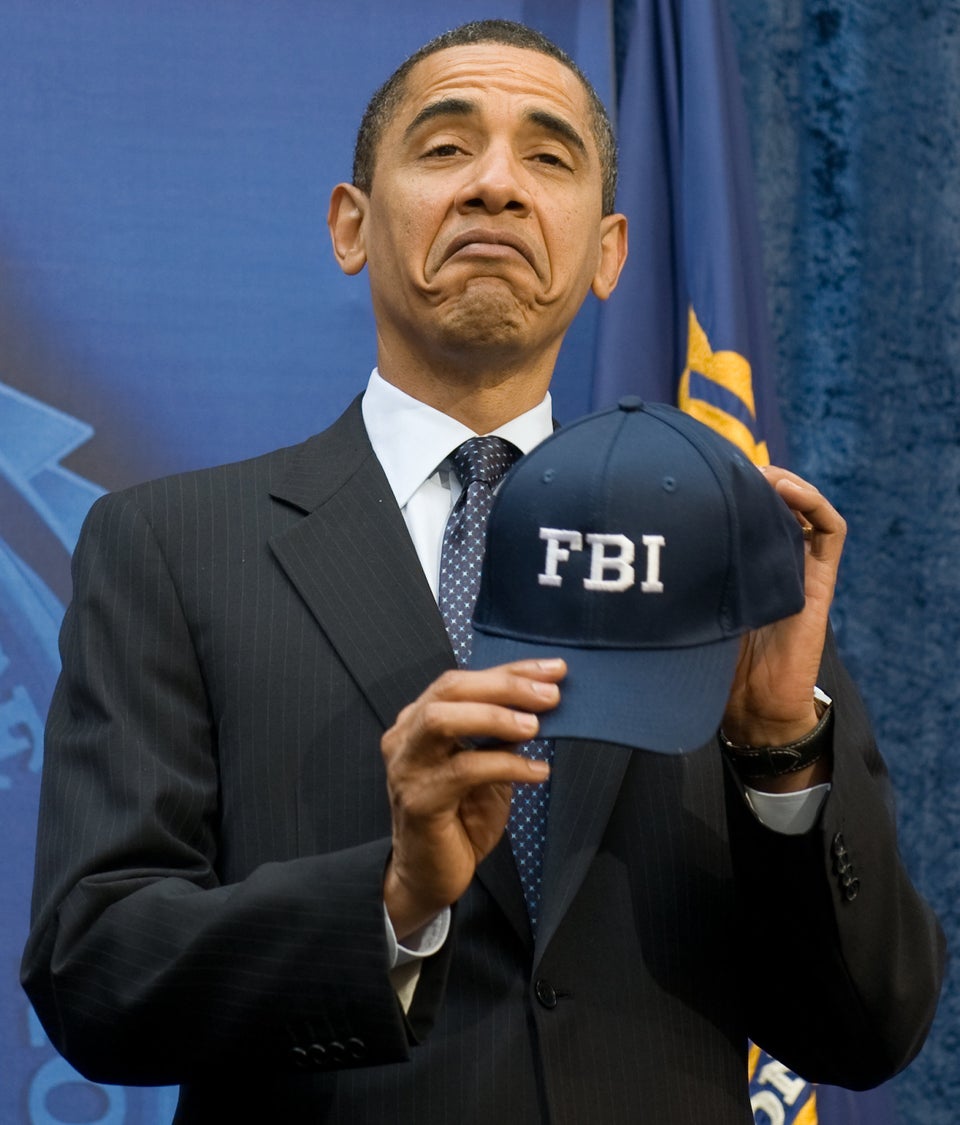 SAUL LOEB via Getty Images
2011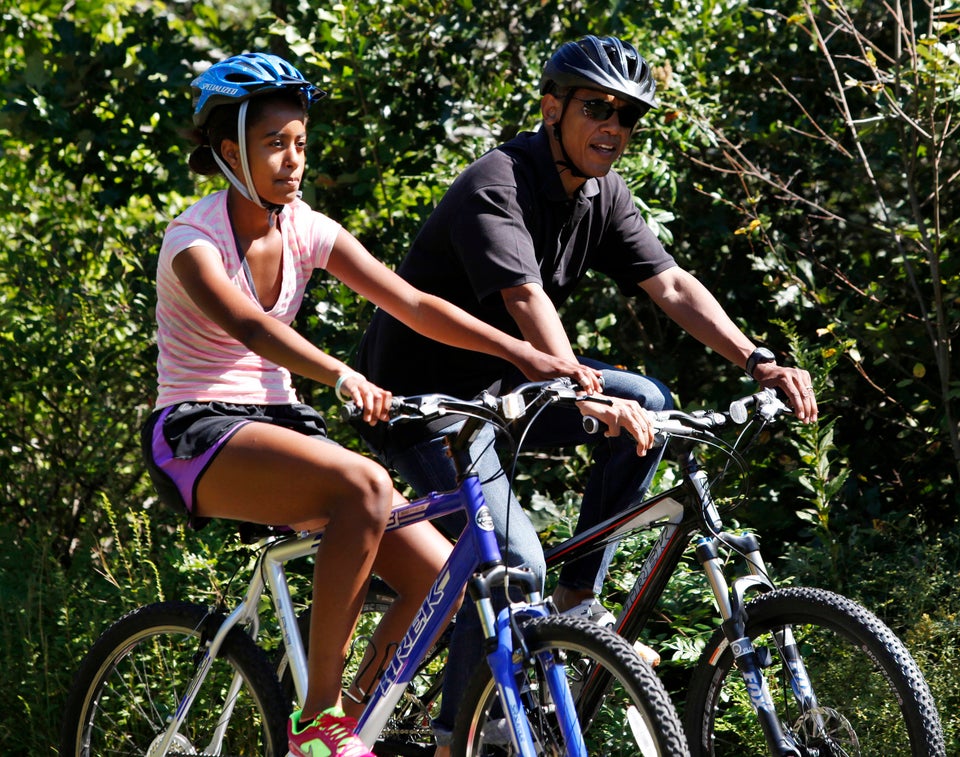 2011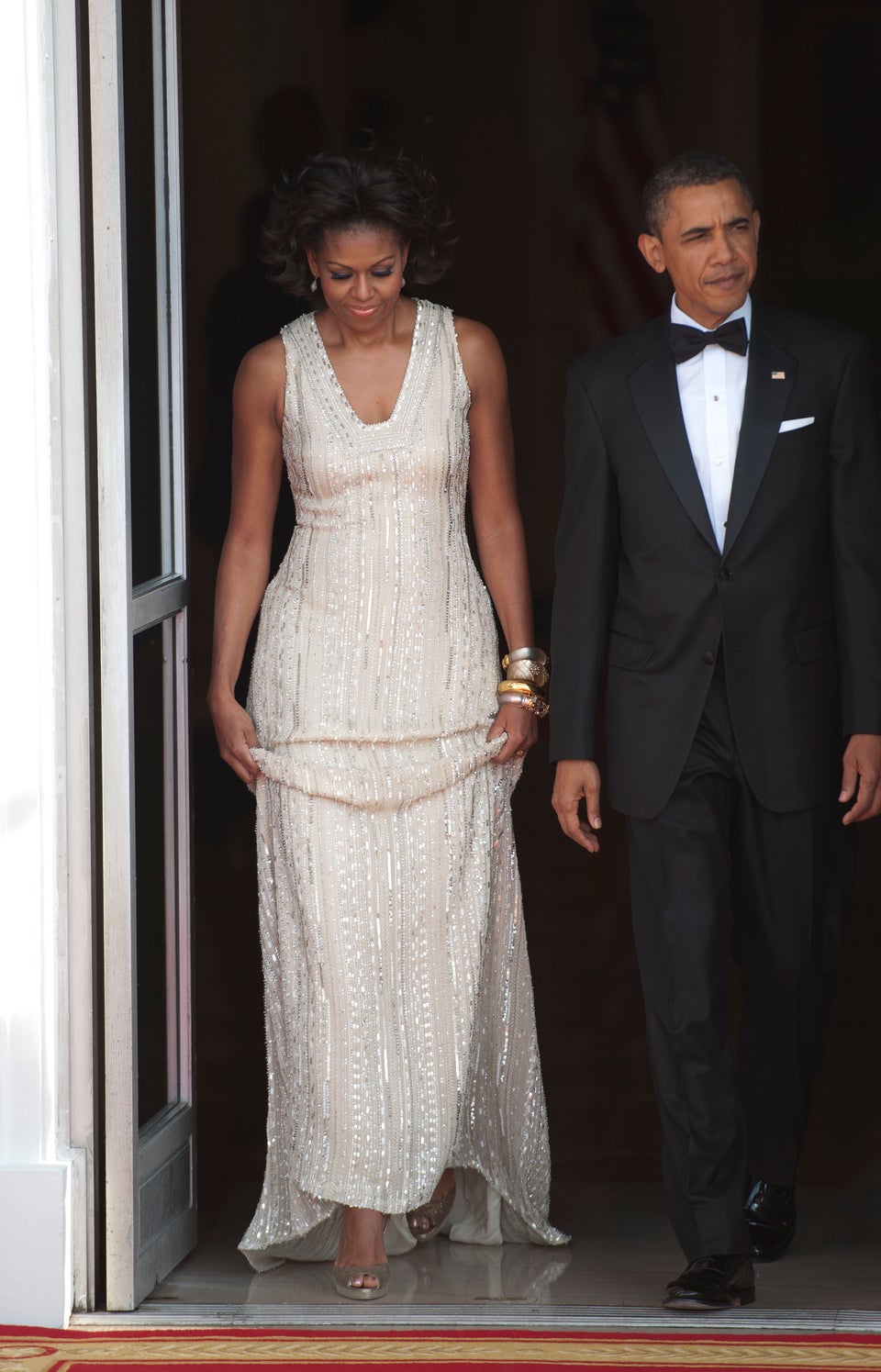 The Washington Post via Getty Images
2011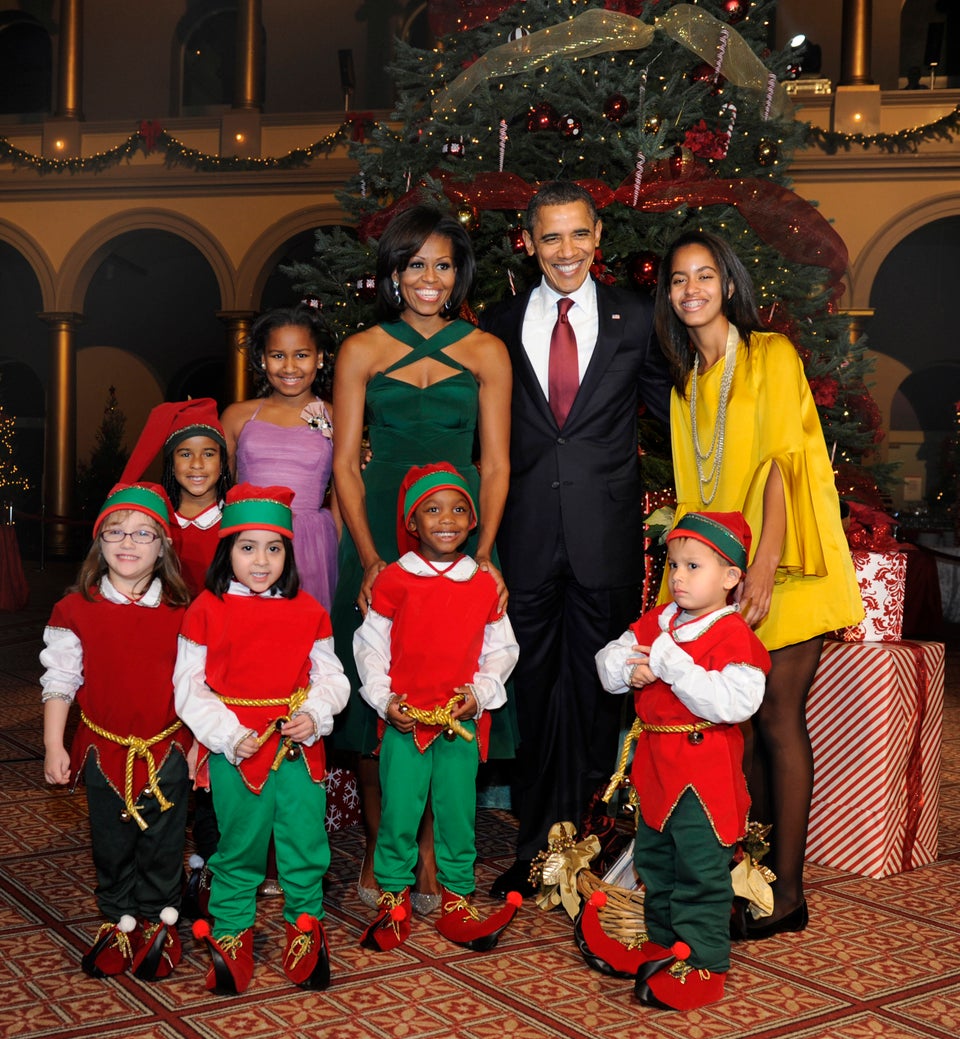 2012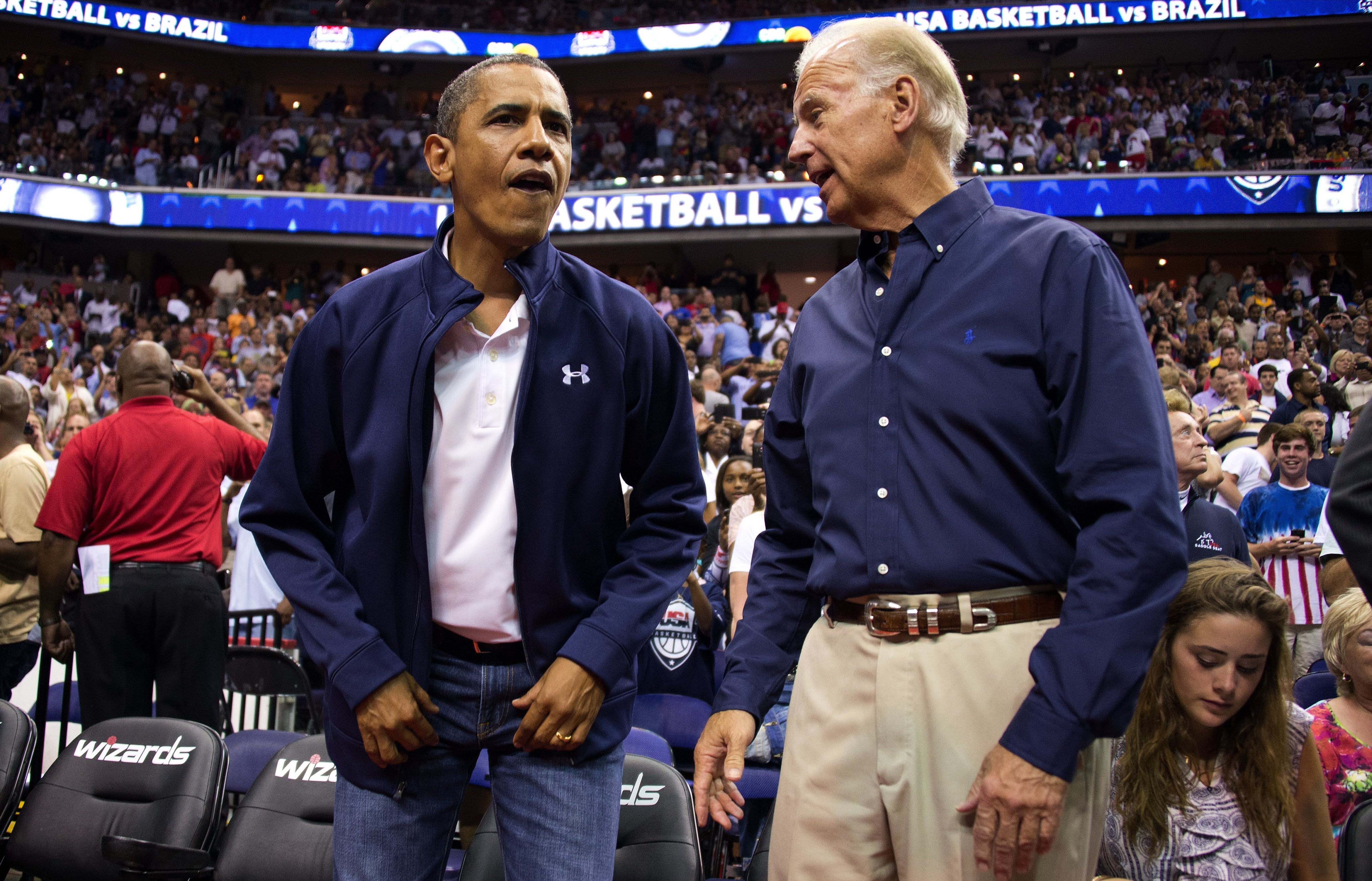 2013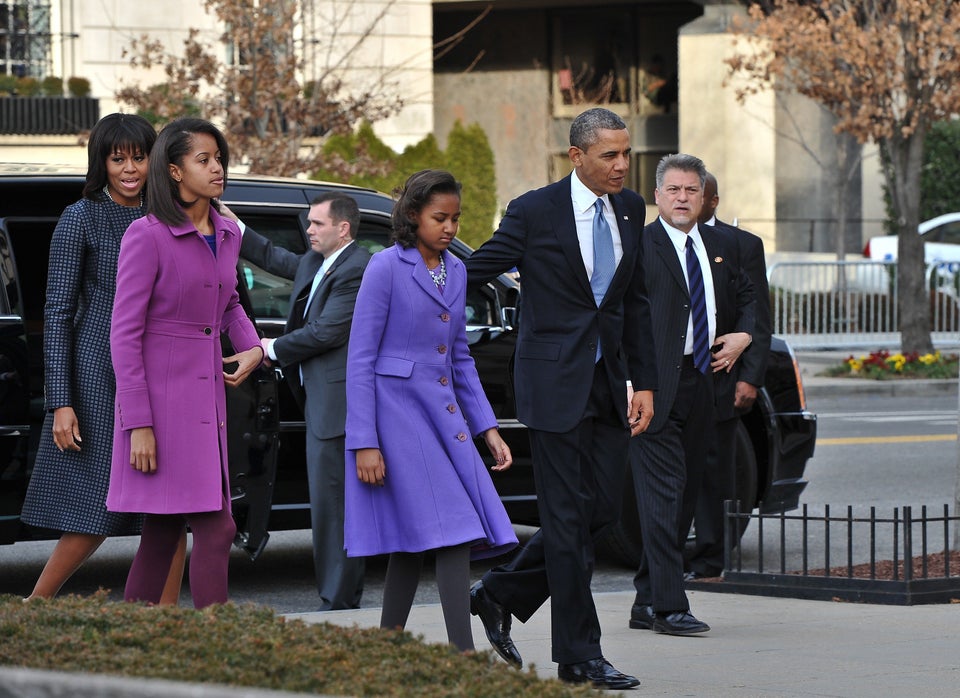 NICHOLAS KAMM via Getty Images
2013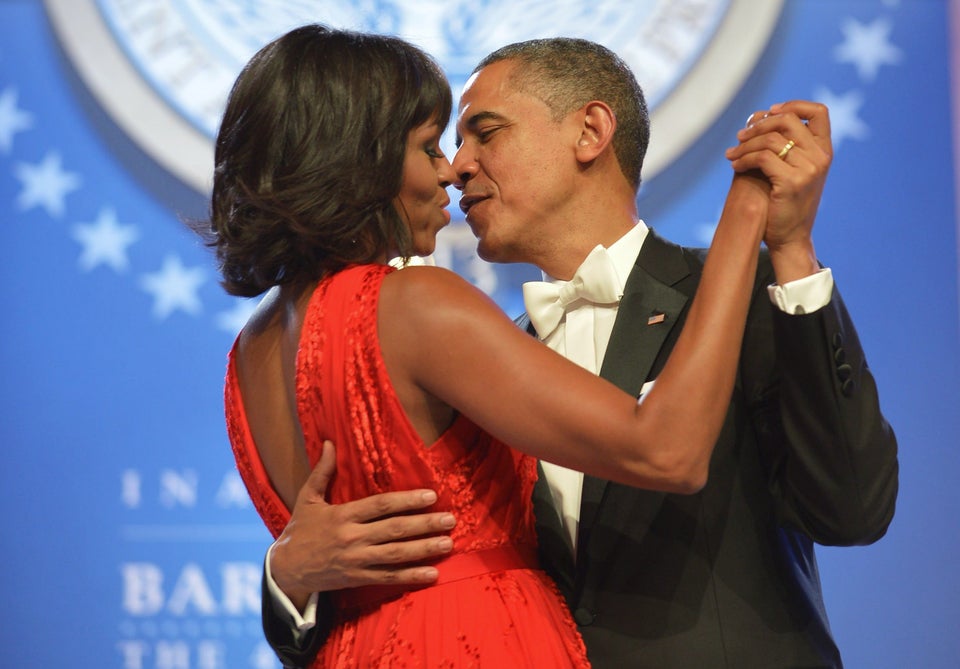 MANDEL NGAN via Getty Images
2013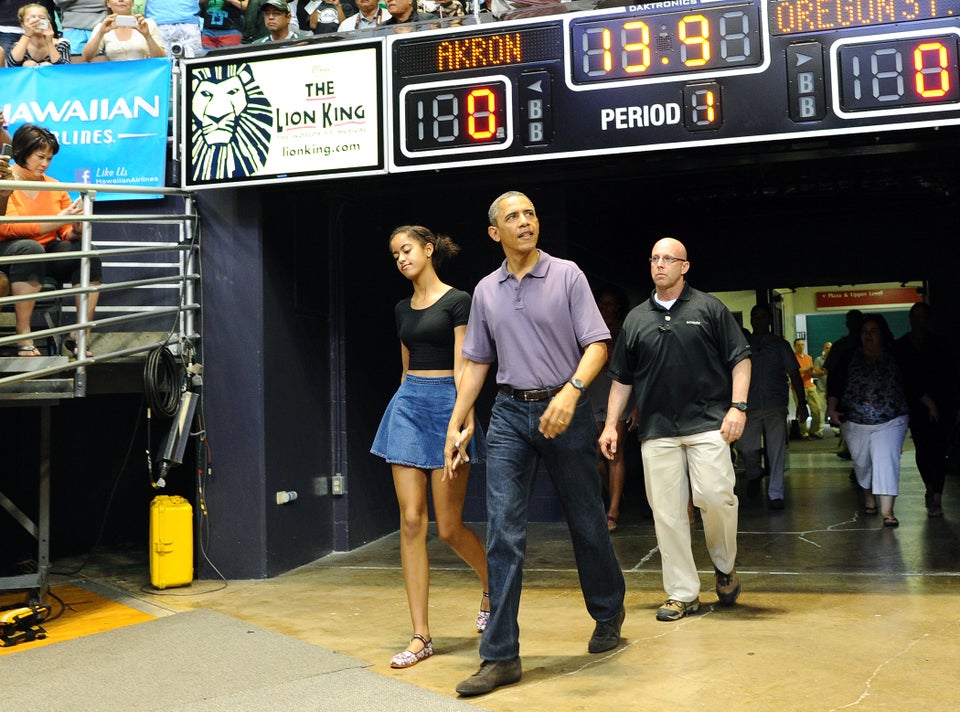 JEWEL SAMAD via Getty Images
2013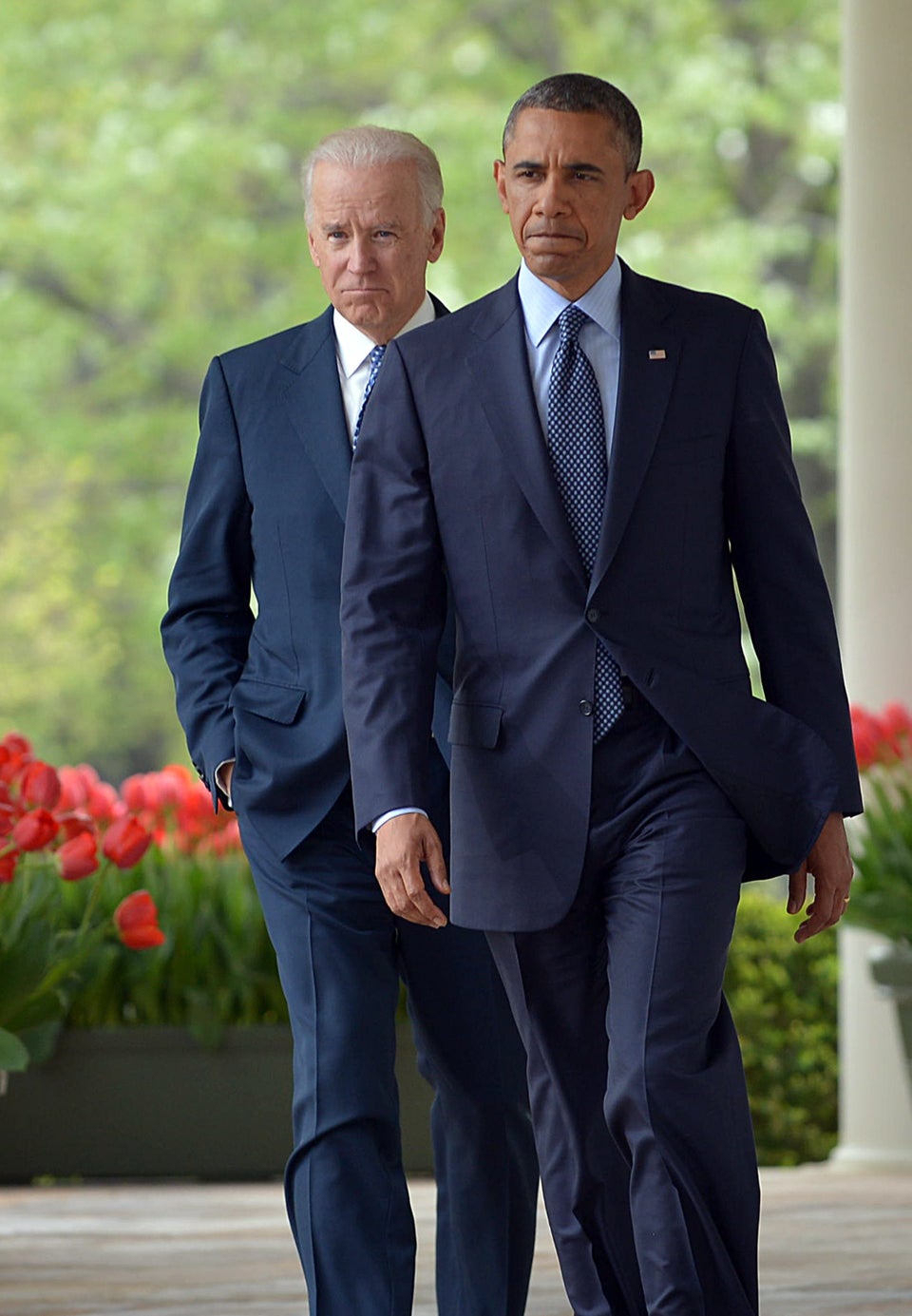 MANDEL NGAN via Getty Images
2014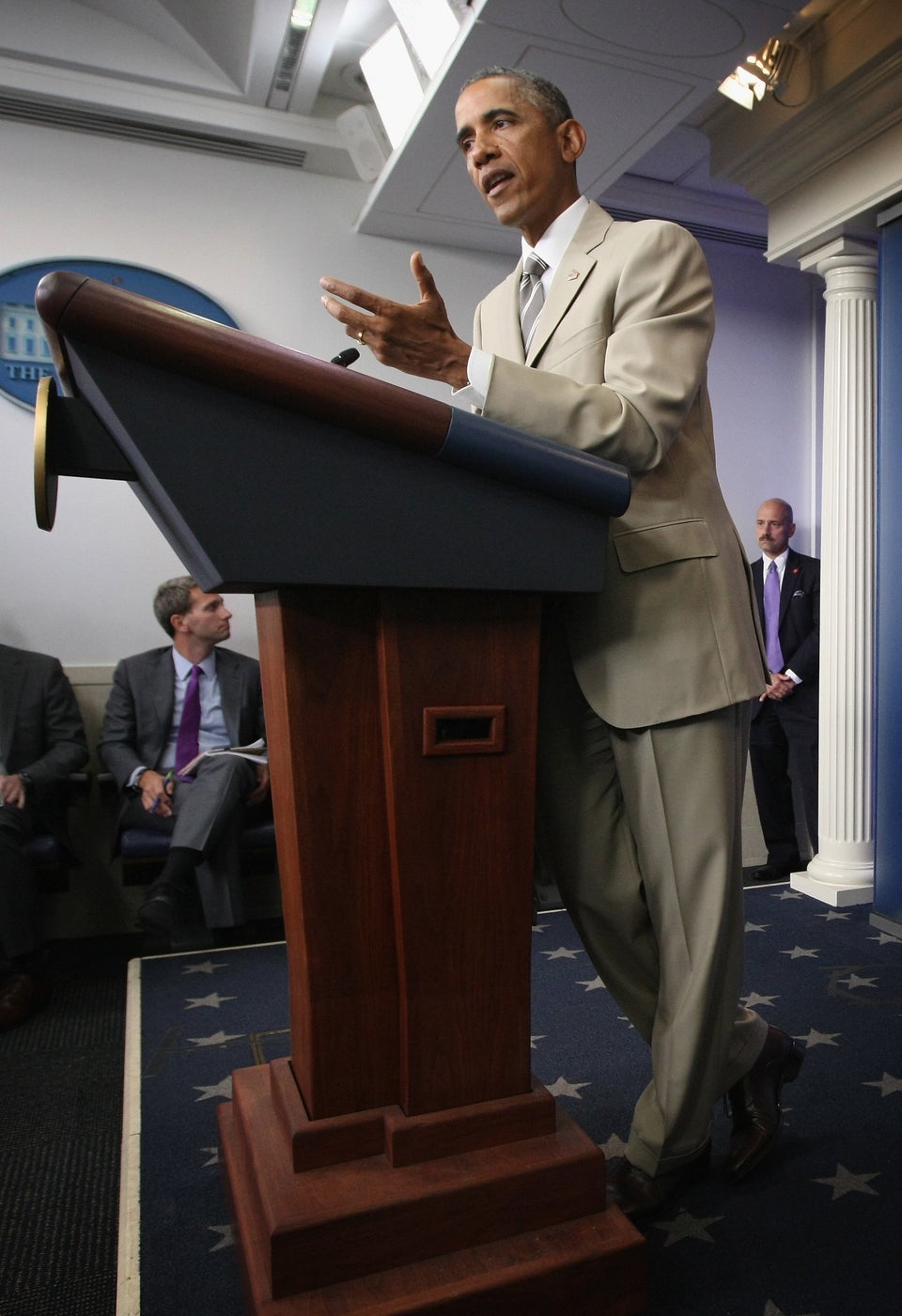 Alex Wong via Getty Images
2014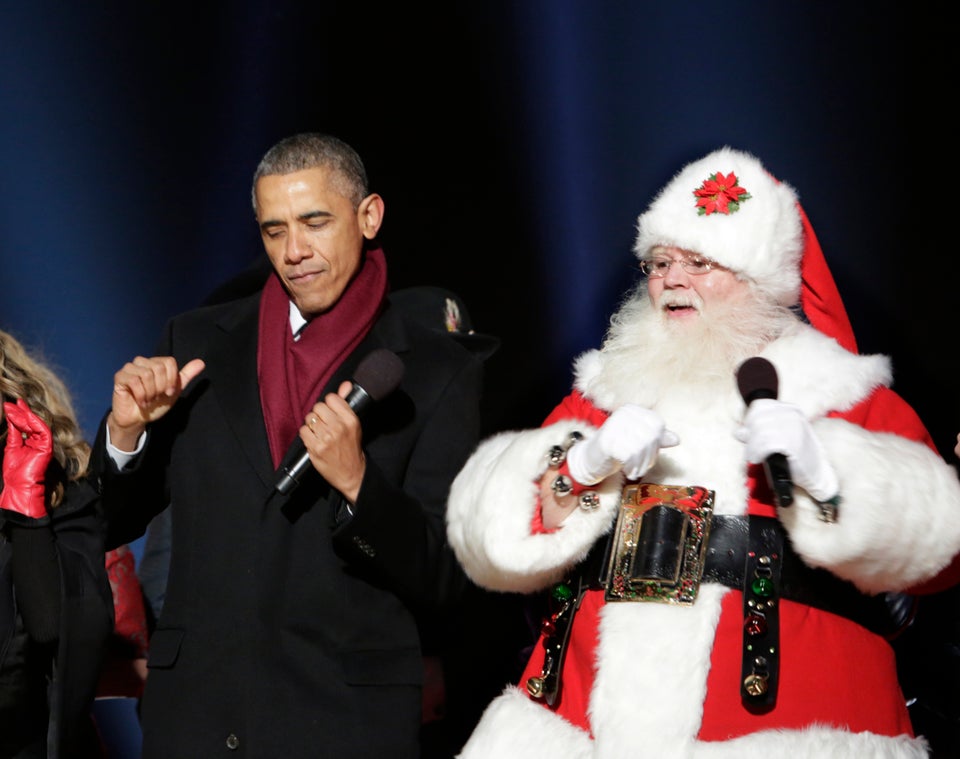 WHITE HOUSE POOL (ISP POOL IMAGES) via Getty Images
2014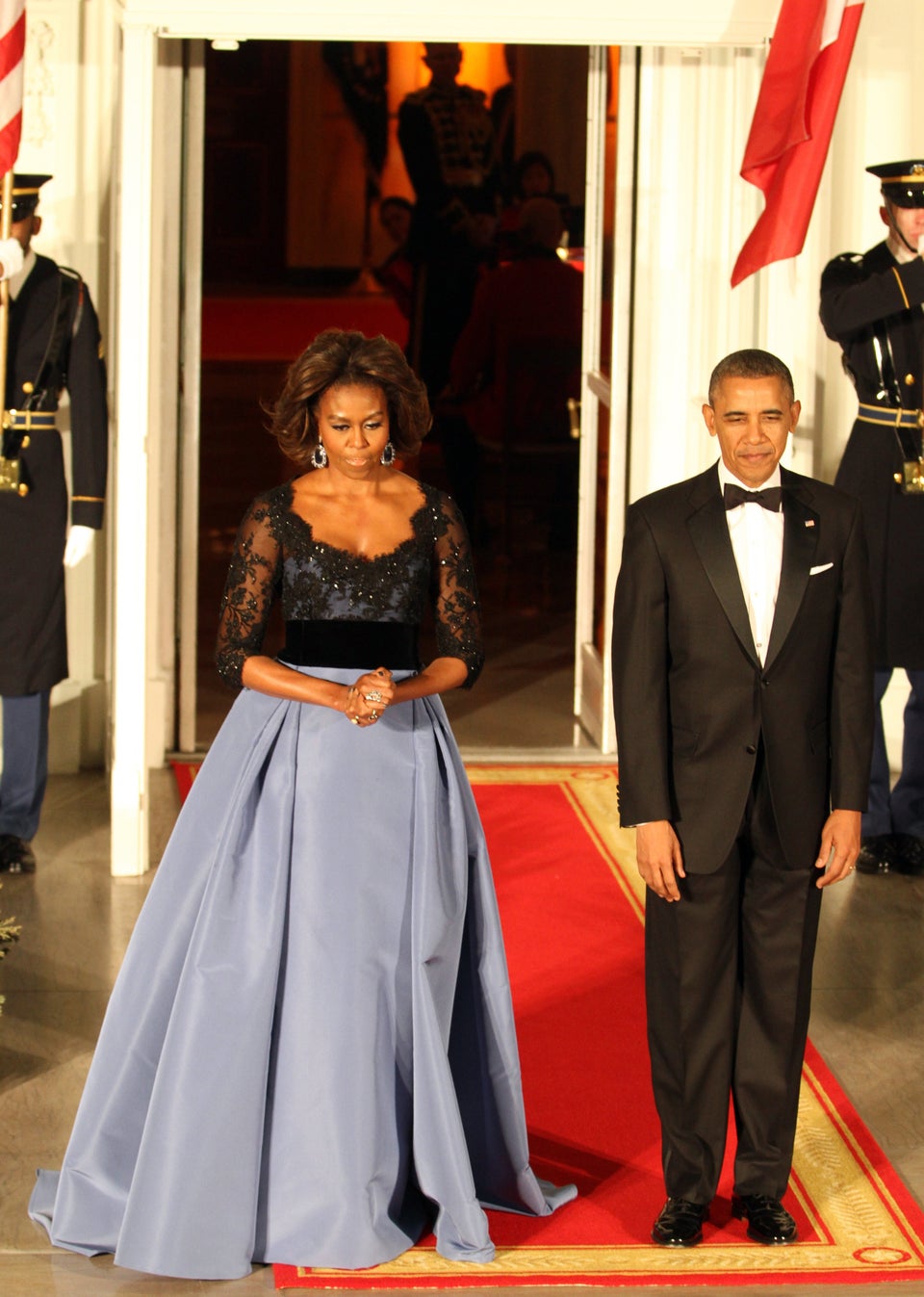 Anadolu Agency via Getty Images
2015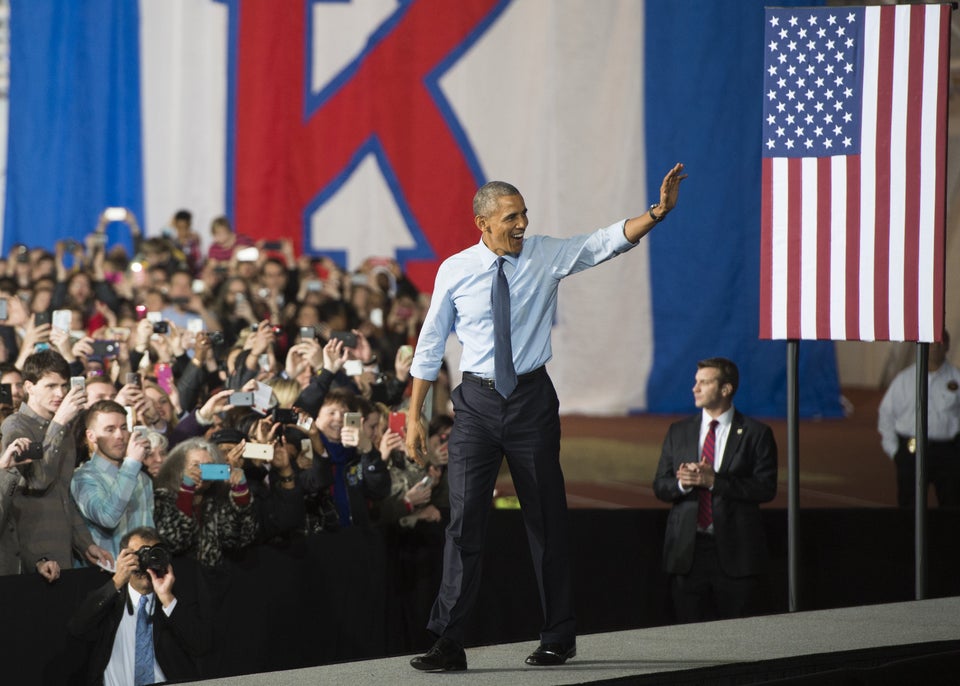 SAUL LOEB via Getty Images
2015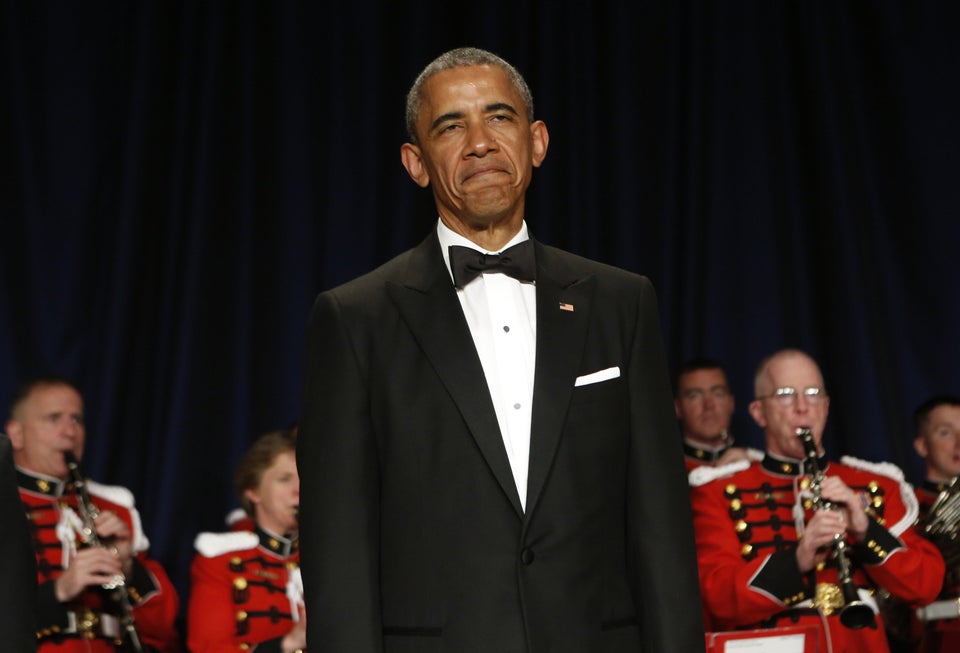 YURI GRIPAS via Getty Images
2015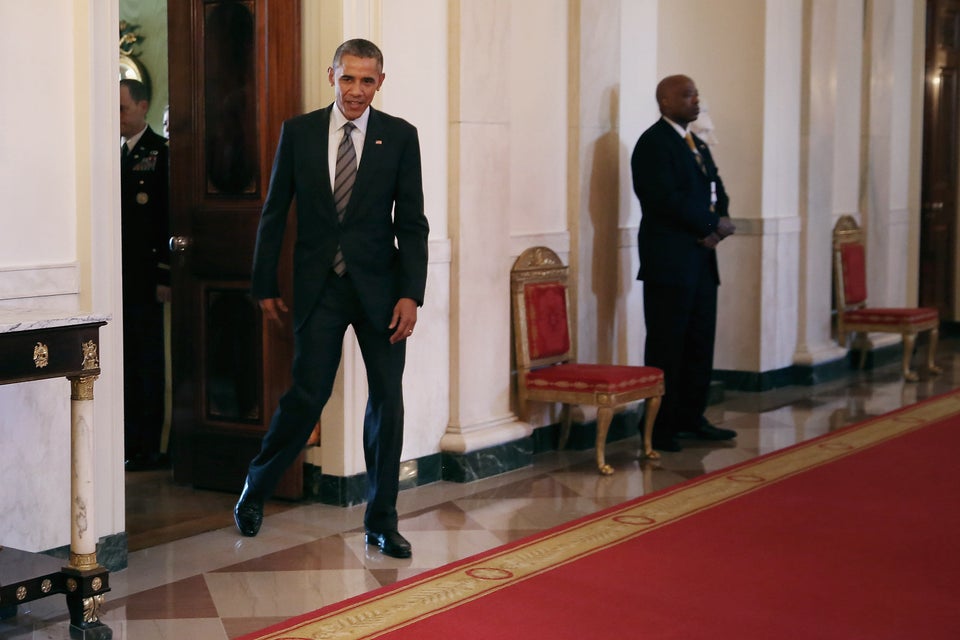 Chip Somodevilla via Getty Images
2016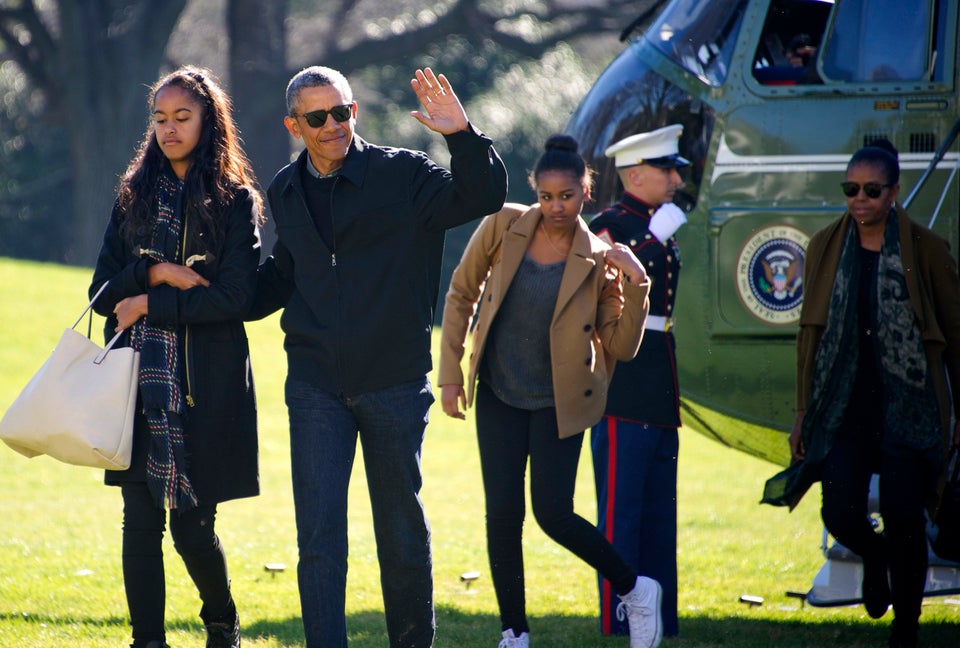 2016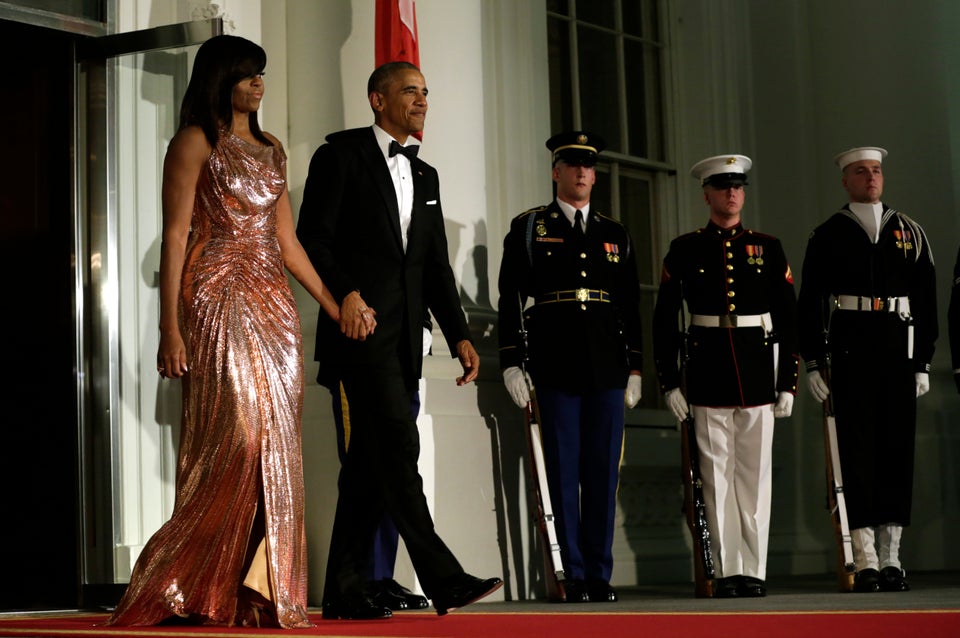 YURI GRIPAS via Getty Images
2016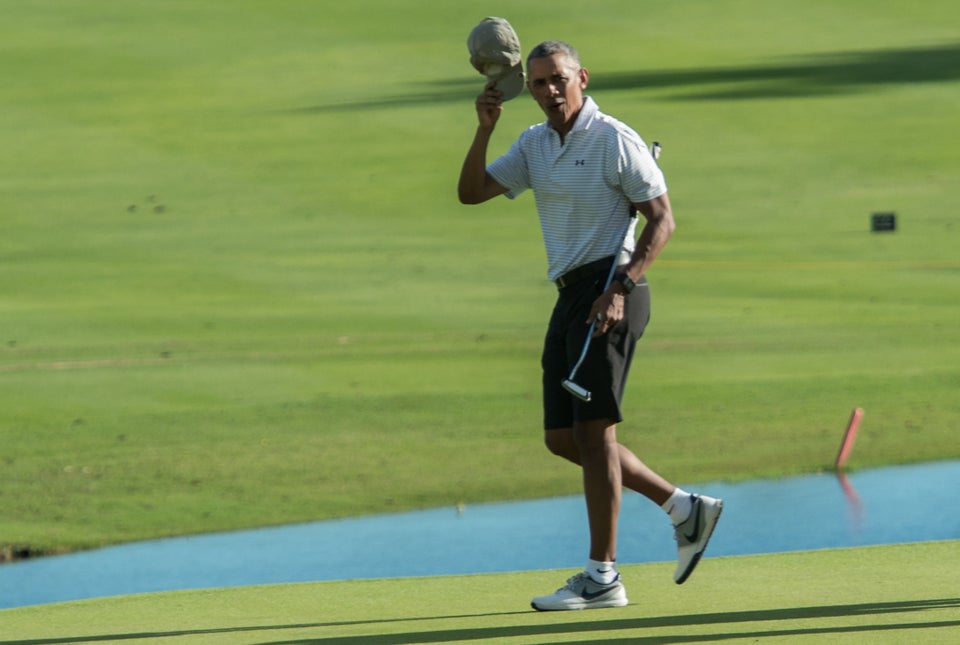 NICHOLAS KAMM via Getty Images
2016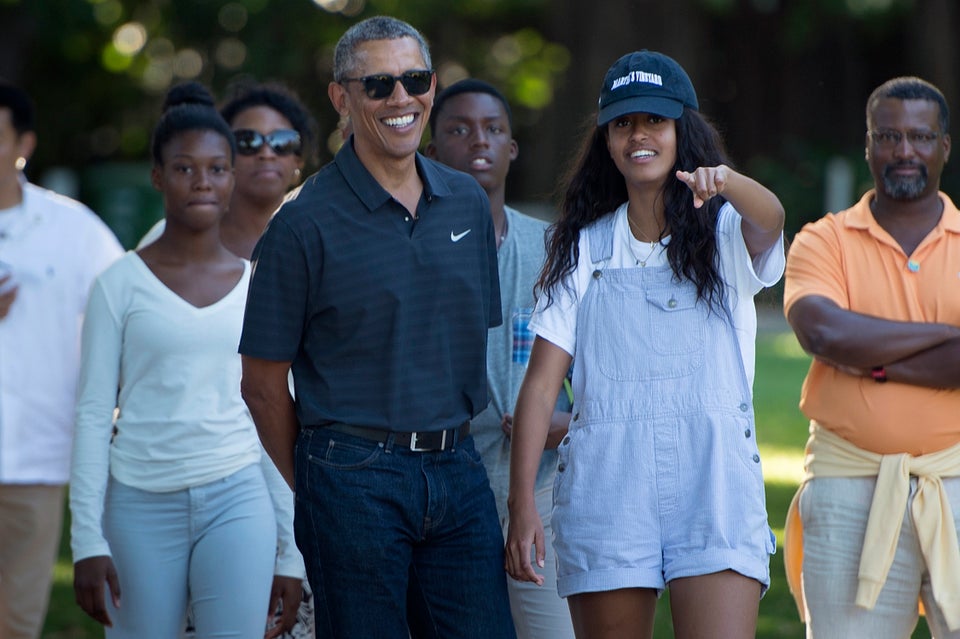 BRENDAN SMIALOWSKI via Getty Images
2017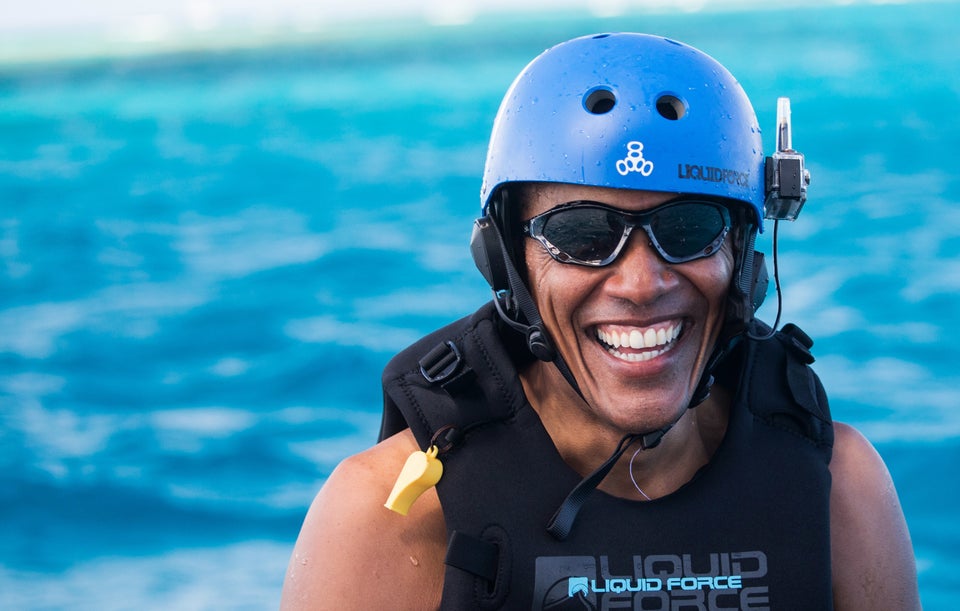 Jack Brockway via Getty Images
2017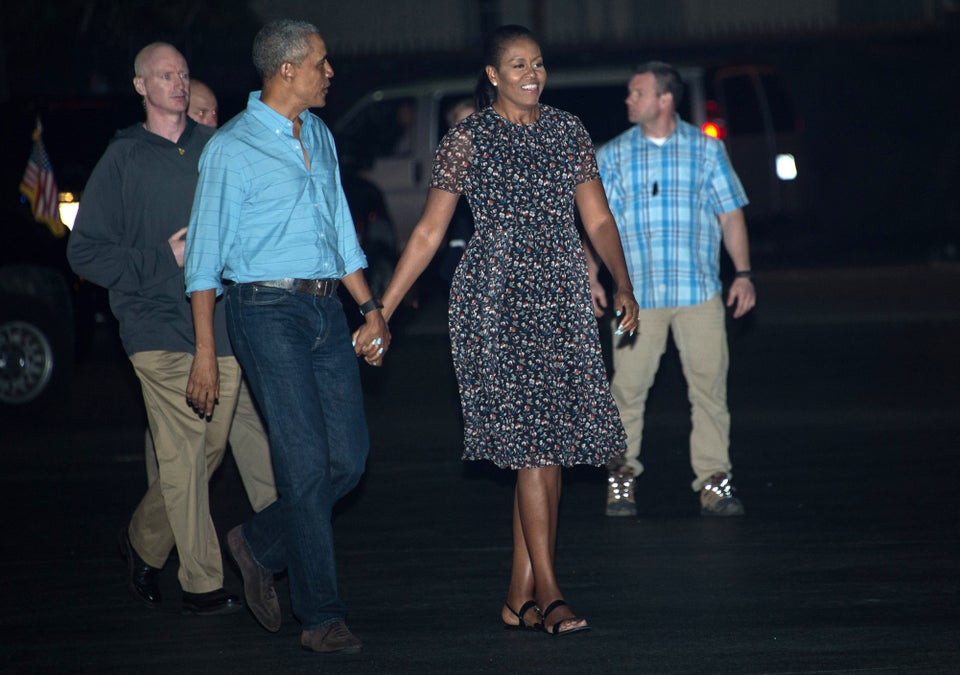 NICHOLAS KAMM via Getty Images
2017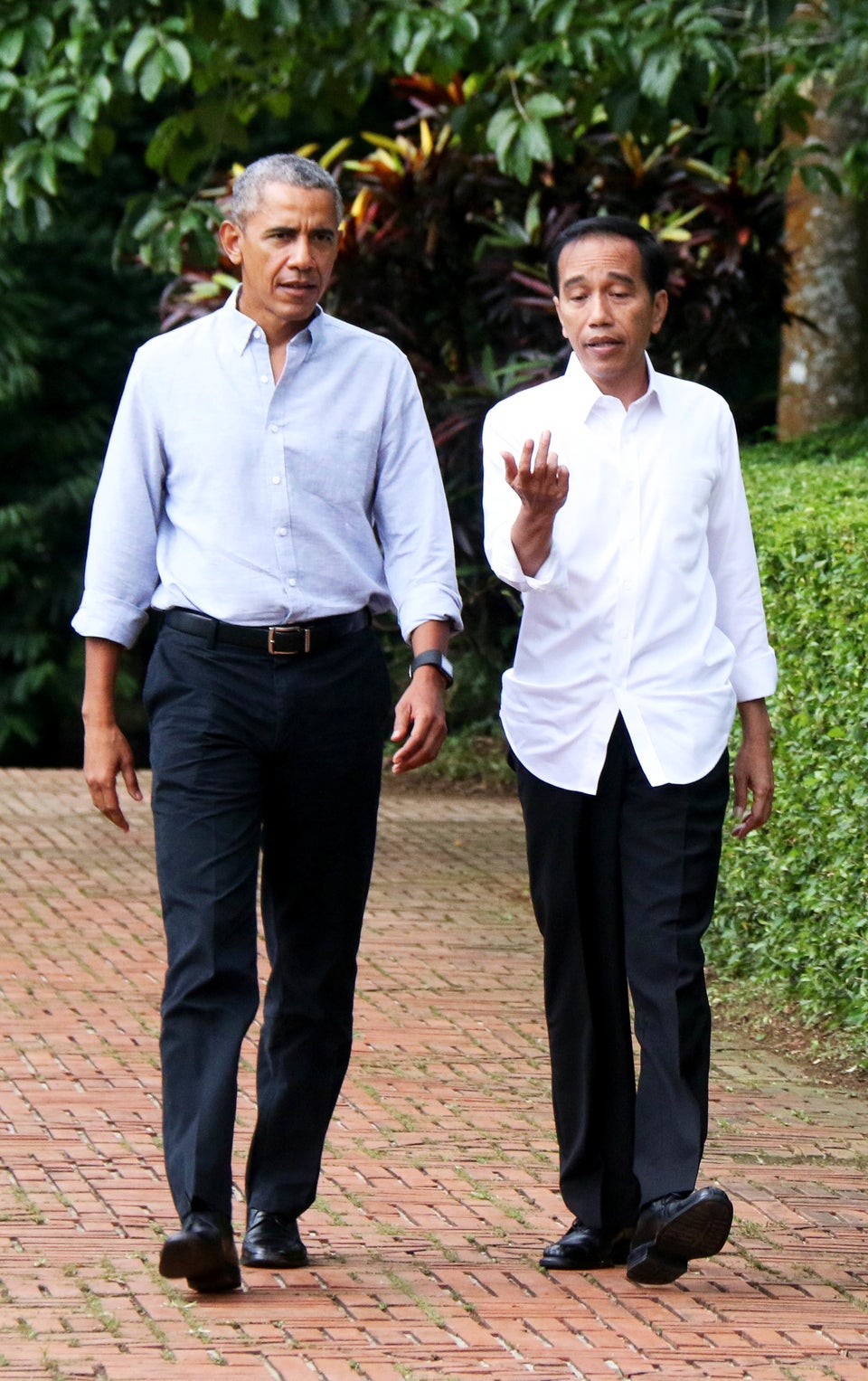 Barcroft Media via Getty Images
2017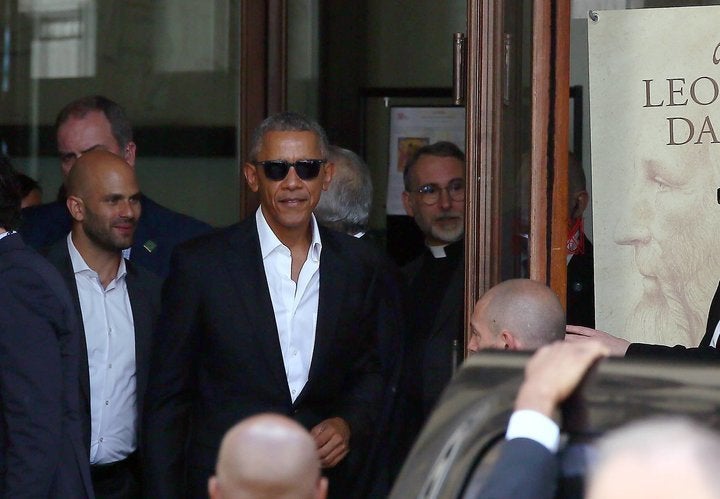 2017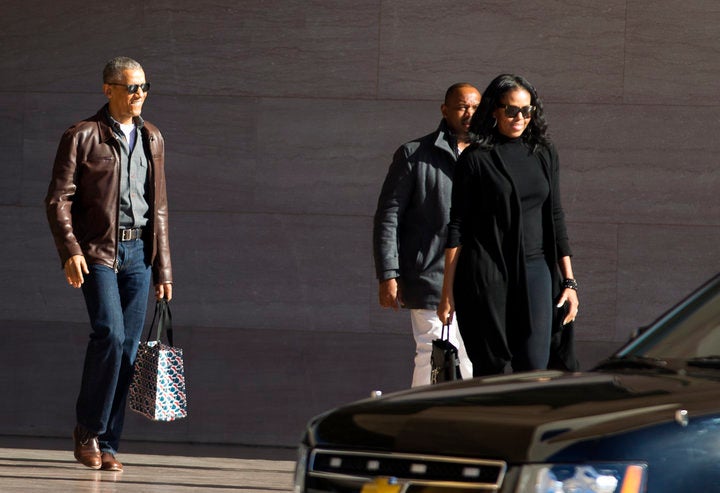 2017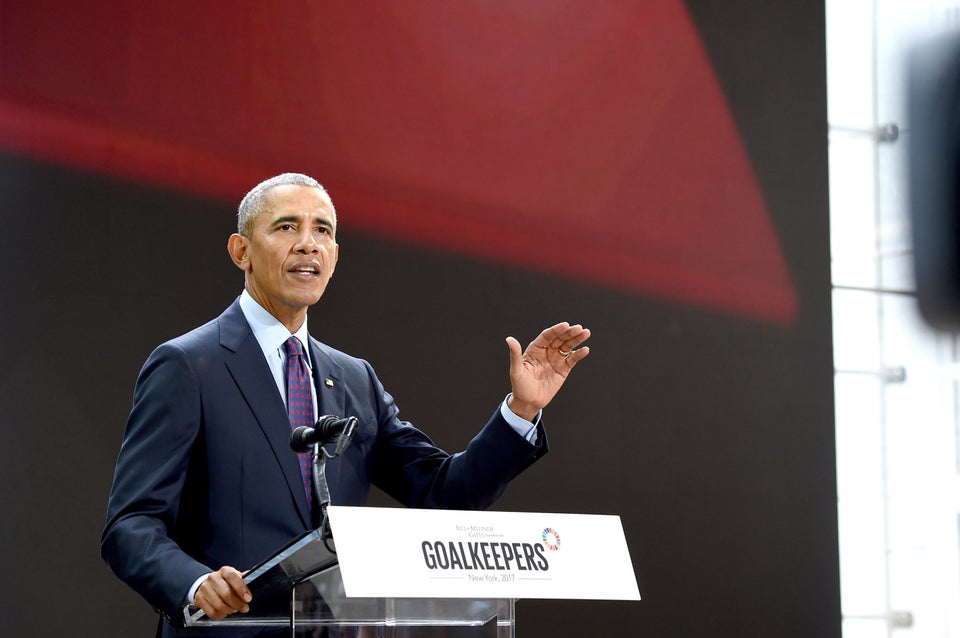 Jamie McCarthy via Getty Images
2017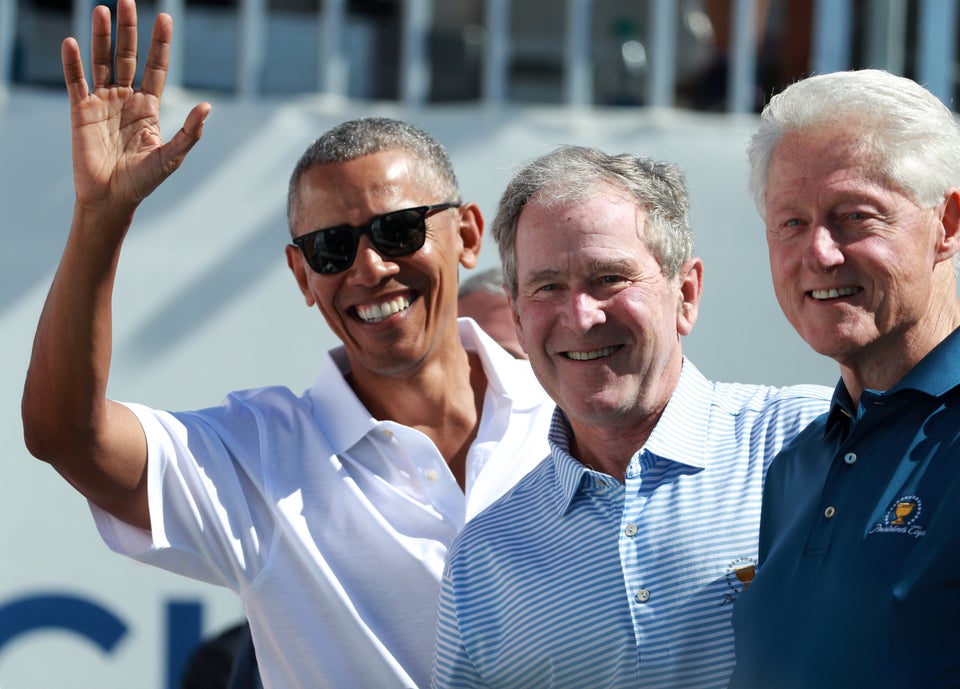 Scott Halleran via Getty Images
2017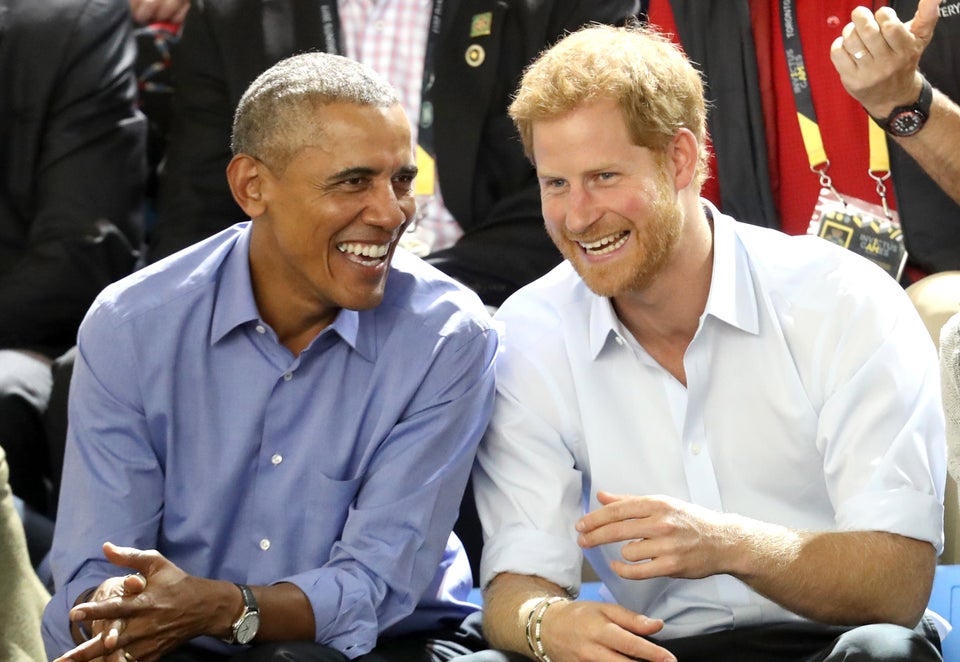 Chris Jackson via Getty Images
2017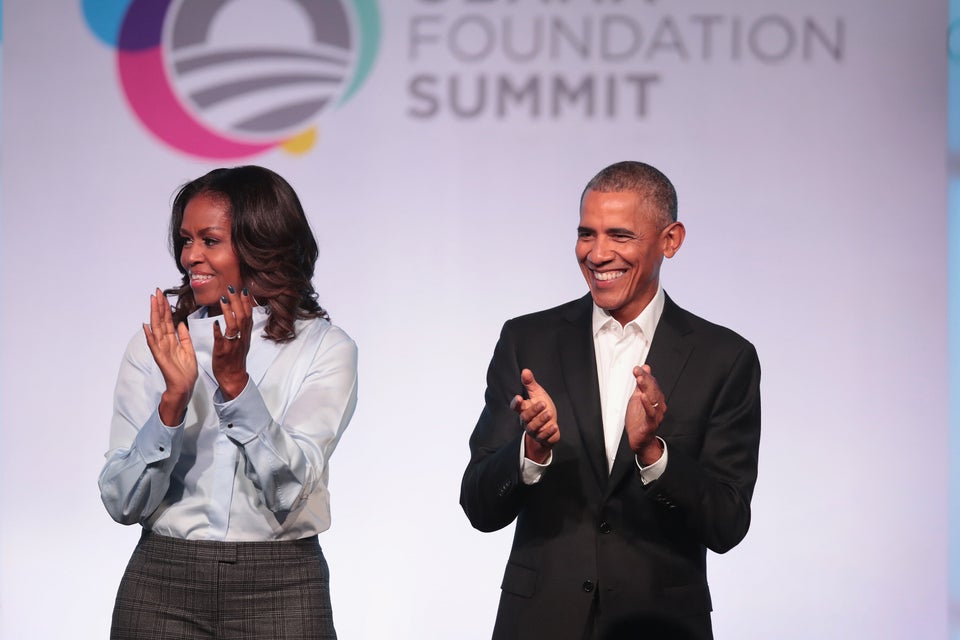 Scott Olson via Getty Images
2018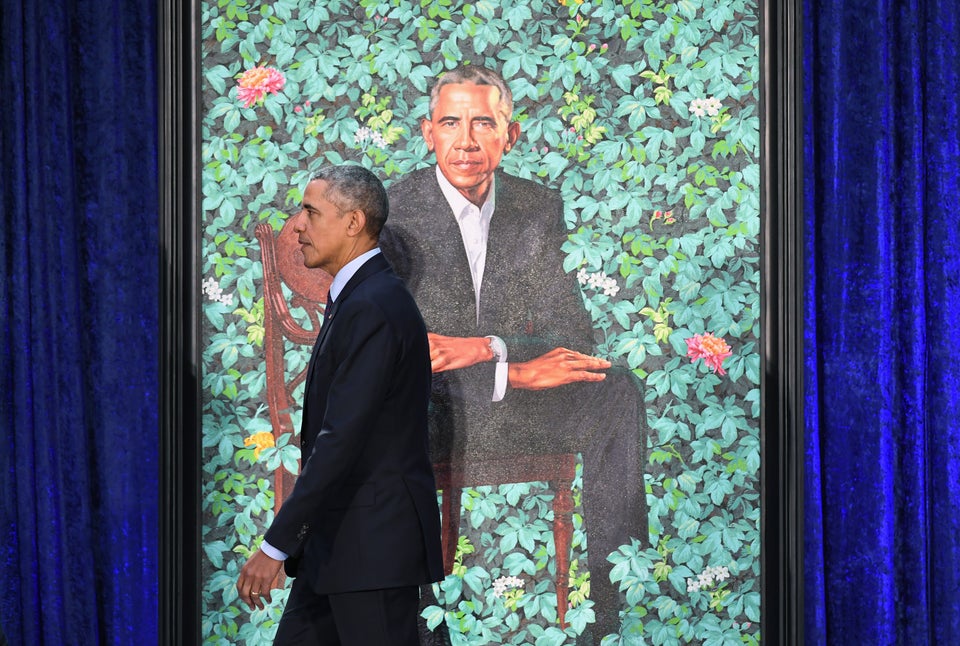 The Washington Post via Getty Images
2018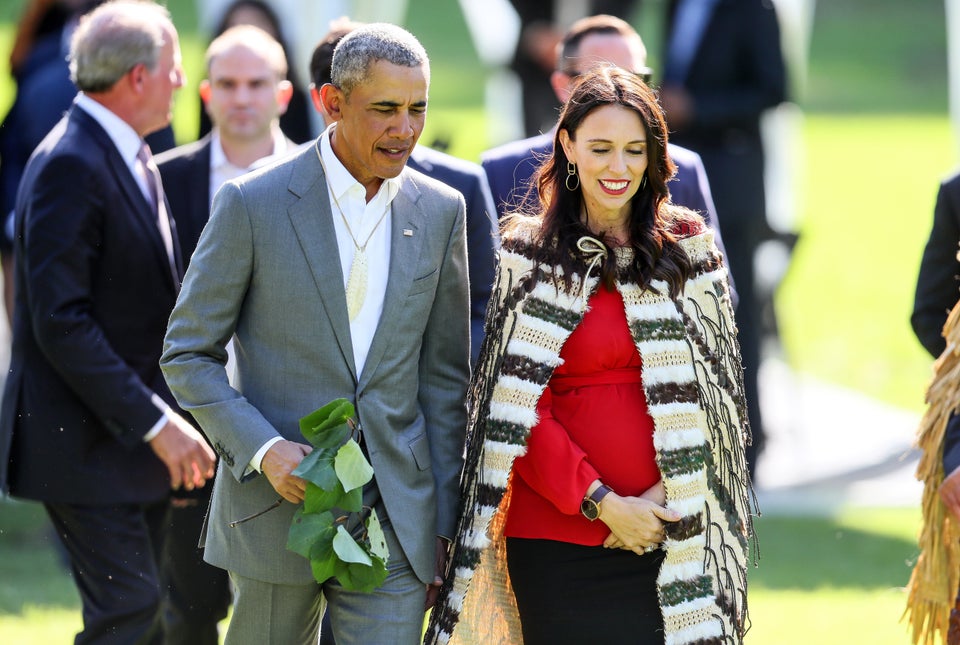 2018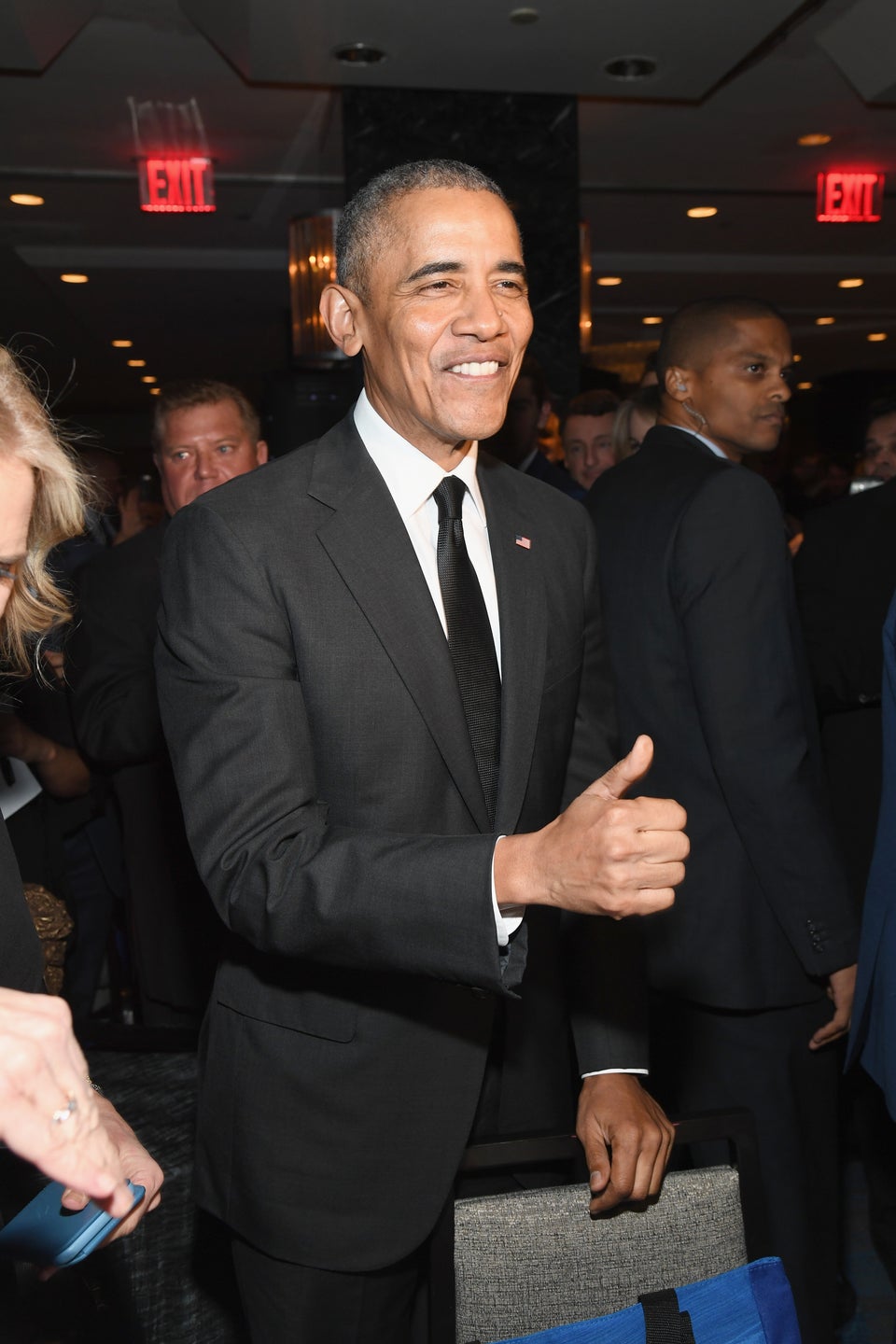 Kevin Mazur via Getty Images
Popular in the Community