A guest on MSNBC accused the network of acting like an "Obama for America meetup" during the Democratic National Convention.
Jeremy Scahill, who writes about national security and foreign policy for The Nation, made the comments while appearing on "Up With Chris Hayes" on Sunday morning. Scahill has long been a strong critic of the Obama administration's policy of drone strikes, and noted throughout the convention that, while the killing of Osama bin Laden was bragged about repeatedly, drones never seemed to come up, either in speeches or in press coverage. He also took aim at MSNBC's coverage:
On Sunday, he repeated that critique, saying that the crowing over bin Laden was a kind of "jingoism that belonged in a sports bar" and adding, "There has been no serious analysis of the president's foreign policy in all of the coverage that I've seen ... including MSNBC."
Others disagreed with Scahill's displeasure about the convention, with fellow guest Michelle Goldberg saying it would be "political malpractice" for Obama not to use the bin Laden killing to his advantage. Scahill returned to his earlier point, and his criticism of MSNBC.
"Many of the media discussions, including here on MSNBC, about foreign policy during the convention felt like we were watching an Obama for America meet-up, not an actual serious critique of this president's most egregious aspects of his foreign policy, where you do see that of the Republicans," he said.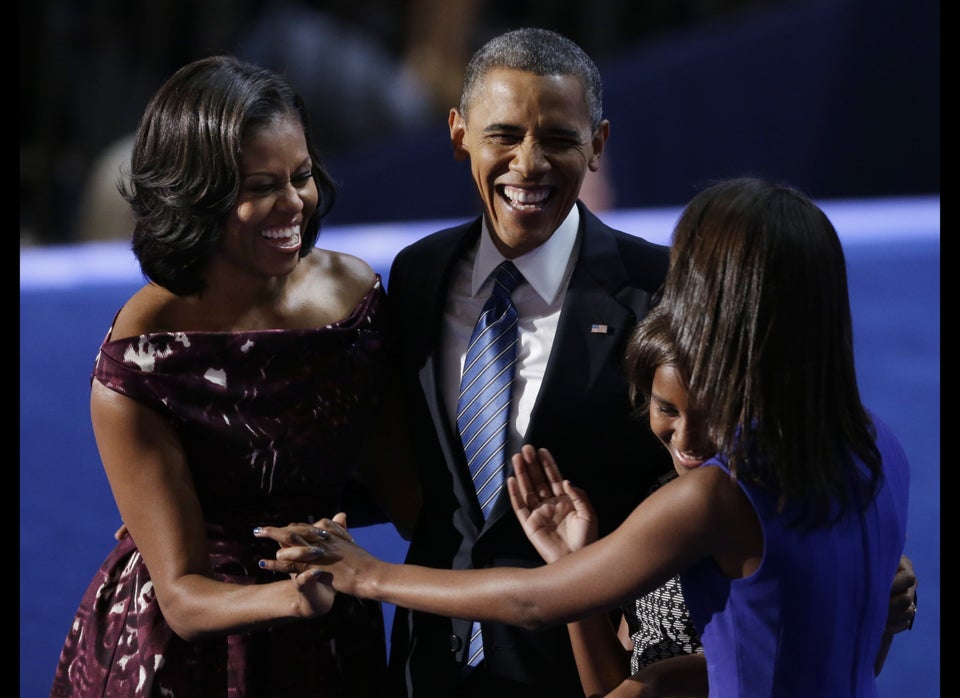 Obama Rocks Democratic Convention
Popular in the Community