Weighing in on President Obama's targeted drone strikes in the Middle East, journalist Jeremy Scahill did not mince words.
During his appearance on MSNBC's "Up With Chris Hayes" Saturday morning, Scahill repeatedly said that such attacks, when they killed innocent civilians, amounted to "murder."
Asked by Hayes why he would use such a "loaded" word to describe the strikes, Scahill responded at length.
"If someone goes into a shopping mall in pursuit of one of their enemies and opens fire on a crowd of people and guns down a bunch of innocent people in a shopping mall, they've murdered those people. When the Obama administration sets a policy where patterns of life are enough of a green light to drop missiles on people or to send in AC130s to spray them down..."
"But that wasn't the case here," interrupted retired colonel Jack Jacobs. "You're talking about a targeted person here." Scahill continued:
"If you go to the village of Al-Majalah in Yemen, where I was, and you see the unexploded clusterbombs and you have the list and photographic evidence, as I do--the women and children that represented the vast majority of the deaths in this first strike that Obama authorized on Yemen--those people were murdered by President Obama, on his orders, because there was believed to be someone from Al Qaeda in that area. There's only one person that's been identified that had any connection to Al Qaeda there. And 21 women and 14 children were killed in that strike and the U.S. tried to cover it up, and say it was a Yemeni strike, and we know from the Wikileaks cables that David Petraeus conspired with the president of Yemen to lie to the world about who did that bombing. It's murder--it's mass murder--when you say, 'We are going to bomb this area' because we believe a terrorist is there, and you know that women and children are in the area. The United States has an obligation to not bomb that area if they believe that women and children are there. I'm sorry, that's murder."
Scahill is the national security correspondent for The Nation, and the author of the book "Blackwater: The World's Most Powerful Mercenary Army."
He was part of a panel discussion that centered around a lengthy New York Times article published on Tuesday, which disclosed that the Obama administration maintains a "kill list" of wanted terrorists. Obama personally signs off on the killing-by-drone of many suspects, taking into account the circumstances of a possible attack, including possible civilian casualties.
The article says that Obama tries to avoid any loss of innocent life, but that he considers any male in the area a combatant. Civilian deaths in drone attacks have become a flashpoint in Afghanistan, Pakistan, and Yemen.
Related
Before You Go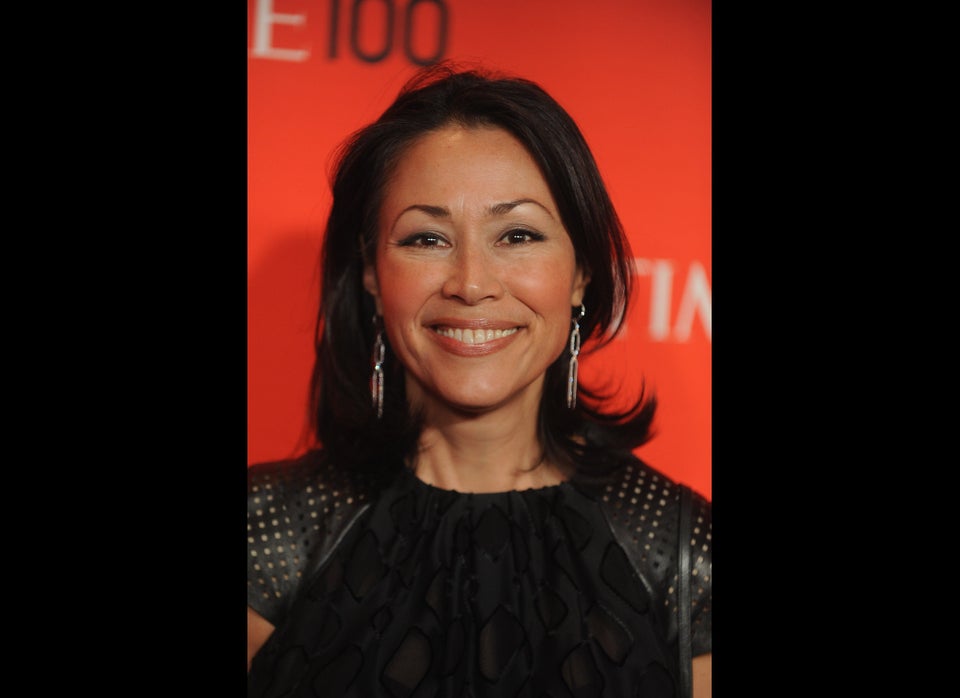 Faces of NBC News
Popular in the Community