Not all of Jeremy Scott's Adidas shoes have made it to market; most recently, Adidas canceled the daring designer's "shackle" sneakers amid public uproar that the shoes were a symbol of African slavery. But a number of Scott's outrageous designs have managed to stay on virtual shelves.
While we can say with clear certainty that we would never be caught dead in those blue-and-black laced butterfly wedges, there are a few other Scott shoe styles that make us pause.
Check out the gallery below to see some Scott's Adidas shoe designs that haven't been pulled from the market.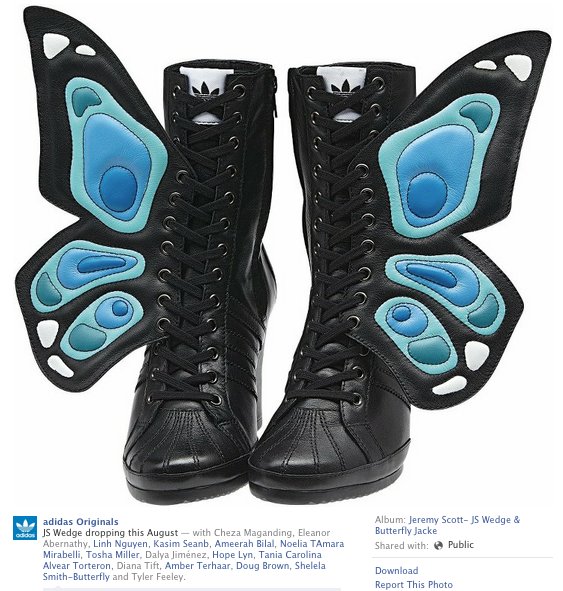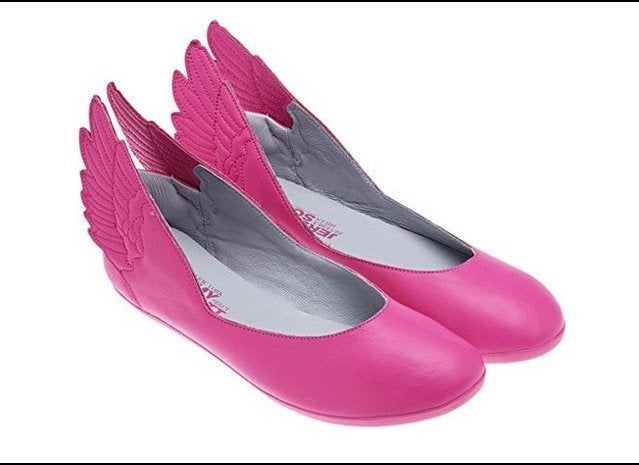 The Jeremy Scott Adidas Shoes That Are Still On The Market