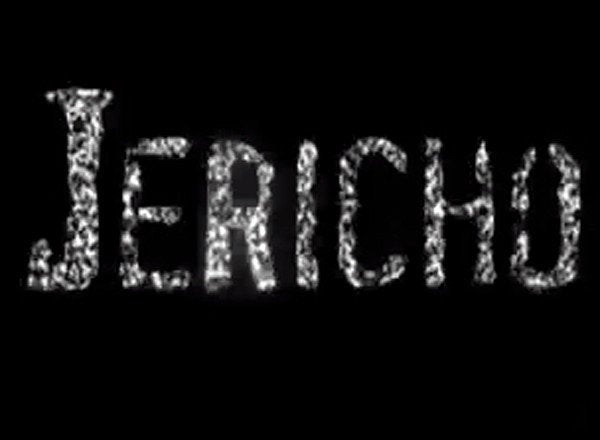 "You know WME [William Morris Endeavor] Agency, who represents me, Jon Turteltaub and many other people, and they've been talking to Netflix and you never know," Chbosky said. "I can't say what it will be in Season 3, but I'm excited for the new developments."
"Jericho" premiered on CBS in September 2006 to 11.7 million viewers. After a low-rated first season, the network pulled the plug on the Skeet Ulrich-fronted series. However, a fan campaign that saw viewers send peanuts to the network convinced CBS to order a seven-episode Season 2. But the media attention didn't bring more viewers and ratings were worse than Season 1 so "Jericho" was canceled again.
Relive the opening scene below.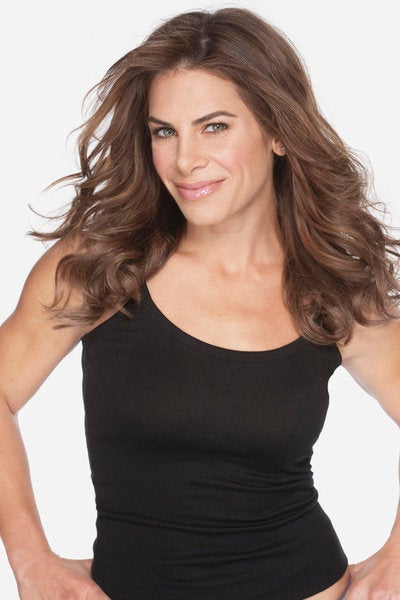 Midseason 2012-2013
Popular in the Community