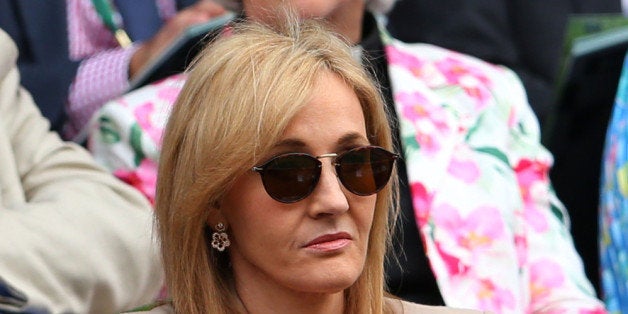 Writers are certainly not stereotyped as being the easiest people to work with, and it's no secret that many are outspoken about their political opinions. Combine this with the fact that many of them think they're the most important thing that has ever happened to humanity, and you get less-than-admirable behavior.
Don't even get us started on how fervently authors bash other authors (Flaubert on George Sand: "A great cow full of ink." H. G. Wells on George Bernard Shaw: "An idiot child screaming in a hospital.") Plus, many are overtly misogynistic (we're looking at you, Norman Mailer).
Don't get us wrong: some authors have been outspoken in majorly good ways (Mark Twain was an ardent abolitionist and pro women's suffrage). But some aren't the kinds of people we'd want to spend too much time with.
Here's the master list of authors behaving badly.
Jonathan Franzen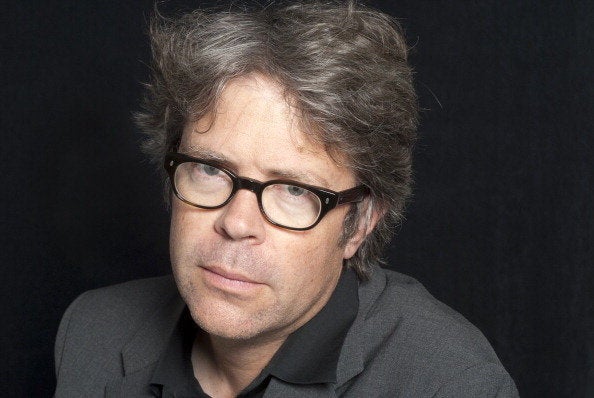 Bret Easton Ellis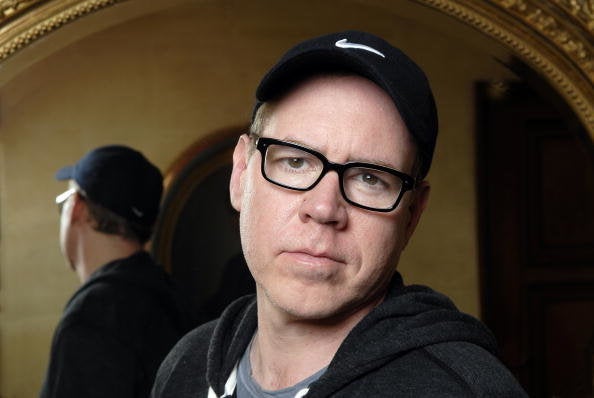 VS Naipaul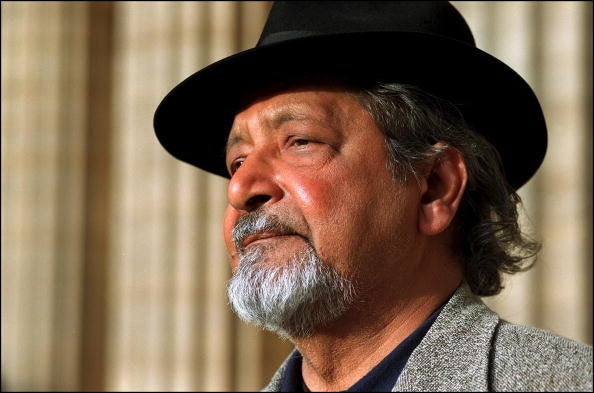 Gore Vidal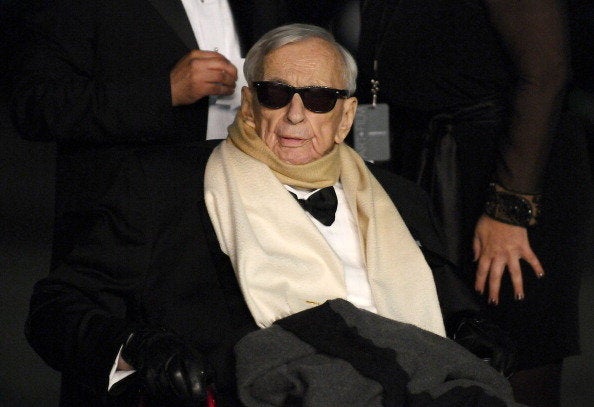 Ayn Rand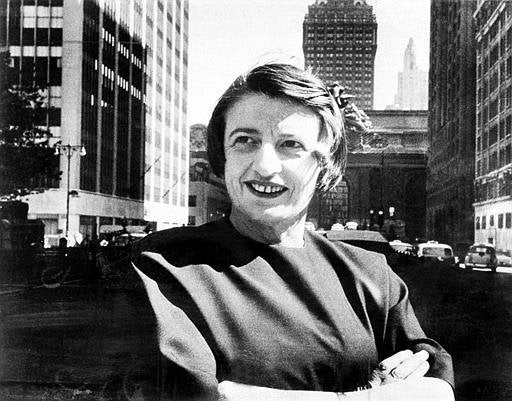 Norman Mailer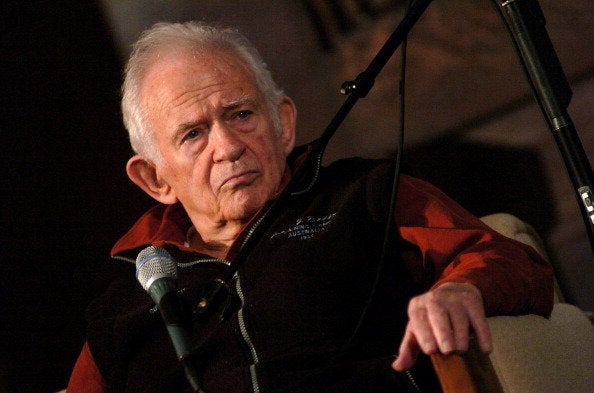 Ernest Hemingway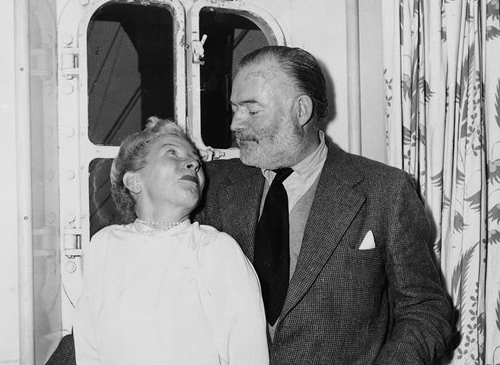 Martin Amis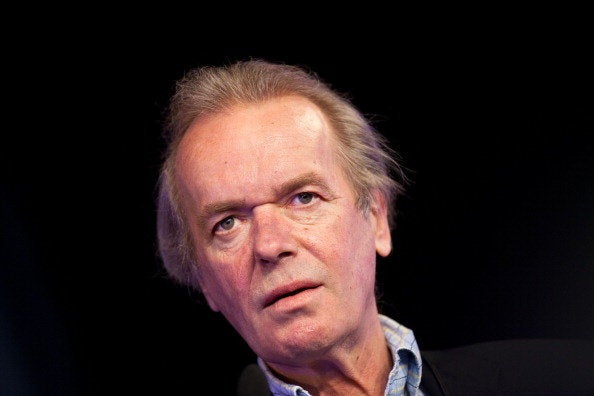 James Franco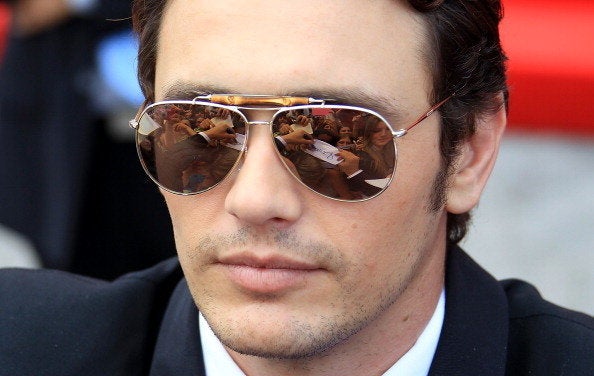 James Joyce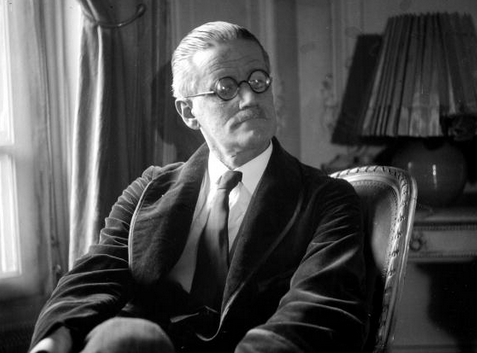 Orson Scott Card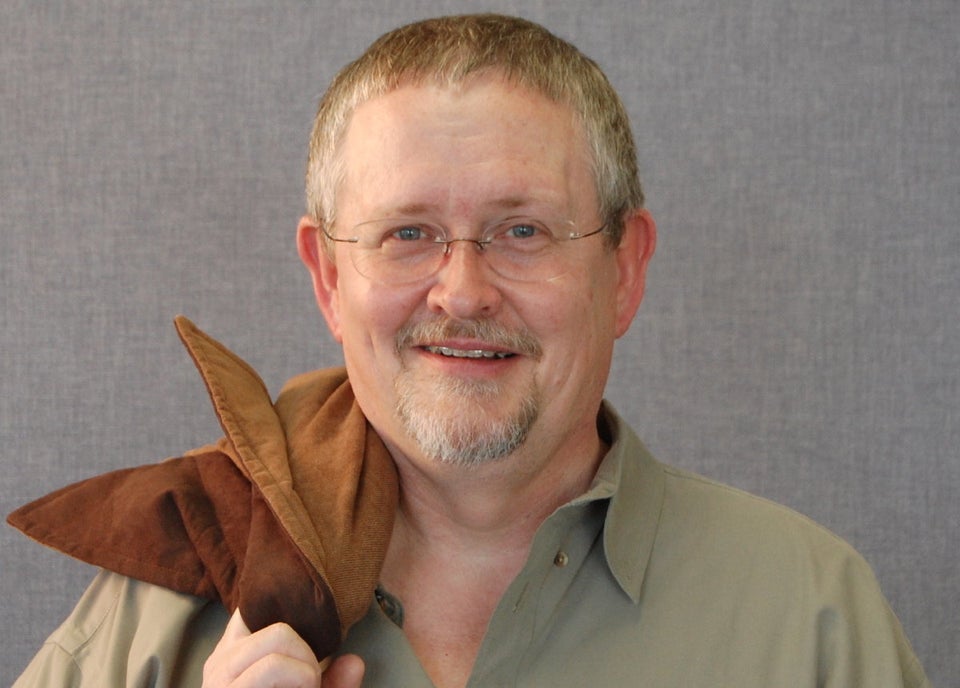 L. Ron Hubbard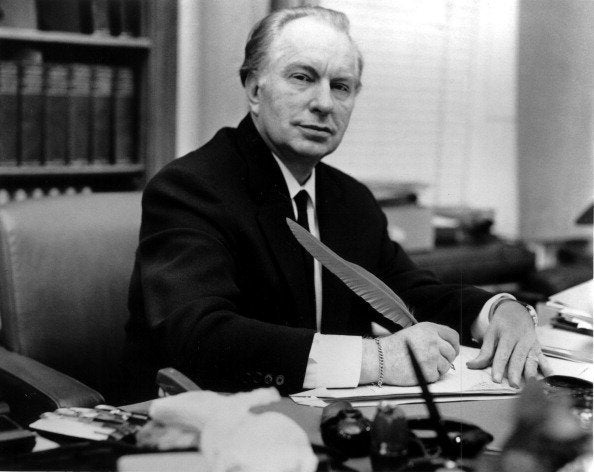 Charles Bukowski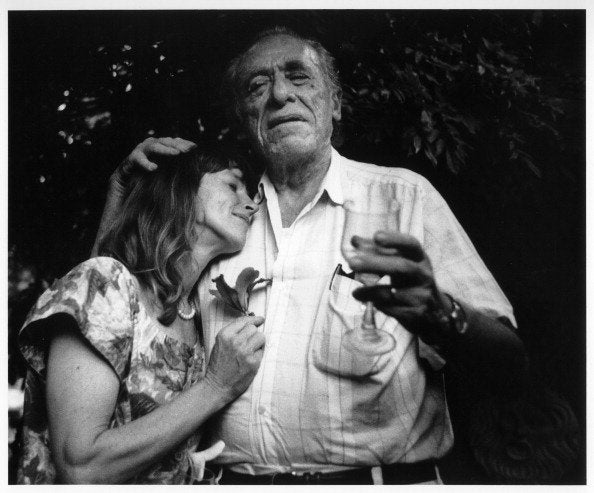 JK Rowling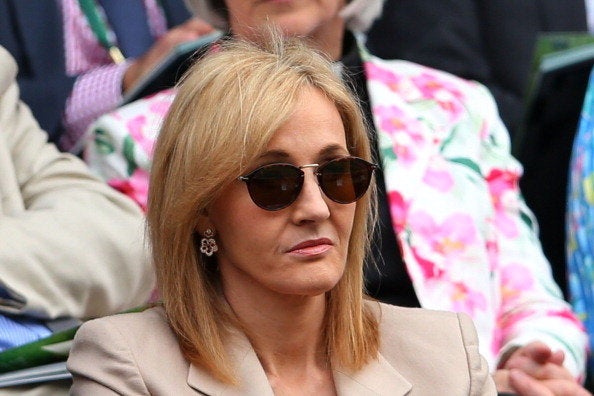 CORRECTION: A previous version of this article stated that "Inside Scientology" was written by Lawrence Wright. It is actually by Janet Reitman. Wright's book is titled "Going Clear." Also, an earlier version of the post stated that Jonathan Franzen's initial problem with Oprah arose over "Freedom." It was actually "The Corrections."
Popular in the Community