While the federal agency continues to investigate, it has not yet determined exactly why so many pets are getting sick.
Still, the agency said that the levels of the drugs detected by the lab were very low and therefore had not likely caused the deaths. It also said that visits to the Chinese factories associated with the highest number of pet illnesses did not completely answer questions surrounding the deaths, and that the issue may lie with suppliers of certain ingredients to those plants.
The FDA said it continues to test jerky products for chemical contaminants and continues to meet with Chinese regulators and U.S. pet food companies to share information.
The agency recommends that owners who feed their pets jerky treats should be on the lookout for signs of decreased appetite, decreased activity, vomiting, diarrhea, increased water consumption and increased urination in their pets.
If your pet may have been sickened by eating jerky products, report your findings to the FDA by calling 1-888-INFO-FDA.
Related
Before You Go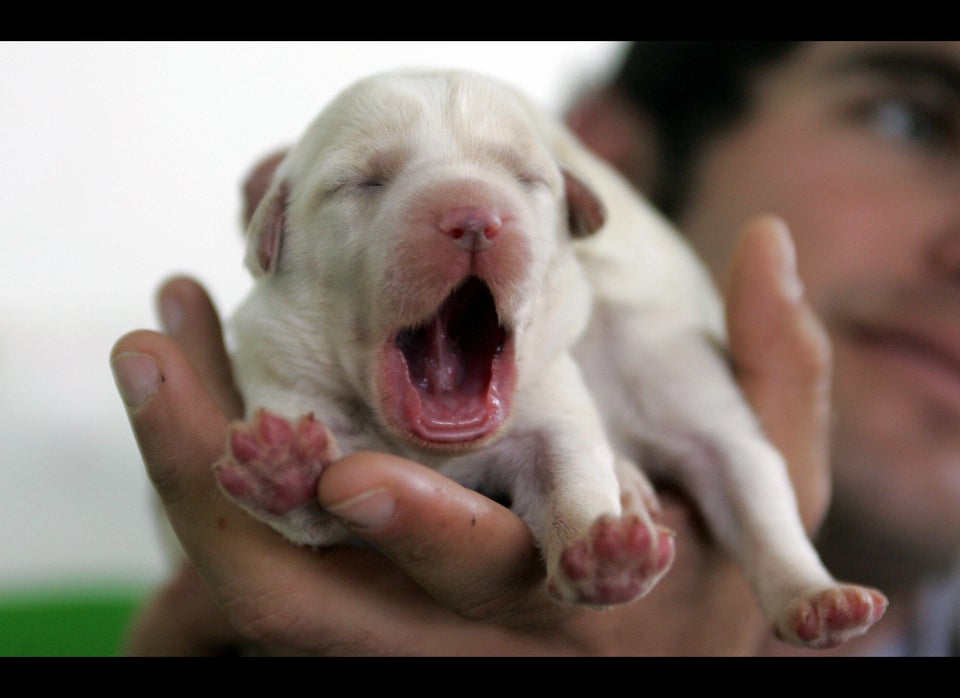 Puppies
Popular in the Community