A former NFL player is mourning the loss of his beloved English bulldog, which was found dead Sunday in the closet of its trainer.
Ferreira had told police in June that Knox had gone missing while being walked in a local park, according to Boston.com. Ferreira later said Knox went missing after being in a crate at her apartment.
The corpse of the former Patriots linebacker's dog, though, was found stuffed into a trash bag and hidden in the trainer's apartment closet, where it is alleged to have been for nearly two months while Ferreira gave false leads to the Mayos and to local police, according to CBS Sports.
According to the Rhode Island SPCA, the Cranston Police Department has charged Ferreira with one count of obstruction for concealing evidence relevant to the investigation.
The cause of Knox's death is still unknown, but Ferreira may face additional charges depending on the results of a necropsy.
Mayo, who played for the New England Patriots from 2008 to 2015, discussed his dog's tragic death in this Instagram post.
Before You Go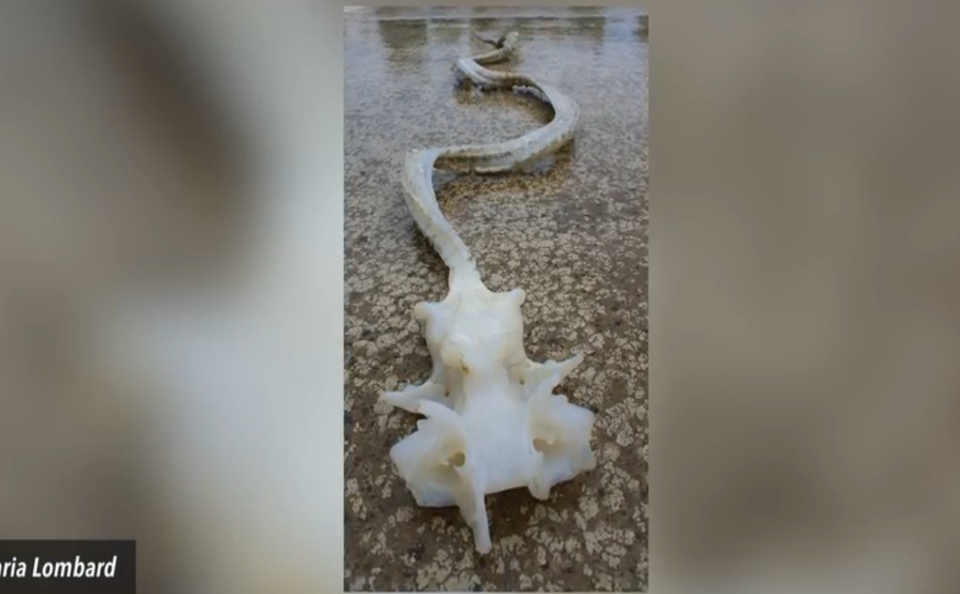 Animals In The News
Popular in the Community