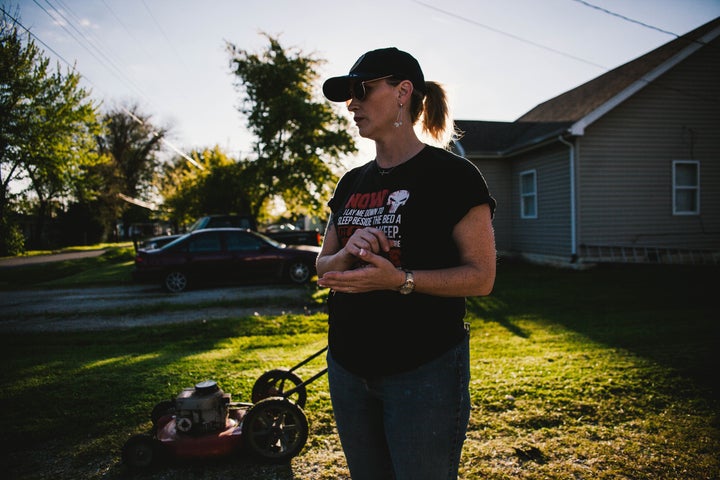 Dr. Jerome Adams, the Indiana health commissioner nominated as surgeon general by President Donald Trump, became a reluctant supporter of needle exchanges for drug users only after the worst HIV outbreak in his state's history.
If confirmed, Adams, an anesthesiologist, would succeed Vivek Murthy, who was ousted as surgeon general by the the Trump administration in April.
Adams is known for opioid epidemic advocacy and his vocal support of naloxone, the overdose-reversal drug. But he's also tied to a dark moment in Indiana history: the 2015 HIV outbreak that spread while he and then-Gov. Mike Pence struggled with moral concerns about a needle-exchange program.
In 2011, several years before Adams became health commissioner, Pence laid the groundwork for an HIV outbreak in his state as congressman, when the House passed legislation he authored to defund Planned Parenthood. Two years later, Scott County's only Planned Parenthood ― the county's lone HIV testing center ― closed.
Suddenly, there was no place for county residents to get tested for HIV. Nearly 20 percent of the county's 24,000 residents were living below the poverty line, and injection drug use was prevalent.
By November 2014, just one month after Adams was appointed health commissioner, new HIV cases were being identified in Scott County. By January 2015, Pence and Adams had an outbreak on their hands.
But it took until April for Pence to authorize a temporary needle exchange to stem the rising HIV cases. Pence was morally opposed to needle exchanges, believing they encouraged drug use.
Adams at first had his own reservations.
"There are people who have real moral and ethical concerns about passing out needles to people with substance abuse problems," Adams told The New York Times in 2016. "To be honest, I shared that sentiment."
Addiction experts say the premise is flawed.
"People think that if you give someone a syringe, it means they're going to go out and inject drugs, and if you don't give them syringes, they won't inject drugs," Robert Childs, executive director of the North Carolina Harm Reduction Coalition, told HuffPost in 2015. "But the thing is that if you don't give them syringes, they share them, and then people will start getting HIV and viral hepatitis C."
That's exactly what happened in Indiana.
As infections continued to pile up, however, Adams changed his opinion. By March, he was encouraging Pence to authorize a needle exchange.
"The CDC felt strongly, and I agreed, that providing syringes was the appropriate response, that this is an extraordinary situation that requires extraordinary measures," Adams said.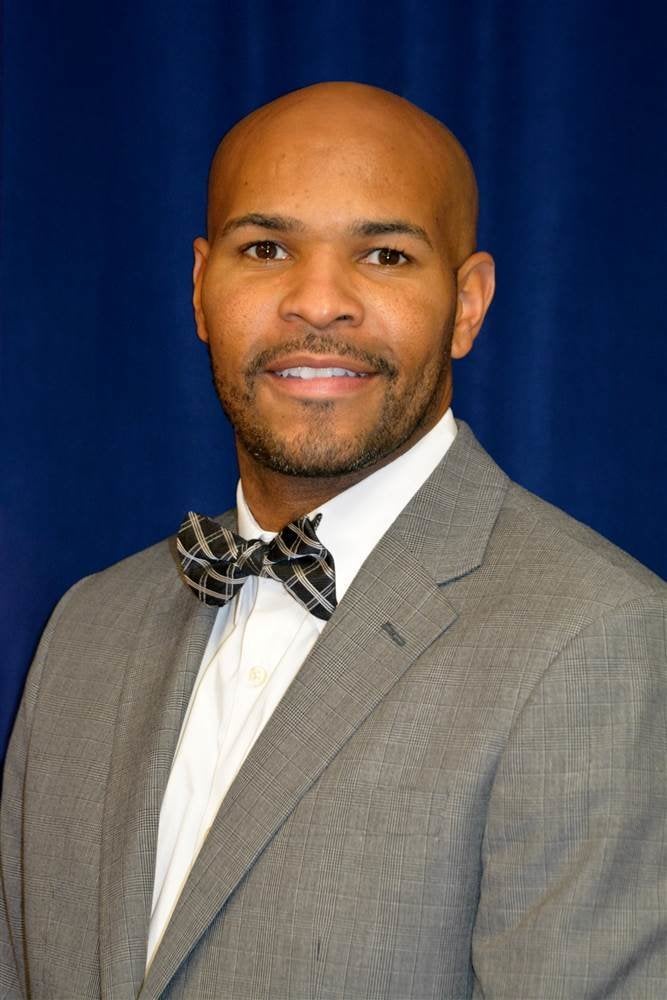 Pence reportedly prayed about the dilemma, and ultimately green-lighted the exchange, which was credited with ending the outbreak.
At its height, 20 new cases of HIV were being diagnosed each week. A total of 219 people were diagnosed before the outbreak was curbed. Of those individuals, 95 percent also contracted hepatitis C.
"We don't have all the answers, but we are learning as we go," Adams wrote in a May 2015 press release. "We are building a model for prevention and response should this type of outbreak happen in other communities in the U.S. I would like nothing better than to tell you this unprecedented HIV epidemic will never happen again anywhere else. But I can't do that."
The experience seems to have turned Adams into a believer in the value of needle exchanges.
"Syringe exchanges aren't pretty. They make people uncomfortable. But the opioid epidemic is far uglier," he wrote this month in a state Health Department press release titled, "Indiana Syringe Programs Save Lives, Money."
According to Adams' statement, eight Indiana counties now have needle exchanges, with a total of 2,800 participants. All of them have disease-testing access.
Adams' statement also highlighted important public health facts about needle exchanges. The exchanges don't increase drug use, and participants are five times more likely to get substance-use disorder treatment than those who don't, he pointed out.
"No matter how uncomfortable syringe service programs make us, they are proven to save lives, both by preventing the spread of diseases like HIV and hepatitis C and by connecting people to treatment that can put them on a path to recovery," he wrote.
Adams also noted that addiction is a medical condition, not a choice. "We must also acknowledge that addiction is a chronic disease that changes the brain, not a moral failure."
"For far too long people have thought about addiction as a character flaw or a moral failing," Murthy told HuffPost in November. "Addiction is a chronic disease of the brain and it's one that we have to treat the way we would any other chronic illness: with skill, with compassion and with urgency."
Adams did not immediately respond to request for comment.
This reporting is brought to you by HuffPost's health and science platform, The Scope. Like us on Facebook and Twitter and tell us your story: scopestories@huffingtonpost.com.