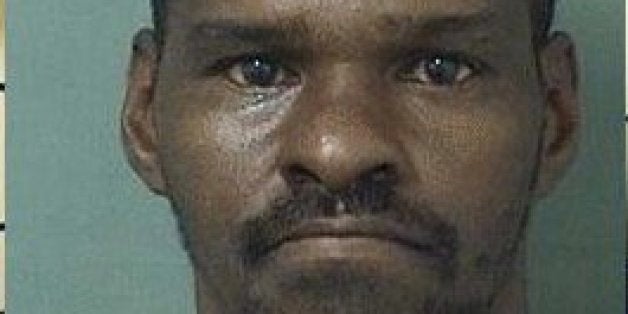 When Jerome Clemons' niece refused to drive him to a liquor store, he got all fired up. So much so that he torched a vehicle and burned part of his home.
Clemons, 44, was arrested and charged with one count of arson on Wednesday for the heated incident on Dec. 14 at his house in Boynton Beach, Florida.
Clemons had already been drinking when he asked his niece, Robineisha Felton, to drive him to the liquor store to replenish the beer supply, the Florida Sun-Sentinel reports.
When she declined, the two argued but Felton left because tempers had flared.
The brother started making dinner when he observed Jerome pouring gas over a large area rug placed on top of a four-wheeled ATV. The suspect then allegedly set the ATV on fire with a lighter, according to a police report obtained by The Huffington Post.
Soon, the rug, the ATV, a garbage can, and miscellaneous plates and clothing were all ablaze.
James Clemons put out the fire with a garden hose before calling the police.
Officers said Jerome Clemons had multiple burns, blisters and peeling skin on his right arm from his fingers to his shoulder. He also smelled of gasoline.
He was taken to the hospital to be treated for second-degree burns.
Although a corner of the house was burned, damage was minimal.
This isn't Clemons first arrest in unique circumstances.
Related
Before You Go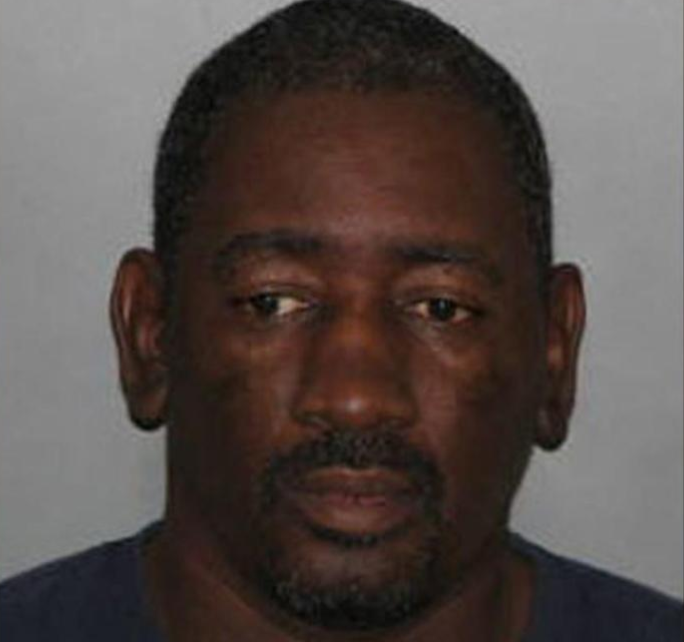 Anger Management
Popular in the Community