General "Jerry" Boykin is in the news again, this time for 'joking' that Jews are responsible for literally all of the world's problems.
The retired general and executive vice president of the conservative Family Research Council was caught on a "hot mic" on March 6 following a panel discussion at the National Security Action Summit. Boykin spoke on the panel "Benghazigate: The Ugly Truth and the Cover-up," after which the video feed went black while the audio continued recording.
In the audio, posted online by the Southern Poverty Law Center (SPLC), Boykin accuses President Obama of using "subliminal messages" to promote the agenda of al-Qaeda.
"If you understand anything about Islam, there are subliminal messages," Boykin says in the audio. "His message, really, I believe was, 'I understand you, and I support you.'"

Boykin was then approached by Henry Schwartz, a reporter for Israeli National News, according to the SPLC, who asked the retired general for an interview. Boykin responded by sharing his opinion of Jews, saying in a kind of joking manner, "The Jews are the problem. The Jews are the cause of all the problems in the world."
Related
Before You Go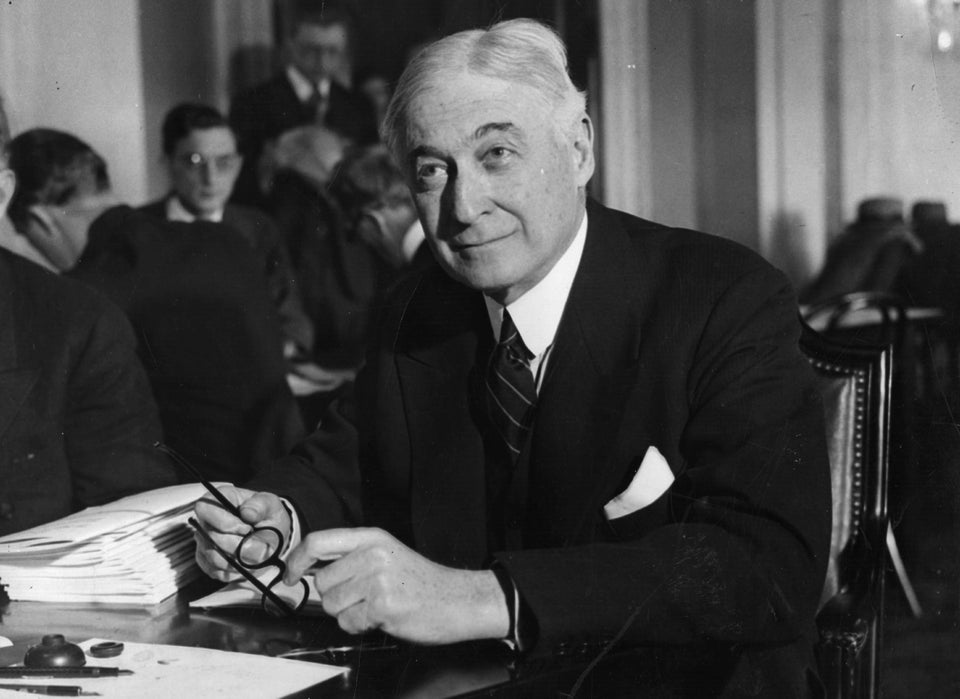 Notable American Jews
Popular in the Community