California Gov. Jerry Brown (D) said Sunday that he is not convinced legalizing marijuana is a good idea because the population needs to "stay alert."
"The problem with anything, a certain amount is okay," Brown said on NBC's Meet the Press. "But there is a tendency to go to extremes. And all of a sudden, if there's advertising and legitimacy, how many people can get stoned and still have a great state or a great nation? The world's pretty dangerous, very competitive. I think we need to stay alert, if not 24 hours a day, more than some of the potheads might be able to put together."
A recent poll found that for the first time ever, a majority of Californians support legalizing marijuana. More than half of U.S. states are also considering decriminalizing or legalizing marijuana since Colorado and Washington did so a little over a year ago.
Brown noted that California already allows medical marijuana, but said he is not completely sold on legalizing the drug for recreational use.
"I'd really like those two states to show us how it's going to work," he said.
Before You Go
Former President Bill Clinton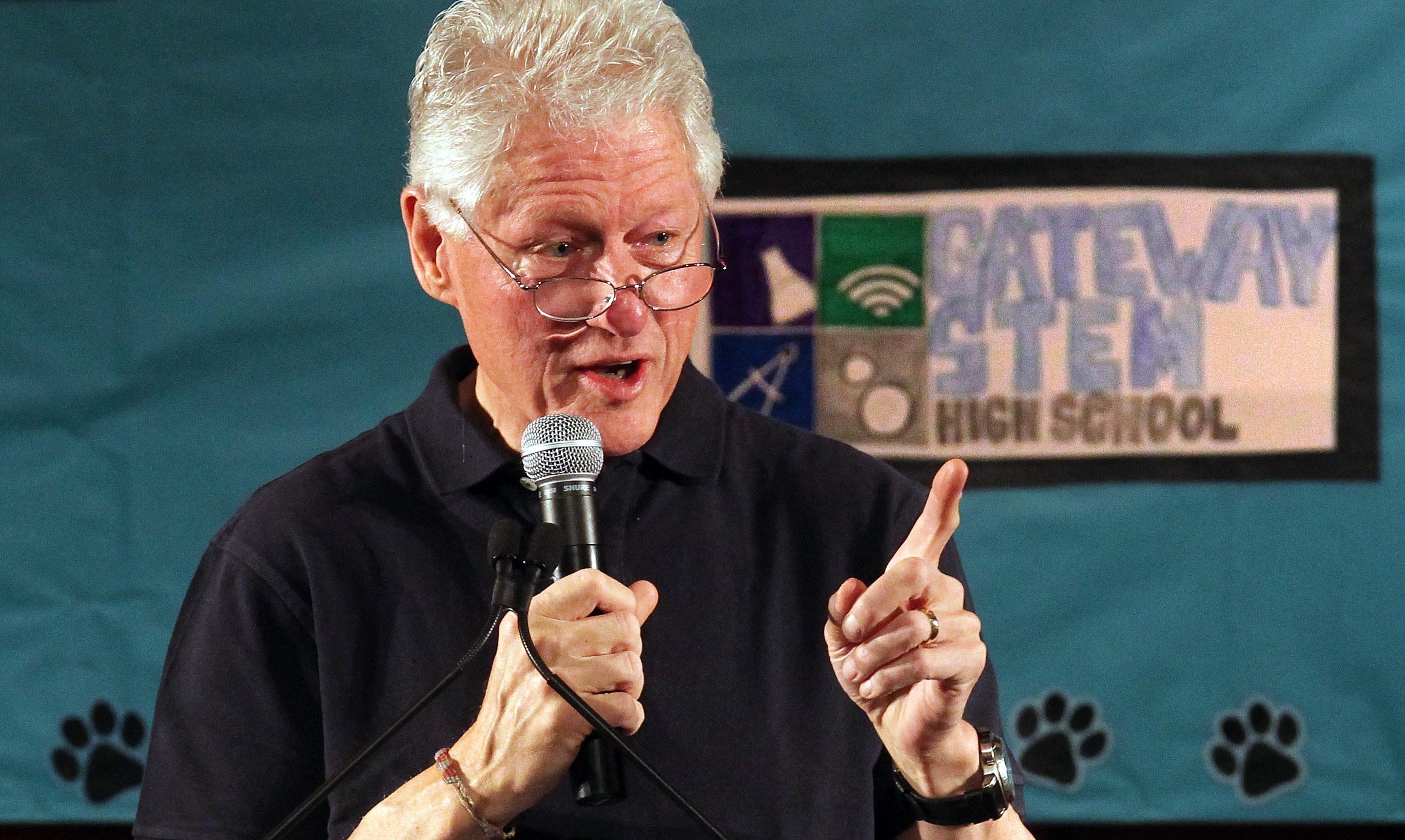 Sen. Rand Paul (R-Ky.)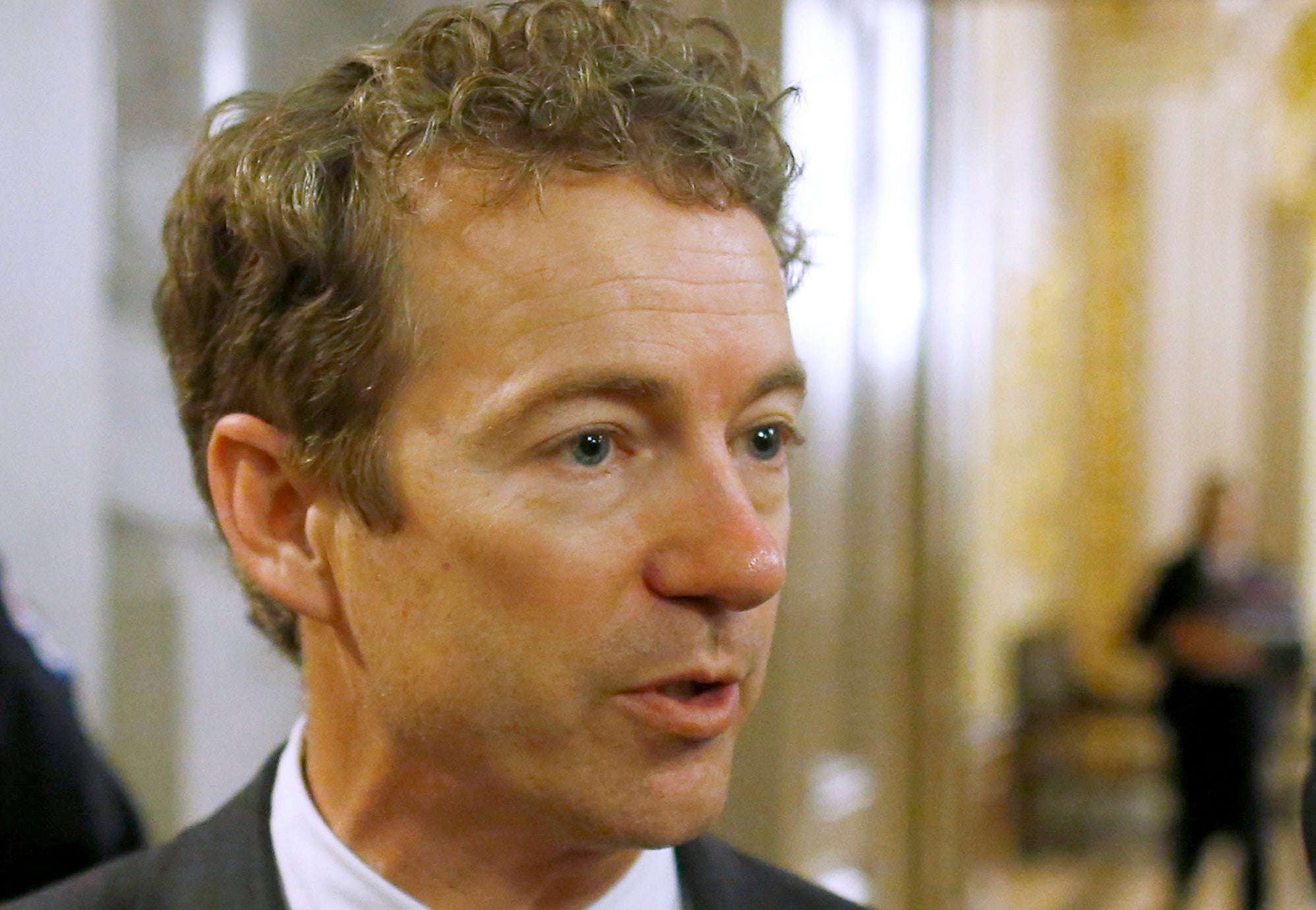 Former Rep. Ron Paul (R-Texas)

Evangelist Pat Robertson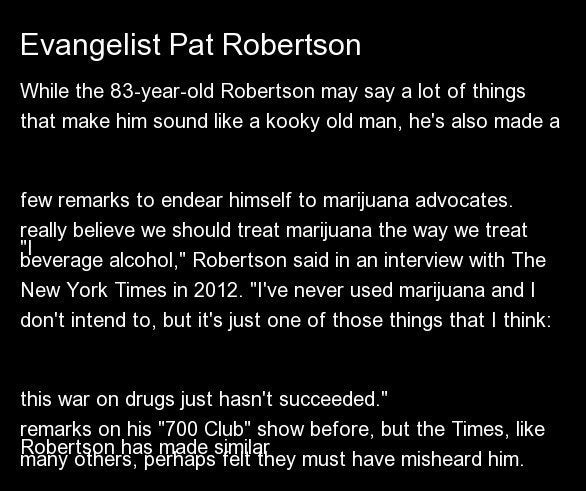 New York City Mayor Michael Bloomberg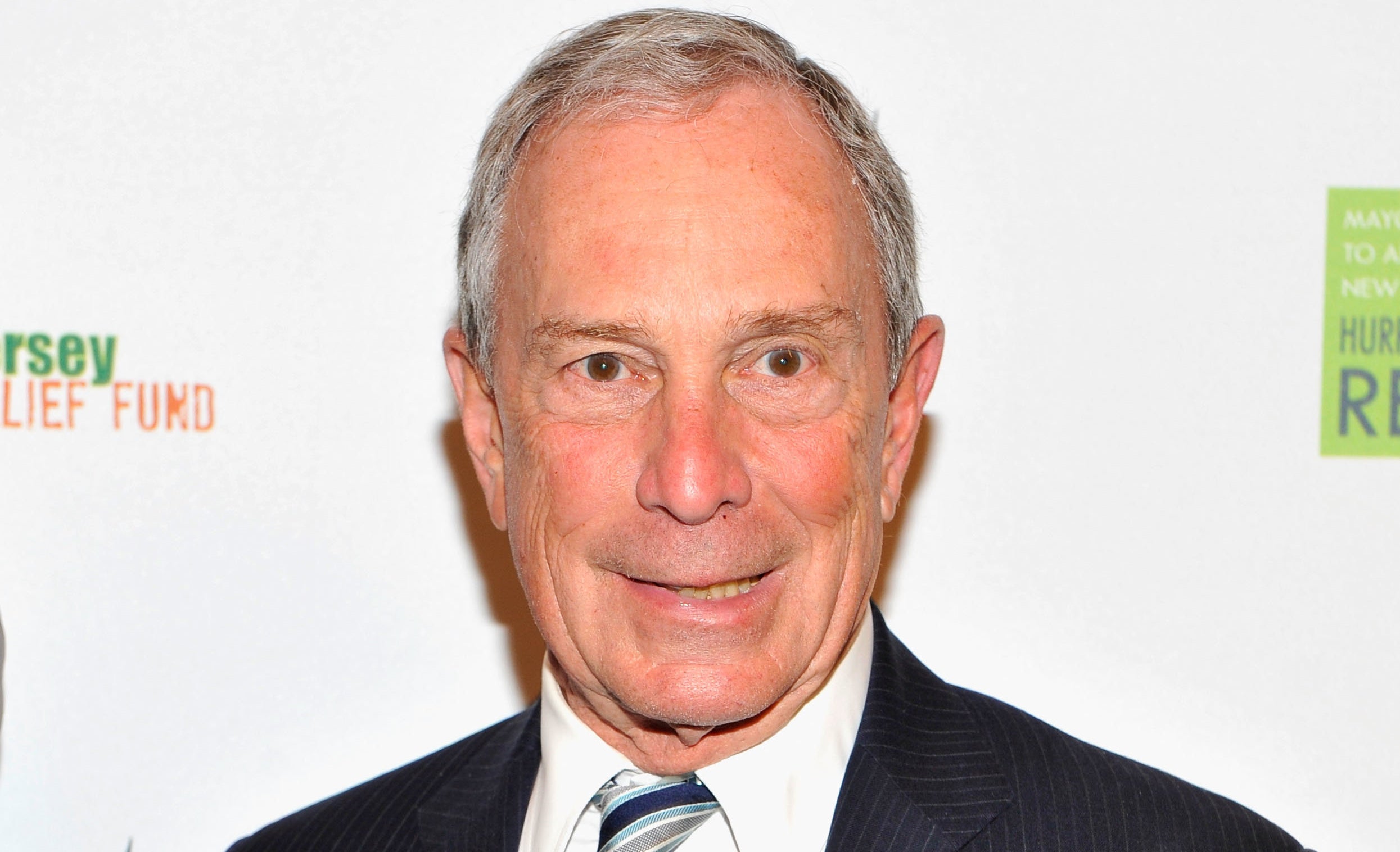 Actor Bryan Cranston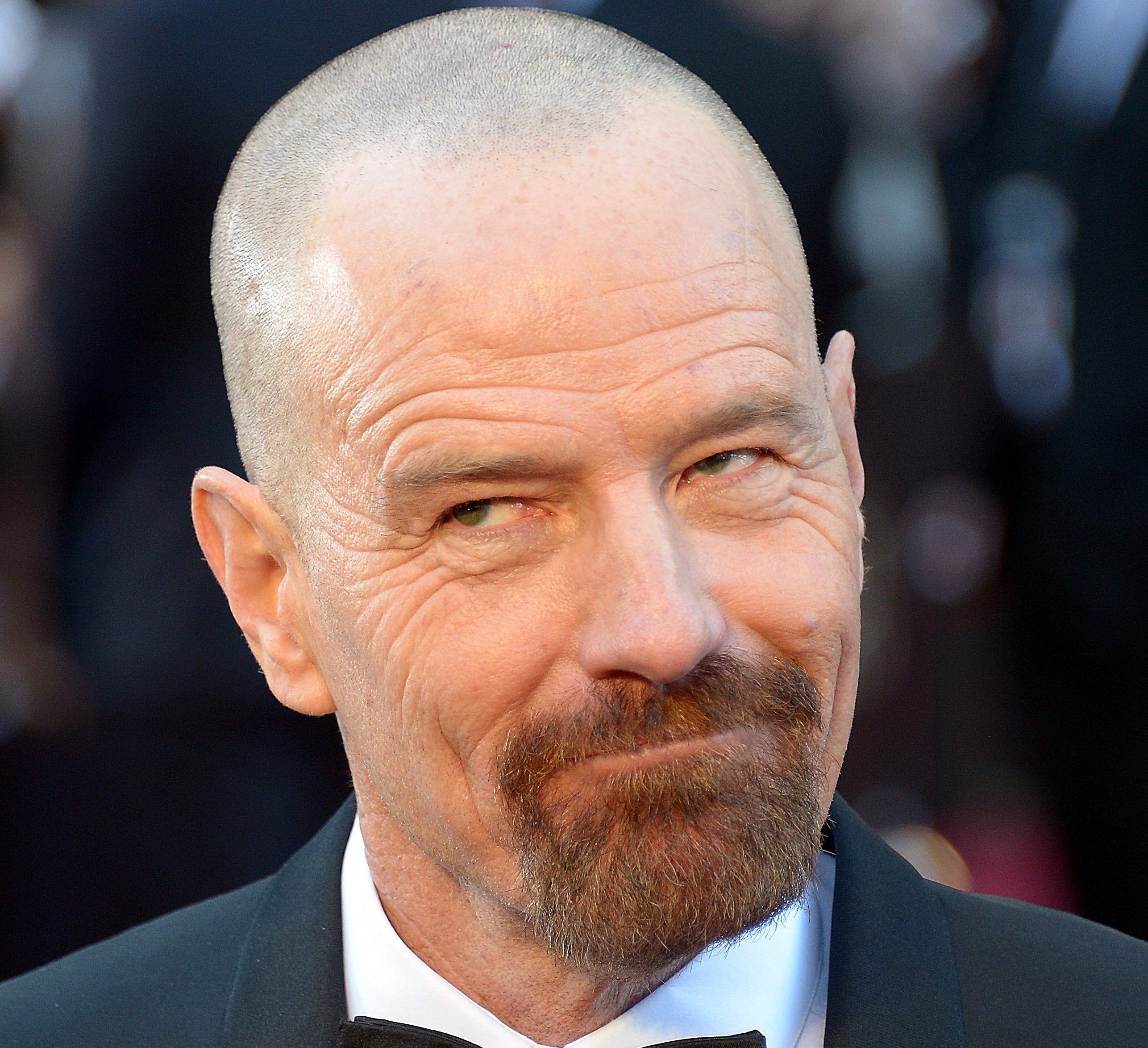 Former New Mexico Gov. Gary Johnson (R)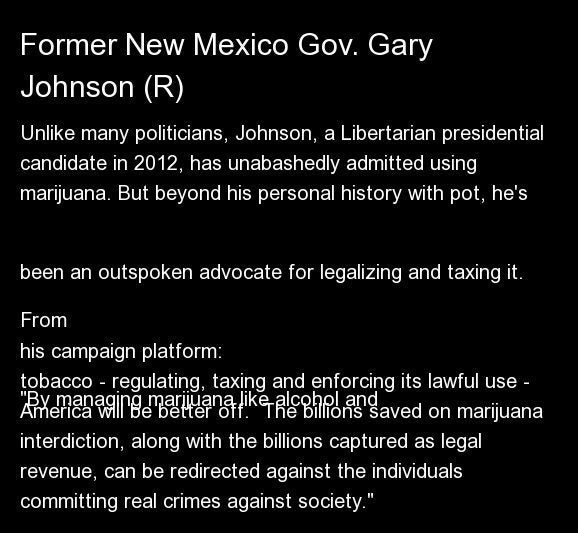 Author Stephen King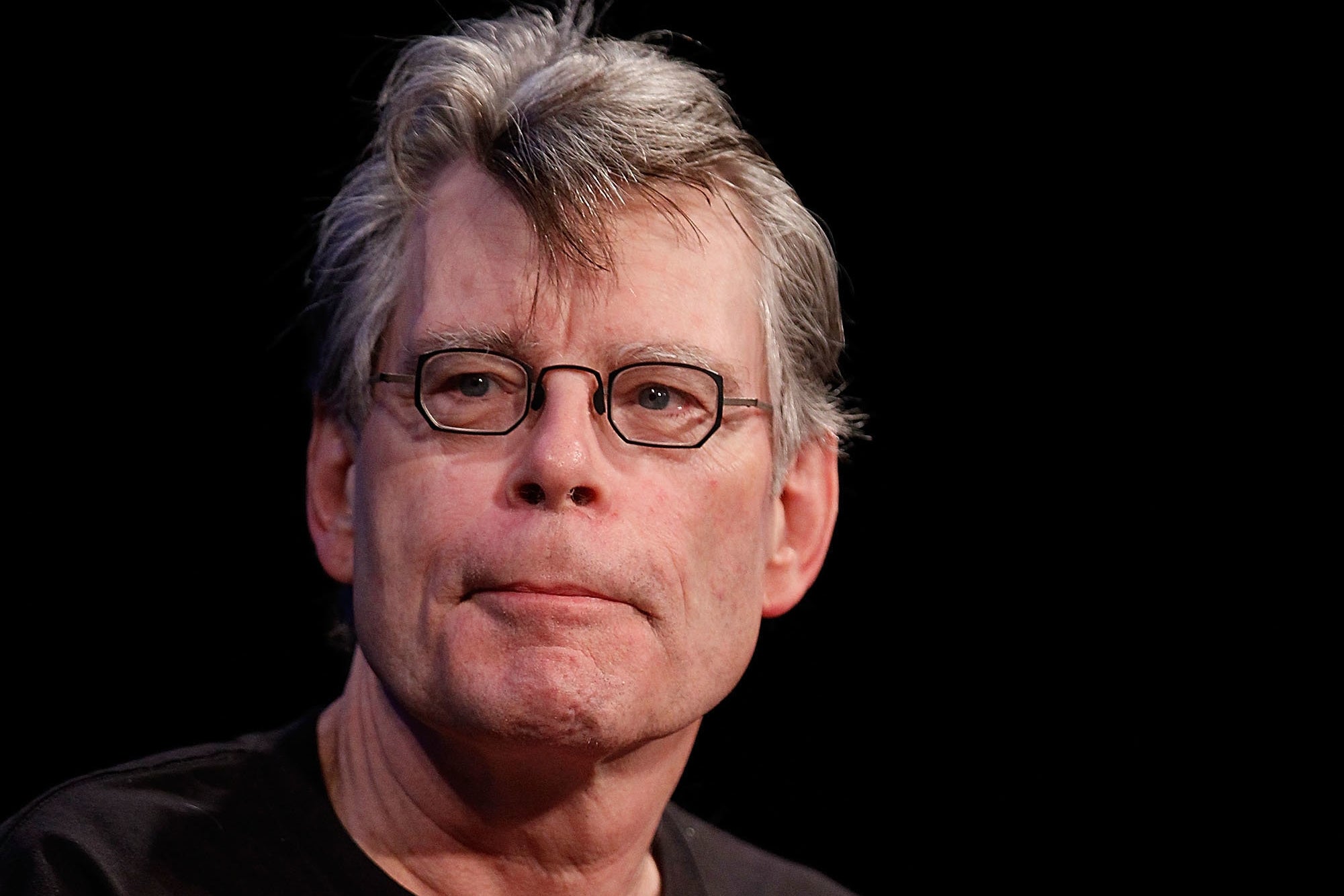 Rep. Dana Rohrabacher (R-Calif.)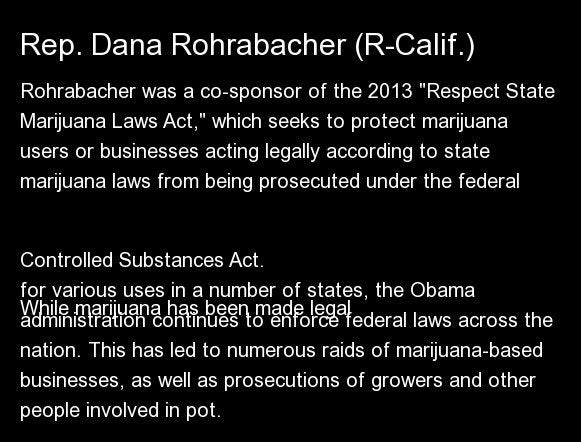 Rep. Don Young (R-Alaska)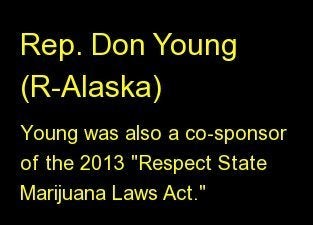 Rep. Justin Amash (R-Mich.)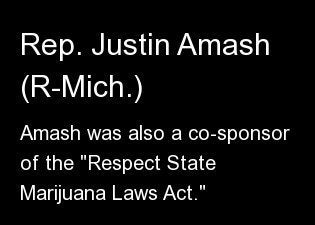 Glenn Beck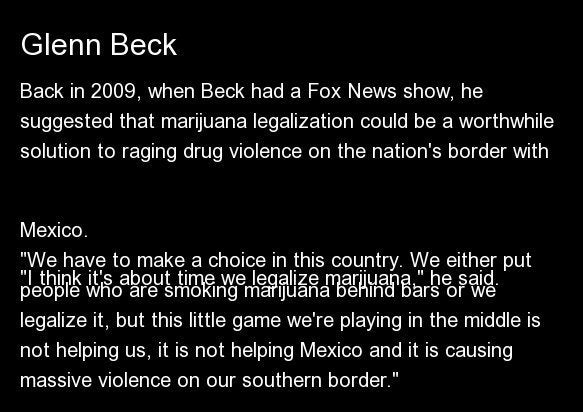 Billionaire Richard Branson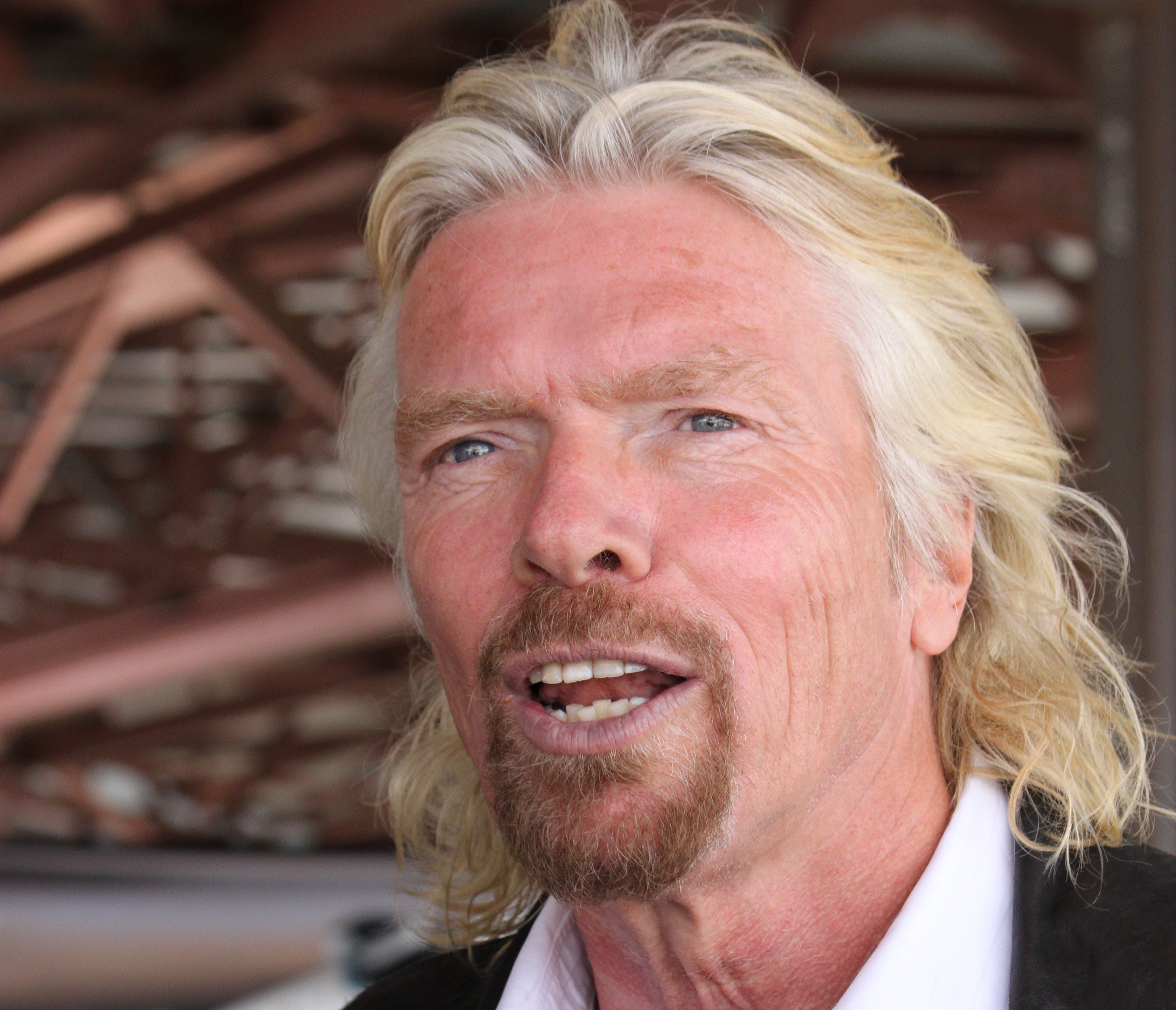 GOP Mega-Donor David Koch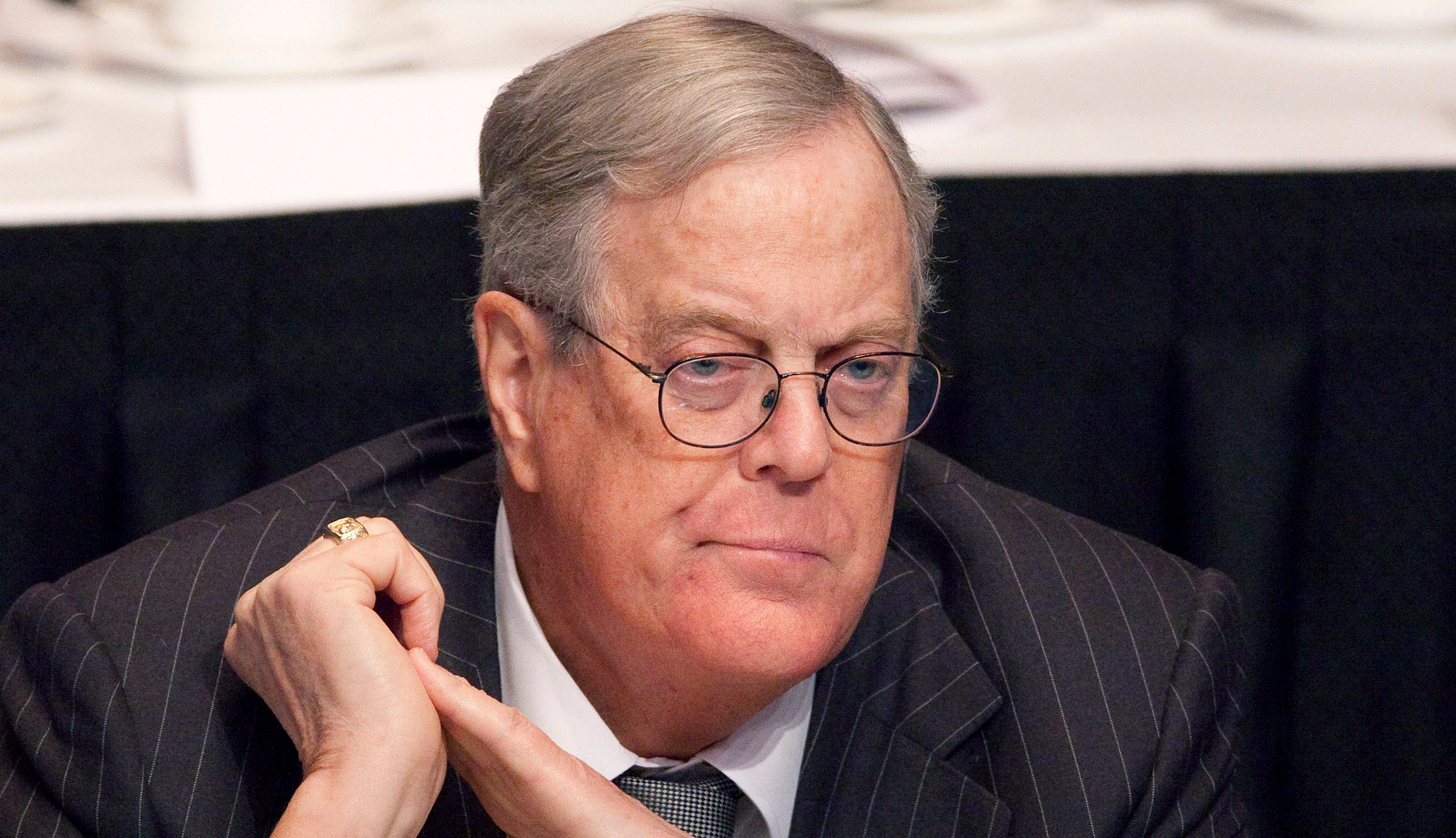 Texas Gov. Rick Perry (R)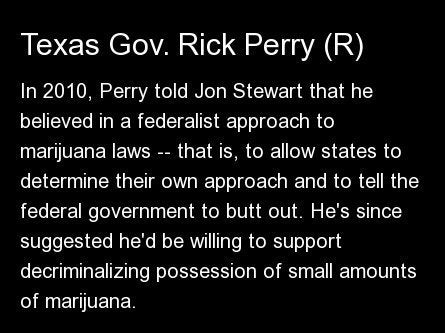 Actor Jack Nicholson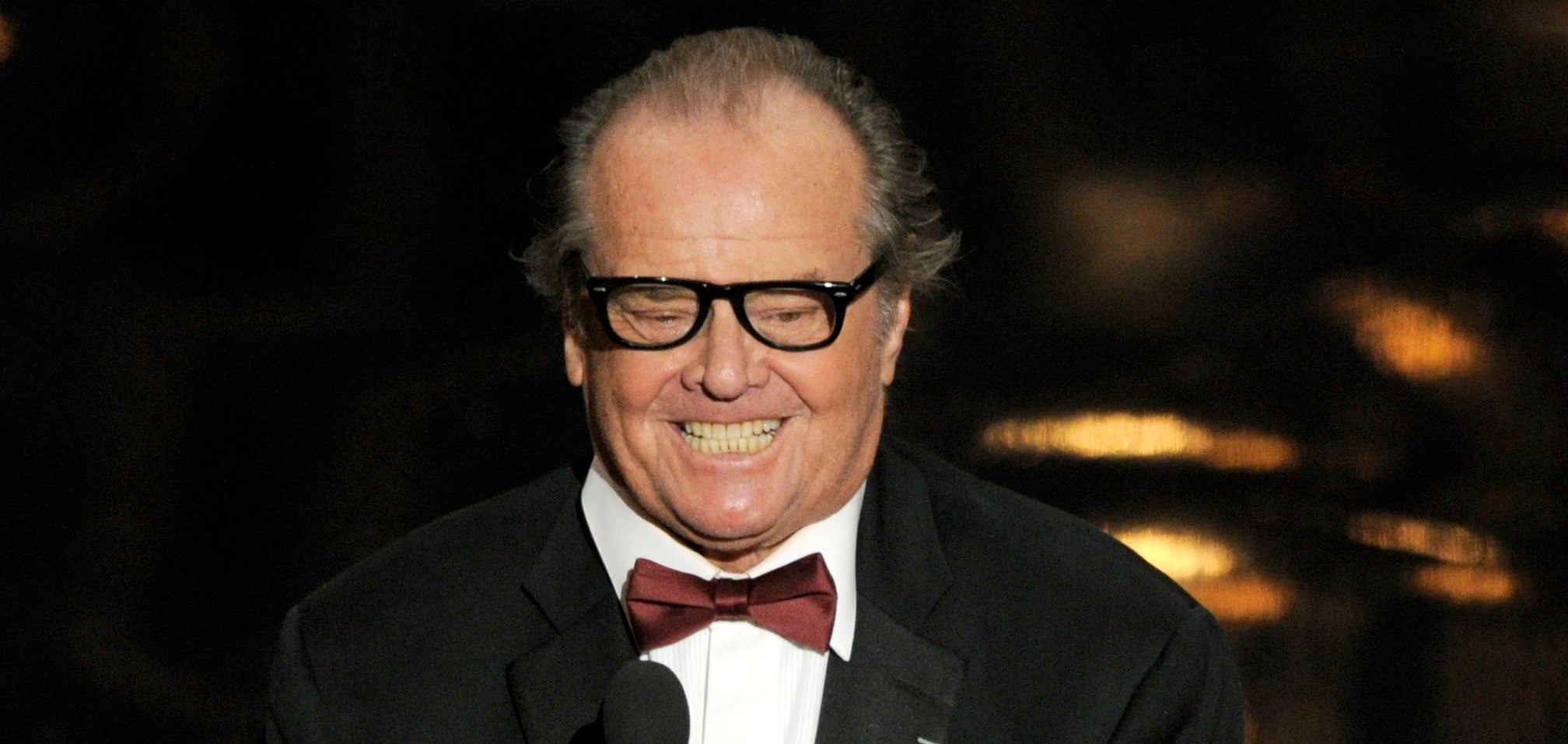 Former Utah Gov. Jon Huntsman (R)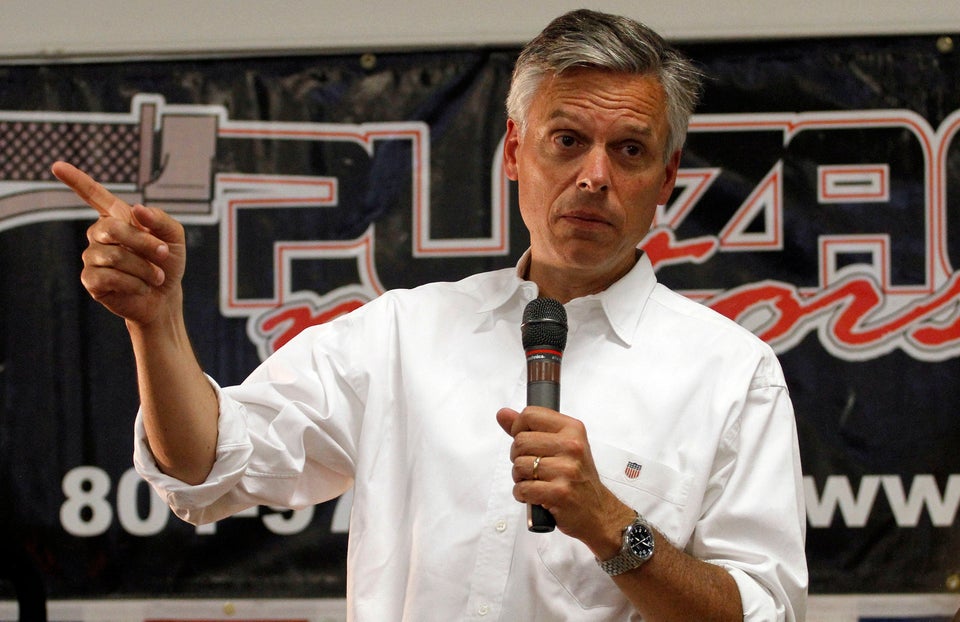 Former Alaska Gov. Sarah Palin (R)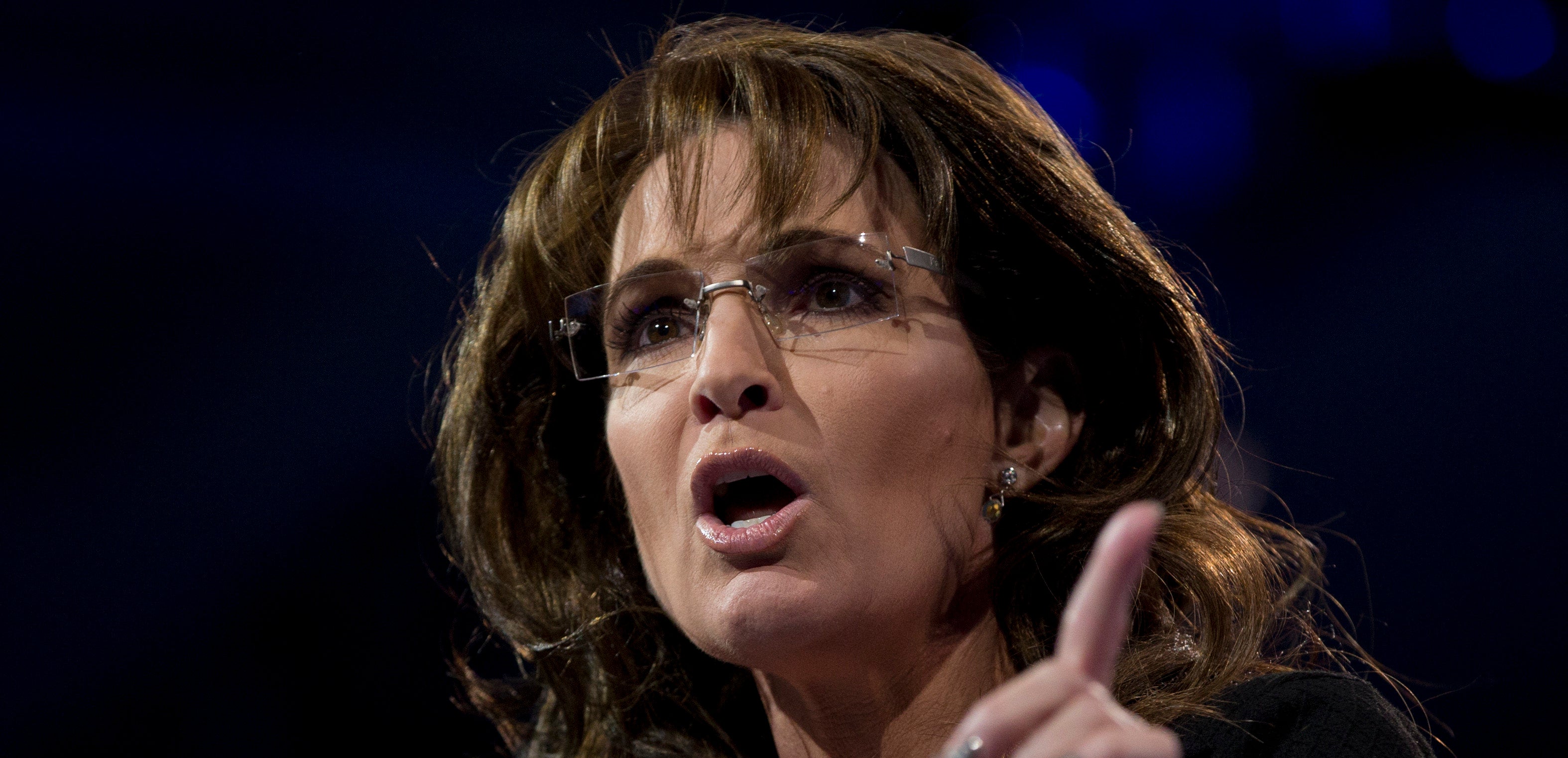 Former President Jimmy Carter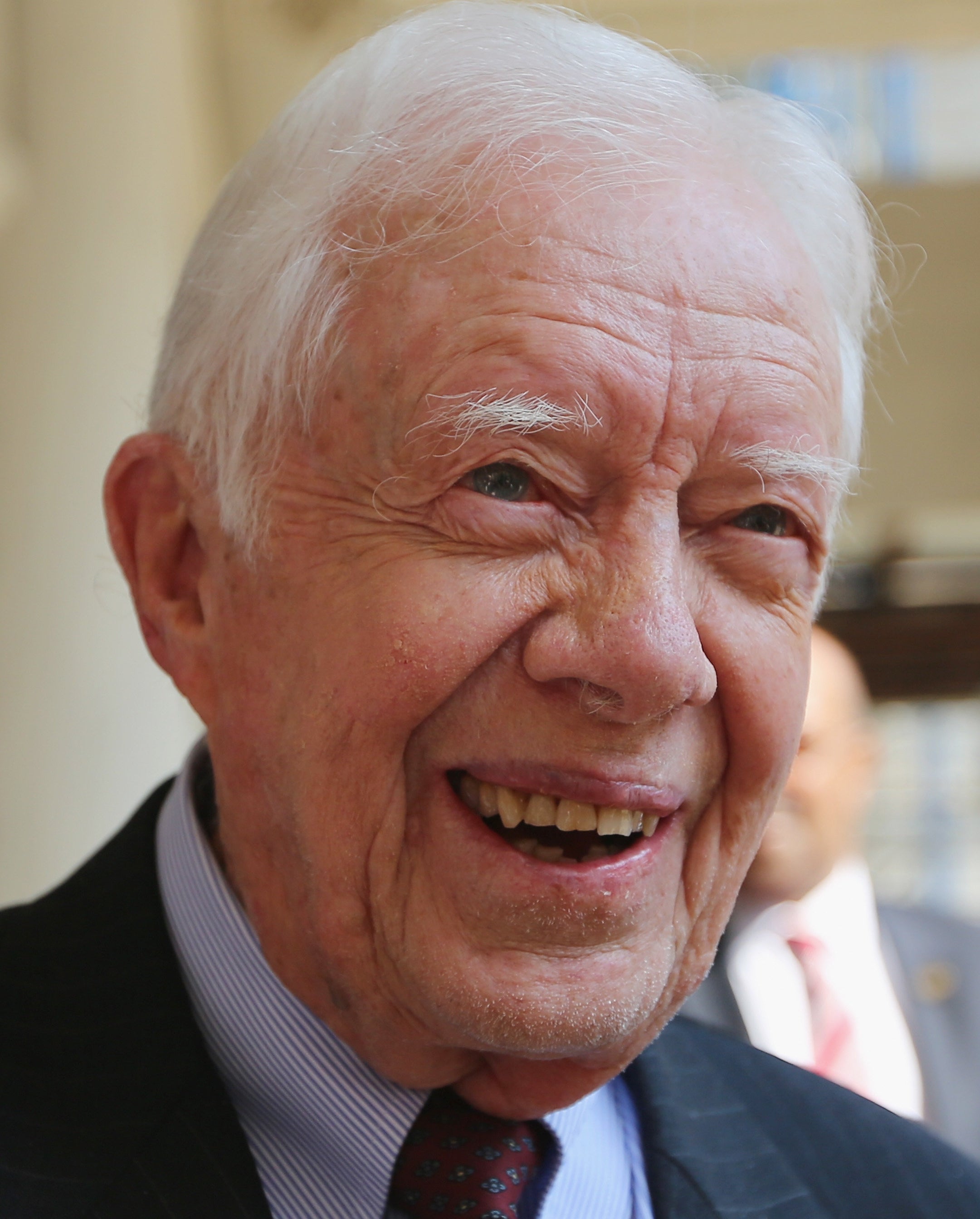 Former Virginia Attorney General Ken Cuccinelli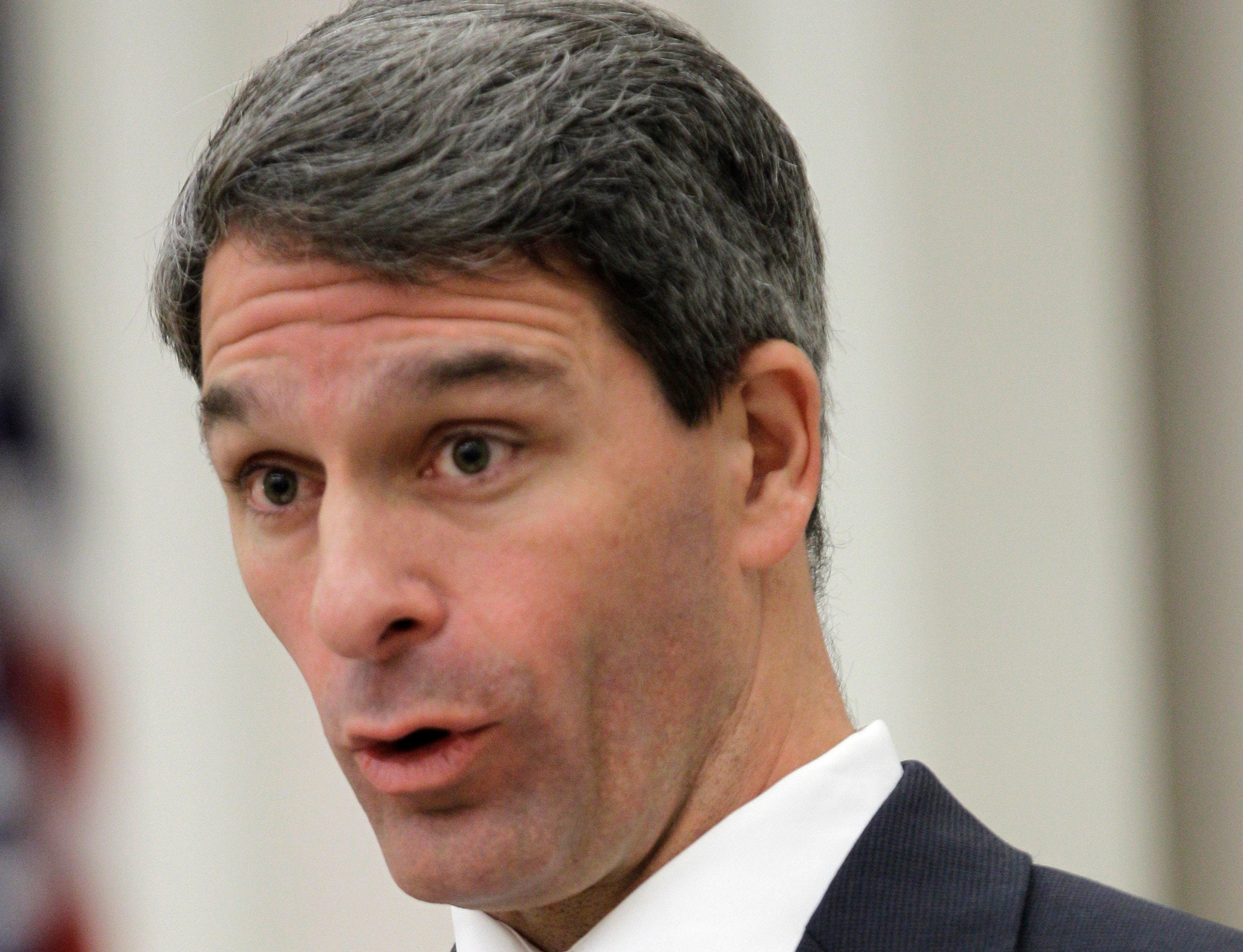 Columnist Dan Savage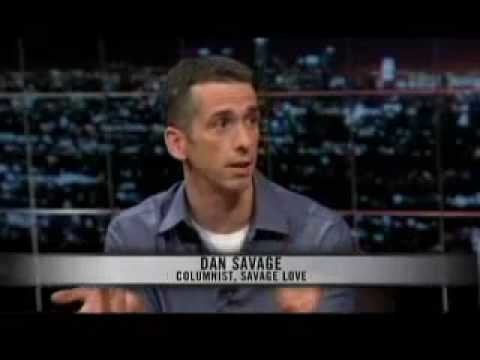 MSNBC's Al Sharpton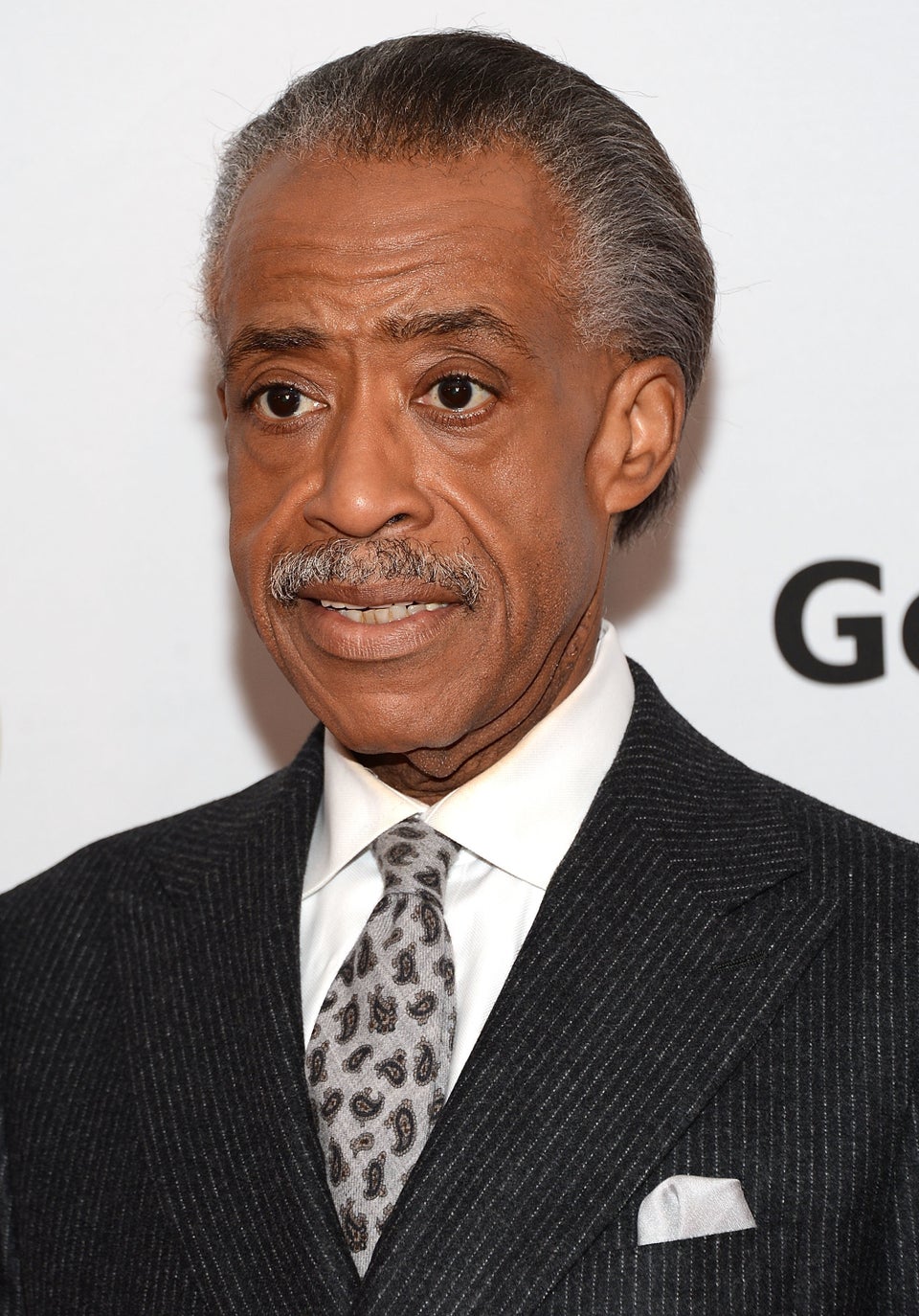 Former Rep. Tom Tancredo (R-Colo.)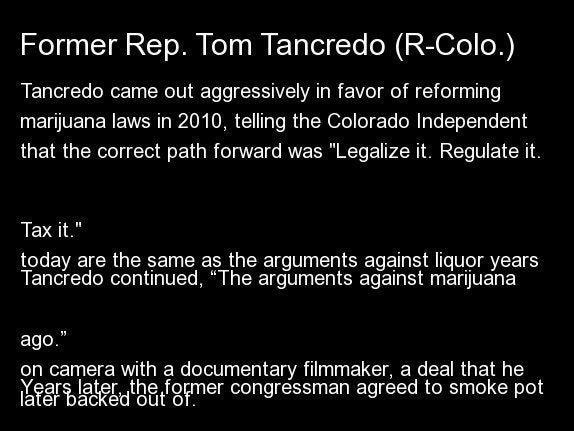 Popular in the Community