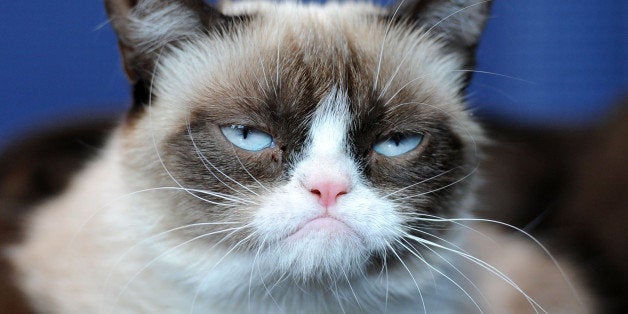 When it comes to mudslinging, politicians have always been creative. But Abel Maldonado, a California politician who is hoping to unseat Governor Jerry Brown next year, may have taken the cake.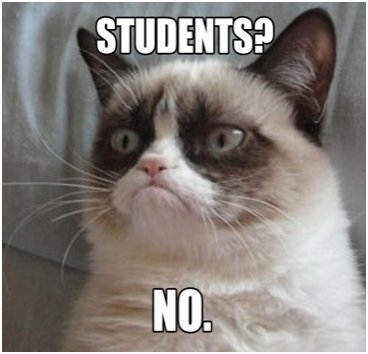 A play on Internet sensation Grumpy Cat, the meme suggests that Brown has been misspending funds from Proposition 30, a voter-approved tax hike earmarked for education.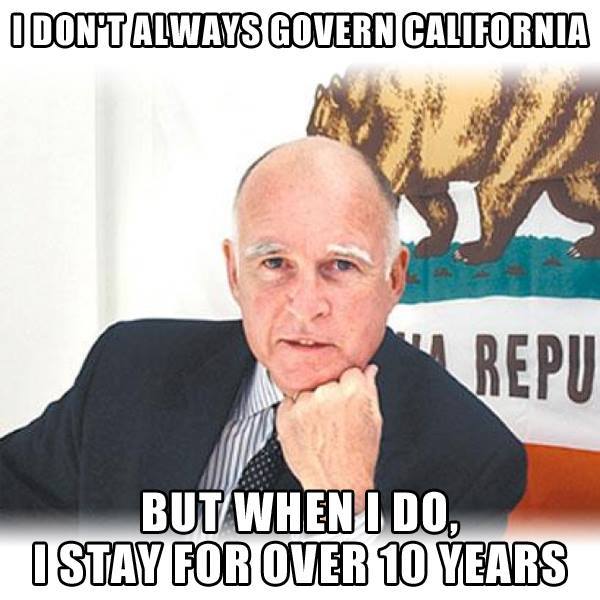 His job creation efforts: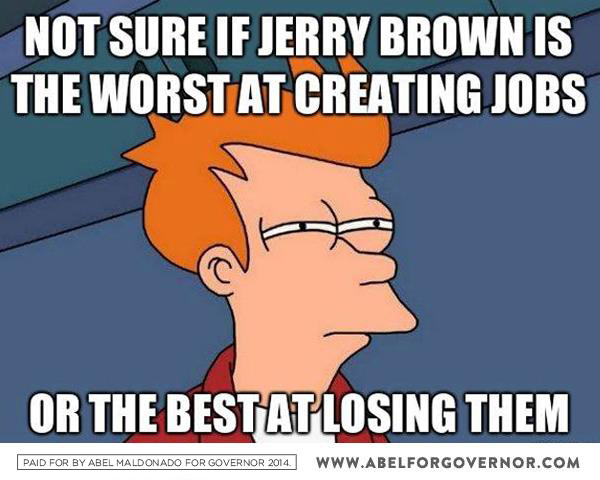 And, most aggressively, his California prison realignment plan: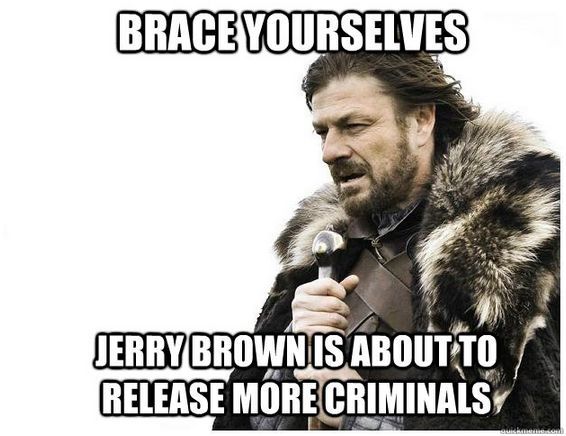 While Maldonado's strategy may be unconventional, his media advisor, Fred Davis, believes that an aggressive and creative campaign is essential.
"Abel Maldonado will not be governor if he runs a nice, little sweet campaign," he told the LA Times.
Maldonado has instead bet on defeating Brown via negative campaigning, focusing on his handling of California's prison overcrowding, in particular.
"If I was the governor today, I would rather be held in contempt of court and sit in a jail cell myself than let 10,000 hardened criminals out of prison," Maldonado told the LA Times in response to Brown's alleged mishandling of the situation. "Crime is going to continue to rise because criminals are going to be let out, and they're going to come to our neighborhoods."
"I would have demonstrated to the courts that I was moving forward with increasing capacity to hold some hardened criminals in California," he continued. "This governor has decided not to do that, and now he's got to release 10,000 more inmates."
Before You Go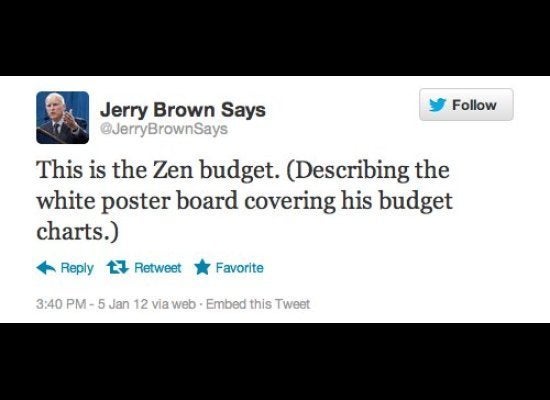 Sh*t Jerry Brown Says
Popular in the Community