California Gov. Jerry Brown (D) signed legislation Monday removing the word "alien" in reference to undocumented immigrants from the state's labor code.
The measure, which will take effect Jan. 1, seeks to modernize the language used in California state law. Brown signed the legislation, SB 432, along with two other bills updating immigration policy on Monday.
"These bills reflect a state that both recognizes and respects the diversity — and contributions — of all Californians," said Brown spokesman Evan Westrup, according to the Los Angeles Times.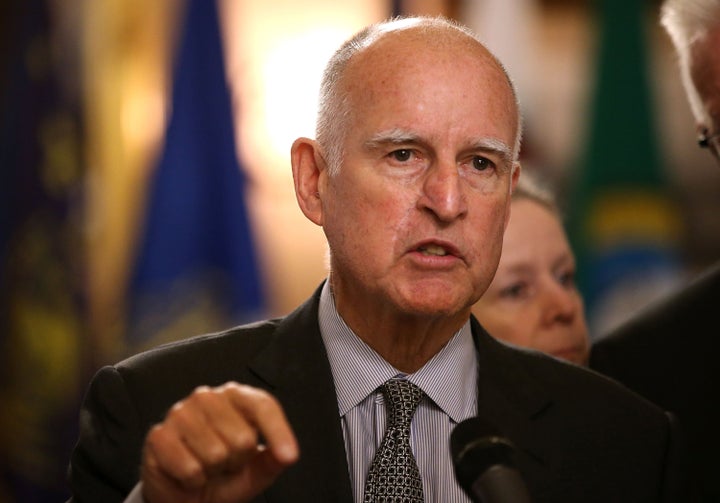 State Sen. Tony Mendoza (D) introduced SB 432 in February. Mendoza, chair of the California state Senate Committee on Labor and Industrial Relations, presented the question, "Should the outdated and derogatory reference to foreign-born individuals as 'aliens' be repealed from the Labor Code?" as the key issue of the bill in an April committee hearing.
"The word 'alien' and any law prescribing an order for the issuance of employment to 'aliens' have no place in the laws of our state and more importantly, should never be the basis for any employment hiring," Mendoza said of the law.
The term "alien" has been used to refer to undocumented immigrants in California labor law since 1937. In 1970, statutes in the labor code giving preferential treatment to U.S. citizens were repealed, but the dated language remained.
A 2013 Pew Research Center survey showed that media organizations have shifted greatly away from using the phrase "illegal alien" to refer to people living in the United States without documentation. During comparable two-week news cycles in 2007 and 2013, use of the phrase in news stories dropped from 21 percent of the time to 5 percent of the time, according to the survey.
Meanwhile, perception that undocumented immigrants "strengthen the country" has steadily been on the rise among all adults since 2010, according to a 2015 Pew Research Center survey. Seventy-two percent of those surveyed said they think undocumented immigrants should be allowed to remain in the U.S., barring they meet certain requirements.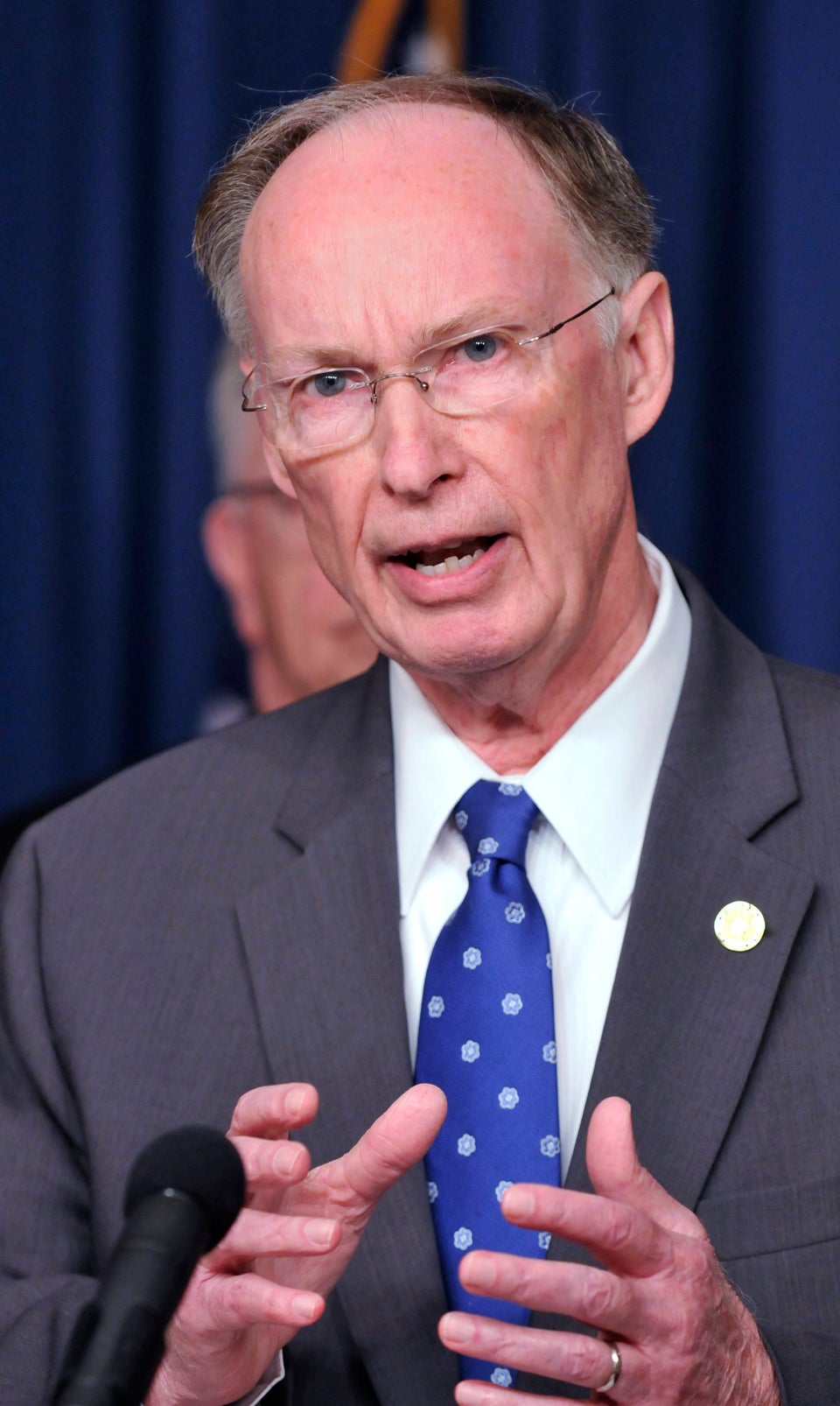 United States Governors
Popular in the Community