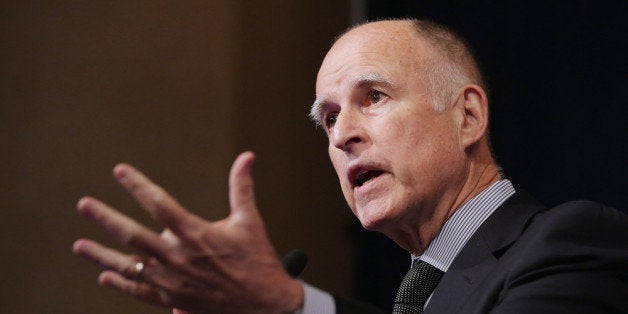 LOS ANGELES, Dec 5 (Reuters) - California Governor Jerry Brown has earned the highest approval ratings of his current tenure and is on track to easily win re-election if he decides to run again next year, according to a Field Poll released on Thursday.
The statewide survey showed that 58 percent of registered California voters currently approve of the job Brown, a Democrat, is doing as governor, with 33 percent disapproving and 9 percent having no opinion.
The poll also found that when Brown was pitted against four possible Republican contenders for an open primary in June he would dominate the field - with 52 percent of those surveyed choosing him.
Of potential challengers, former Lieutenant Governor Abel Maldonado was favored by 11 percent of those surveyed, with Assemblyman Tim Donnelly getting 9 percent and Neel Kashkari, former assistant secretary for the U.S. Treasury, collecting 3 percent.
Brown, 75, has not said if he will seek re election in 2014. He was first elected California governor in 1975, serving two terms. He made unsuccessful runs for the Democratic presidential nomination in 1976, 1980 and 1992.
The poll's director, Mark DiCamillo, said that while Brown's approval ratings were the highest of his current term in office, they were still lower than the sky-high levels -nearly 70 percent - he achieved after he was first elected in the 1970s.
"Those earlier ratings were among the highest we've ever recorded for a sitting governor," DiCamillo said.
"He was the new kid on the block, he was dating (rocker) Linda Ronstadt, he was getting tremendous press nationally, he was on the cover of Newsweek, and it all reverberated quite well back in California," he said.
(Reporting by Dan Whitcomb; Editing by Cynthia Johnston)

Before You Go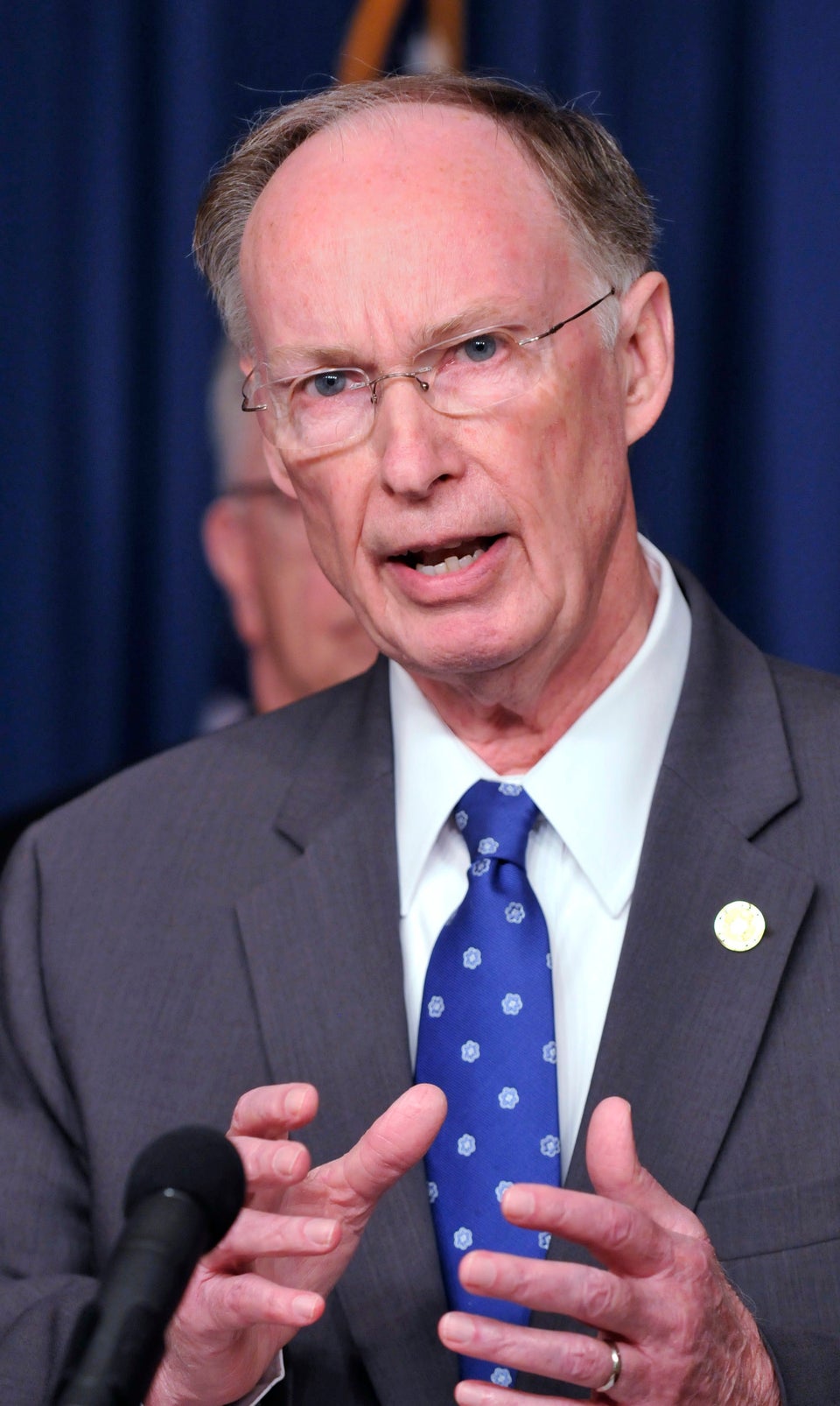 United States Governors
Popular in the Community