 Capping off a year of stunning legislative and electoral success, California Governor Jerry Brown struck a hopeful but resolute tone at his annual State of the State address in Sacramento on Thursday morning.
"The message this year is clear: California has once again confounded our critics," he said, opening his approximately 15-minute speech. "We have brought, in just two years, a solid and enduring budget and, by God, we're going to keep it that way for years to come."
The governor commended the state's legislature (now with Democratic super-majorities in both houses) for making the "courageous" choices to cut back on spending that, along with a tax increase passed by voters last November, is credited with putting California's budget into the black for the first time in over a decade.
Even so, Brown urged restraint. "We have promises to keep and the most important one is the one we made to the people if Proposition 30 passed--that we would guard jealously the money temporarily made available," he continued. "Which means living within our means and not spending what we don't have."
In his typically erudite, free-flowing style, Brown's speech referenced Judge Oliver Wendell Holmes, Joseph (as in Technicolor Dreamcoat), Donald Rumsfeld's "known unknowns/unknown unknowns," Irish poet William Butler Yeats, Franklin Roosevelt, the NASA Jet Propulsion Laboratory, Spanish colonial officer Jose de Galvez, the concept of "subsidiarity," land-grant colleges, the People's Republic of China, San Diego-based wireless technology firm Qualcomm, French Renaissance author Michel de Montaigne and The Little Engine That Could.
The Governor spoke about the need to strive for clarity in creating regulations, especially when it comes to education. "Lay the Ten Commandments next to the education code," Brown said over a sudden outburst of laughter and catcalls, "and you'll see how far we diverged in approach and content from that which forms the basis of our legal system."
Check out how the Governor's speech was received among California politicos: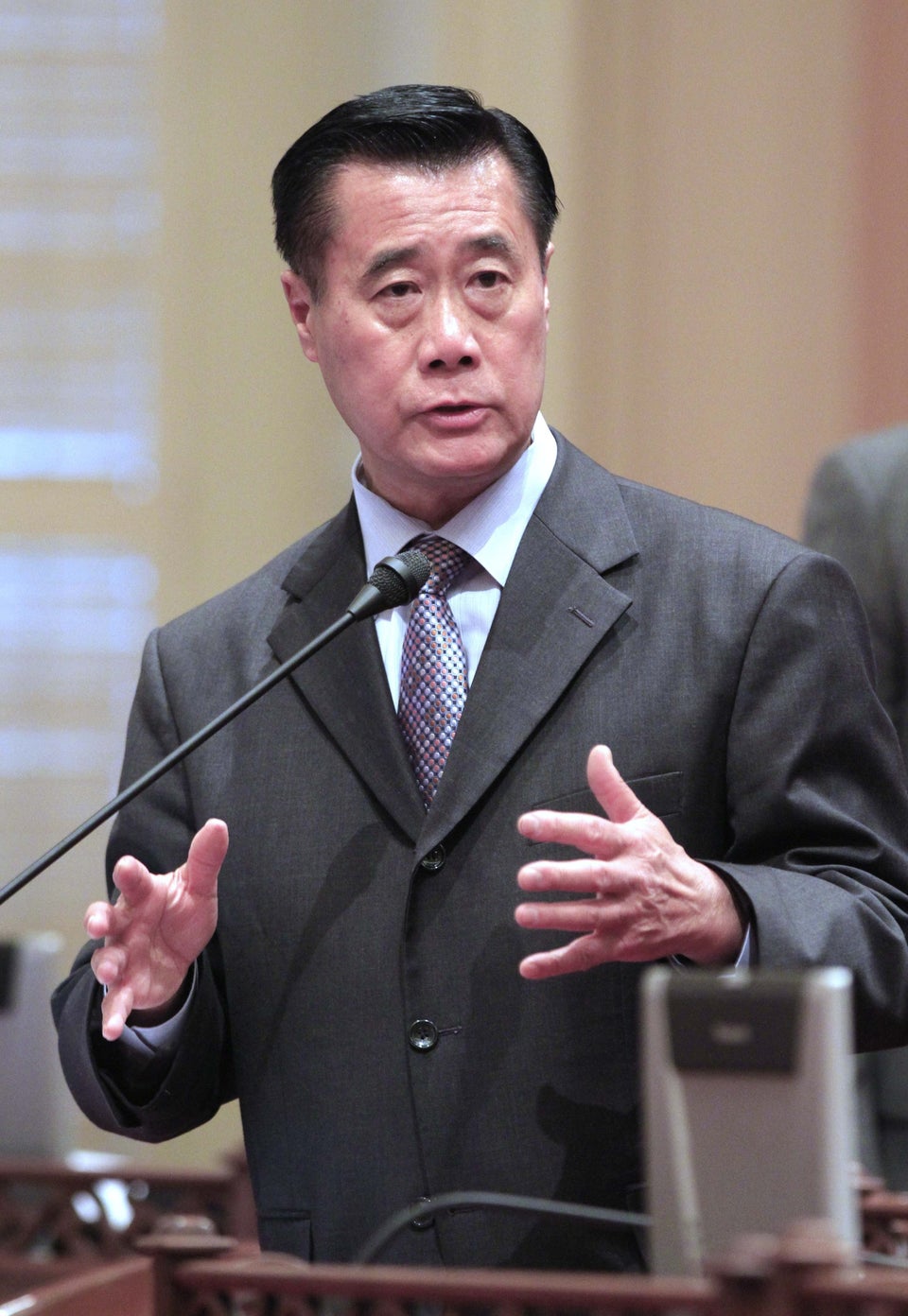 Jerry Brown's State Of The State Reactions
Related
Popular in the Community