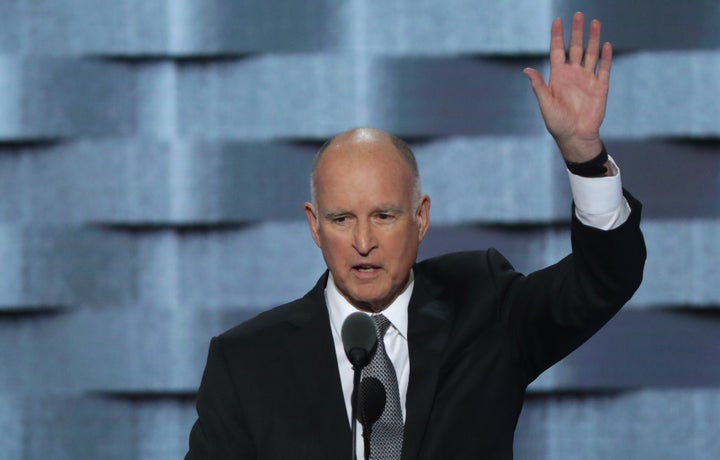 California Gov. Jerry Brown (D) on Tuesday urged a group of 60 mayors to take action in their cities on climate change, warning that global warming is "the biggest threat of our time" and denouncing skeptics as "troglodytes."
At a climate change conference hosted by Pope Francis at the Vatican and attended by U.S. mayors and global leaders, Brown offered a dire assessment of climate change's potential effects in the near future.
"We don't even know how far we've gone, or if we've gone over the edge," Brown said. "This is not some linear set of problems that we can predict. We have to take measures against an uncertain future which may well be something no one ever wants. We are talking about extinction. We are talking about climate regimes that have not been seen for tens of millions of years. We're not there yet, but we're on our way."
Brown criticized politicians and business leaders who are skeptical of global warming and its effects as "troglodytes" who have a vested interest in "bamboozling" the public about man-made climate change.
"We have fierce opposition and blind inertia. And that opposition is well-financed, hundreds of millions of dollars going into propaganda, into falsifying the scientific record, bamboozling people of every country," Brown said. "We have to fight that propaganda and overcome the inertia and the tremendous opposition."
Noting that he's "not counting" on the GOP-controlled Congress to address climate change, the governor pressed the mayors to cut carbon emissions in their communities.
"We have to respond and if we don't, the world will suffer," he said. "We will all suffer. In fact, many people, millions, are suffering already."
Brown, now in his fourth term as California governor, has made climate change one of his signature issues in office. Earlier this year, he issued an executive order accelerating California's targets for slashing greenhouse gas emissions. In May, he signed a pact with 11 other states pledging to sharply reduce emissions by 2050. And later this year, the governor will travel to Paris to attend the United Nations climate conference, where 196 countries will meet to sign a new climate change agreement.
The Vatican conference, attended by municipal leaders like New York City Mayor Bill de Blasio and San Francisco Mayor Ed Lee, comes one month after the release of the pope's encyclical on climate change that called for a "bold cultural revolution" to fight global warming.
"Climate change is a global problem with grave implications: environmental, social, economic, political and for the distribution of goods," Pope Francis wrote. "It represents one of the principal challenges facing humanity in our day."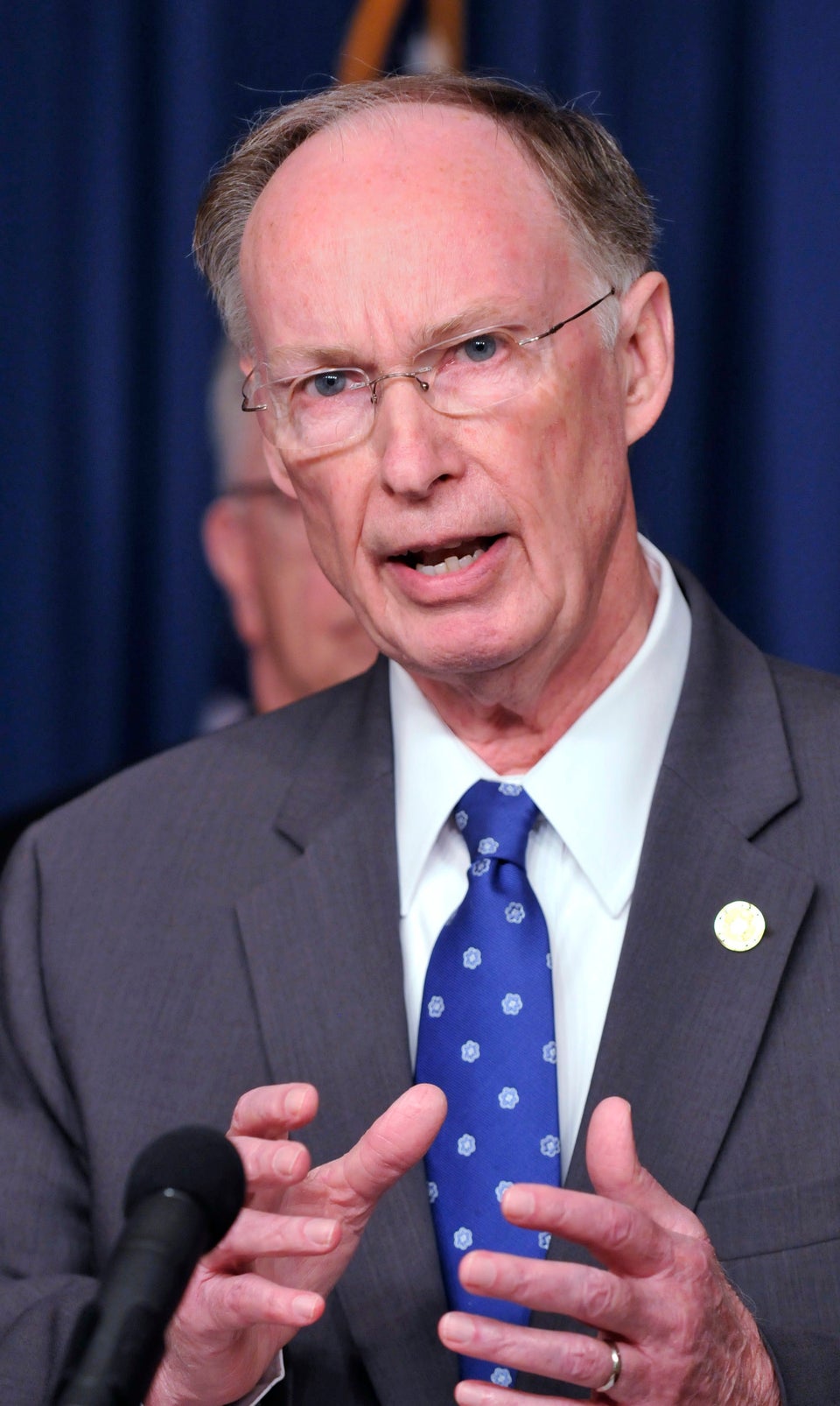 United States Governors
Popular in the Community