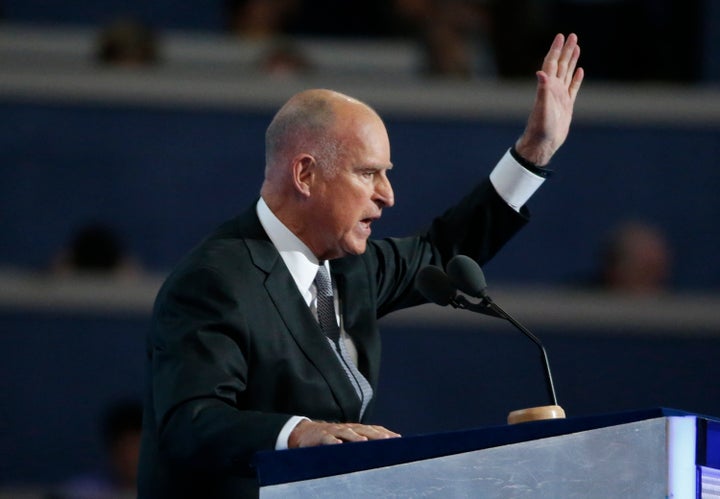 In a move likely to rile progressives across the state, California Gov. Jerry Brown (D) vetoed legislation on Tuesday that would have exempted menstrual products and diapers from sales tax.
AB 717, the bill to end taxes on diapers, and AB 1561, known as the "tampon tax" bill, were two of seven pieces of legislation Brown vetoed. Both bills were championed as ways to create more equality in the tax code for women and parents.
Brown said budget concerns led him to veto all seven bills.
"Each of these bills creates a new tax break or expands an existing tax break," he wrote in a veto message. "In total, these bills would reduce revenues by about $300 million through 2017-18. As I said last year, tax breaks are the same as new spending ― they both cost the General Fund money. As such, they must be considered during budget deliberations so that all spending proposals are weighed against each other at the same time. This is even more important when the state's budget remains precariously balanced. Therefore, I cannot sign these measures."
Brown's office declined to offer further comment on why he opposed the legislation.
Assemblymember Cristina Garcia (D-Bell Gardens), co-author of the tampon tax bill, accused Brown of "propping up the state budget on the backs of women."
"My colleagues and I sent a clear message to the Governor. It is time to end this out of date practice and support gender equity in the State of California's tax code. It's disappointing that the Governor did not agree," she said in a statement. "Men purchase Viagra and they don't get taxed. There is no other such tax that's gender specific in the tax code. Women matter and we need to send that message to the Governor."
California is one of 39 states that subject tampons, menstrual pads and similar products to sales tax because they are not considered necessities under state tax code. AB 1561 would have exempted these products from sales tax, saving California women an estimated $20 million annually. The bill passed unanimously in both chambers of the state legislature, and had the endorsement of the state's tax board.
The diaper bill, authored by Assemblywoman Lorena Gonzalez (D-San Diego), would have eliminated sales taxes on disposable diapers and saved families an estimated $100 per child annually. The bill had similarly strong support in the legislature.
"We knew from the beginning that making the case for addressing diaper need would be a long journey, and today's disappointing setback just means we'll be back to try again," Gonzalez said Tuesday in a statement. "We will continue working to achieve sales tax reform and bridge the diaper gap that forces too many of California's working families to struggle."
Before You Go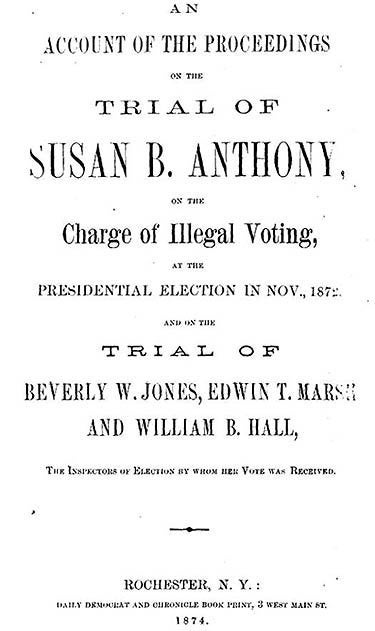 Historic Images Of Women Voting
Popular in the Community