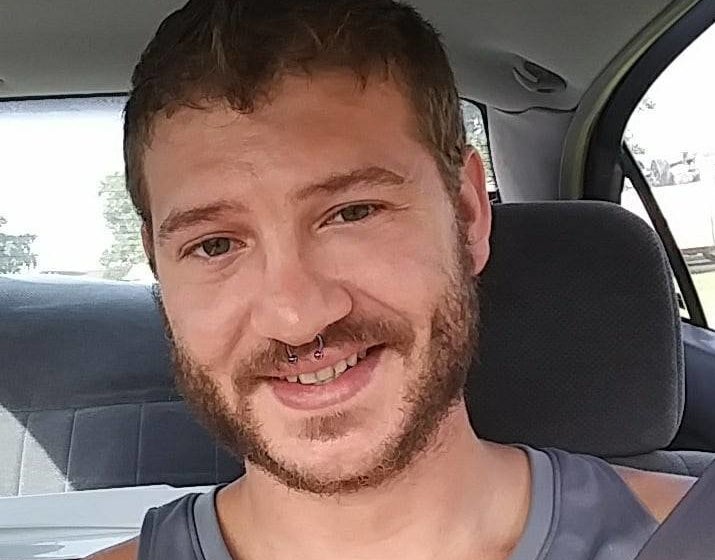 WASHINGTON ― An anti-government extremist was arrested by the FBI on Friday for allegedly trying to detonate what he thought was a 1,000-pound bomb outside a bank in Oklahoma City.
Jerry Drake Varnell, 23, was charged with malicious attempted destruction of a building. He was arrested in a FBI sting after he allegedly tried to set off what he thought was a bomb in a cargo van that he'd parked by the loading dock of the BancFirst bank, according to federal court filings.
"What happened in Oklahoma city was not an attack on America, it was retaliation," Varnell allegedly wrote in a message he wanted posted on Facebook after the bombing. "Retaliation against the freedoms that have been taken away from the American people. It was a wake up call to both the government and the people. An act done to show the government what the people thinks of its actions. It is also a call to arms, to show people that there are still fighters among the American people. The time for revolution is now."
Varnell was arrested after using a burner phone that belonged to an undercover FBI agent to remotely detonate what he thought was the bomb. When the bomb didn't go off, he dialed the number at least two more times. He was arrested at 12:54 a.m. on Saturday morning.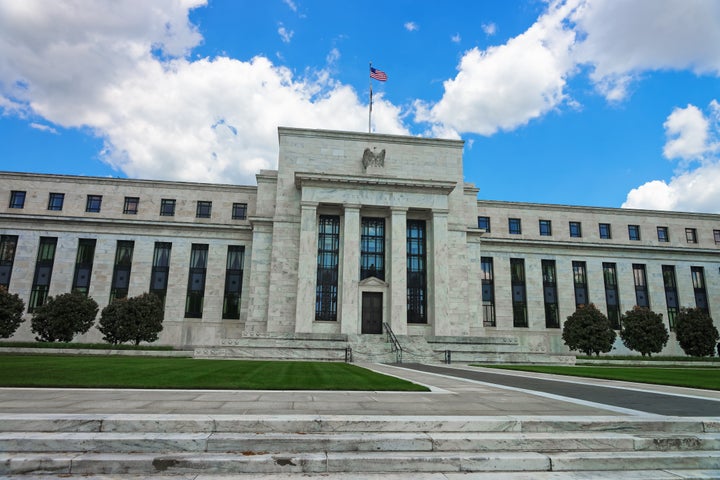 Varnell came to the FBI's attention in December when a source told federal agents that Varnell wanted to blow up the Federal Reserve Building in Washington, D.C., "in a manner similar to the Oklahoma City Bombing," according to an affidavit from a FBI agent.
A source told the FBI that Varnell was "upset with the government and was seeking retaliation," and was looking to develop a militia group, according to a FBI affidavit.
"I'm out for blood," Varnell allegedly wrote to the FBI's source. "When militias start getting formed I'm going after government officials when I have a team."
He allegedly had a bunker on property in Sayre, Oklahoma, that belonged to his mother and stepfather. The bunker is a storage container buried on three sides.
Varnell was allegedly an adherent of the "III% ideology," the anti-government movement that the FBI said is based on the "incorrect belief that the American Revolutionary military was comprised of three percent of the colonial population." Varnell allegedly said it was important to get his message out after the attack to ensure that another group like ISIS didn't take credit.
In an exchange with an undercover FBI agent, Varnell allegedly admitted that human casualties might be a possibility. "You got to break a couple of eggs to make an omelet," he reportedly said.
Popular in the Community