 Jerry Duval surrendered to federal authorities in June to serve out a 10-year sentence for marijuana distribution at the Federal Medical Center Devens prison in Massachusetts. His wife, Tracey, said in an interview with The Huffington Post that he has suffered two hemorrhages in his eye since then. After the first one several months ago, Duval never received the outside medical care he needed, she alleged. And a second hemorrhage on Wednesday left him almost without sight in his right eye, his wife claimed.
"It's actually the worst one that he's ever had," said Tracey, who said she spoke to Duval over the phone after his eye worsened on Wednesday. "If this situation doesn't get taken care of, he could lose his eye."
Tracey and the advocacy group Americans for Safe Access are urging the Federal Bureau of Prisons to allow Duval to visit an outside doctor to treat his glaucoma and retinal problems. They previously sought Duval's compassionate release on the grounds that his numerous transplants and other medical problems would be better treated in a general population hospital.
Chris Burke, a Bureau of Prisons spokesman, told HuffPost over email that the agency does not comment on individual prisoners' medical conditions.
"I can tell you that we provide appropriate and necessary medical care to inmates in our custody," he said.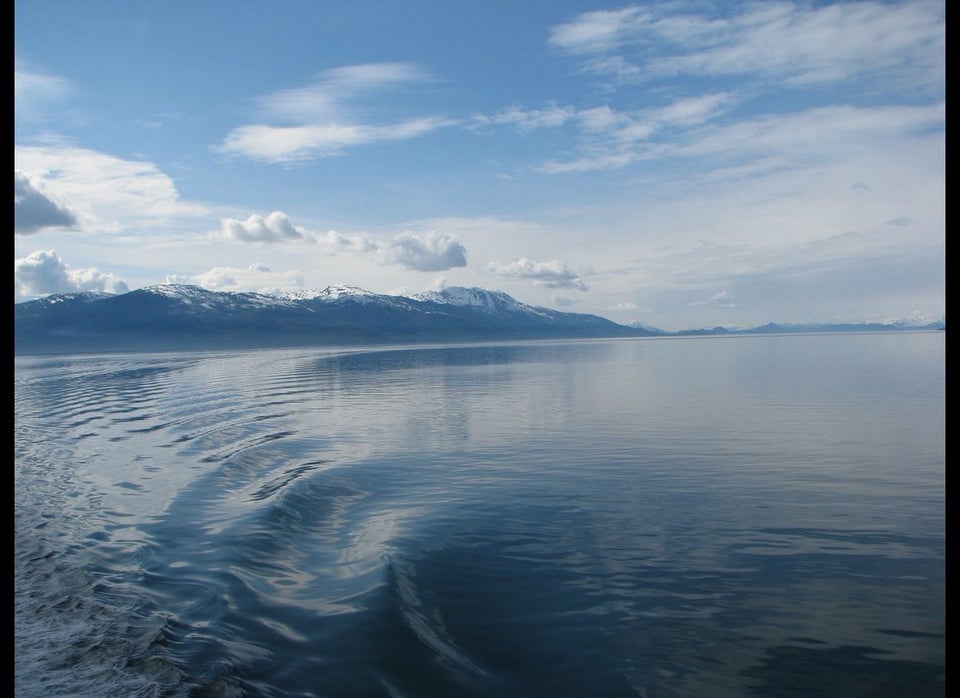 Legal Marijuana Across The U.S.
Popular in the Community