Jerry Falwell Jr. is probably wishing they'd staged this photo just slightly more to the right.
The evangelical Christian leader and son of televangelist Jerry Falwell is catching major heat after tweeting a photo of himself and his wife, Becki, with presumptive Republican nominee Donald Trump on Tuesday.
Falwell had already received criticism for endorsing Trump, a twice-divorced casino developer and champion of various deadly sins whose worldview is less "love thy neighbor" and more "build a wall against thy neighbor after calling him a rapist." But Falwell faced new indignation this week after people noticed that Trump and the Falwells were standing next to a framed Playboy magazine cover, featuring Trump himself posing with model Brandi Brandt. (It was the March 1990 issue, if you're curious.)
Falwell, in turn, called his critics "hypocrites" and accused them of "judging" him, which he argued isn't too Christ-like. He also asked, "Who are you to decide who is a sinner and who is not?"
That's an interesting question coming from Falwell. In a speech last year arguing against same-sex marriage, Falwell said that "any sexual activity outside of the marriage between one man and one woman is absolutely sin" and argued that it was not "judgmental" to preach against that type of "sin."
While most of the social media reaction this week has focused on the Playboy cover, many Christians probably also wouldn't be pleased with Trump's actual interview with the magazine, where he suggested that Jesus was an egomaniac:
How large a role does pure ego play in your deal making and enjoyment of publicity?
Every successful person has a very large ego.

Every successful person? Mother Teresa? Jesus Christ?
Far greater egos than you will ever understand.
Incidentally, evidence suggests he may have been correct about Mother Teresa after all, but we're still guessing Falwell and friends wouldn't be thrilled with this characterization of Jesus.
The interview was 26 years ago, though, so maybe Trump has changed his opinion on Jesus' ego. After all, he also stated in that interview that he didn't want to be president.
Before You Go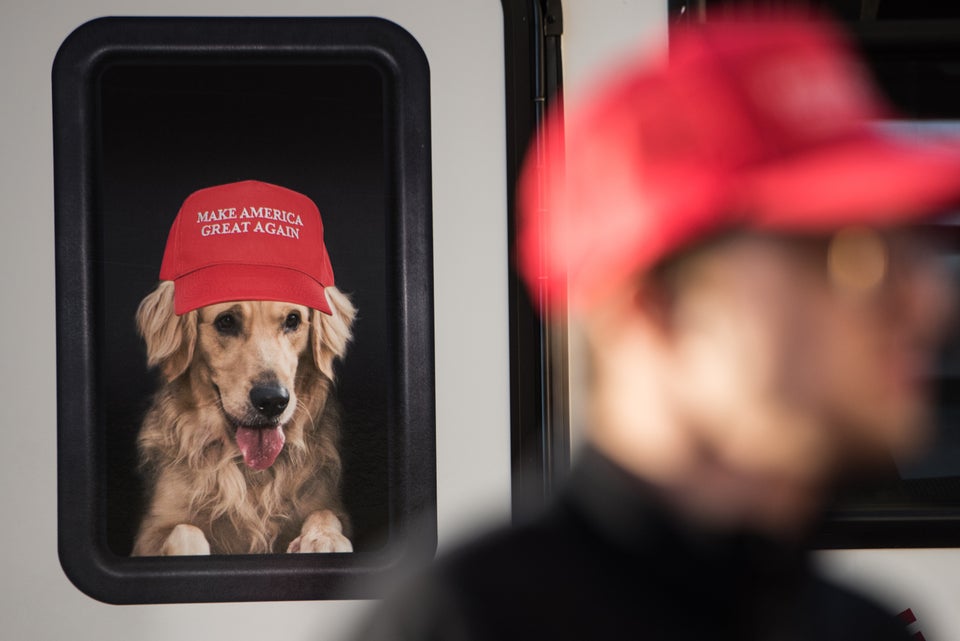 Dogald Trumps
Popular in the Community