 "It's looking good. It's looking real good. It could be closed today," Ferrara, who played Turtle on the HBO series, said in an interview with Williams. "I could go look at my phone right now, and it's done. It's real close. We're hoping to shoot in January."
UPDATE: Oct. 28, 9:05 p.m. EST: Ferrara wasn't kidding. Via Twitter on Monday night, he wrote that the "Entourage" movie was happening.
Writer-director Doug Ellin posted the news as well:
The original story continues below.
"Is that what the streets are saying? Do you believe the streets?" Ferrara asked Williams when she suggested that rumor to him during the interview. "Here's what I'll say about holdouts: Athletes hold out when they have a contract they don't want to honor. It goes on more than you think. There's so many different parts of making a movie. It could be as simple as scheduling. Like on one week, someone has to be somewhere. No one is holding out. We knew the whole time we wanted to do this movie. We're actually kind of schedule, believe it or not."
Ferrara made similar comments to TMZ after producer Mark Wahlberg suggested that some members of the "Entourage" team were being greedy.
Watch Ferrara's charming interview with Wendy Williams below. (She asks him about girls and his weight loss and fighting Robert De Niro.)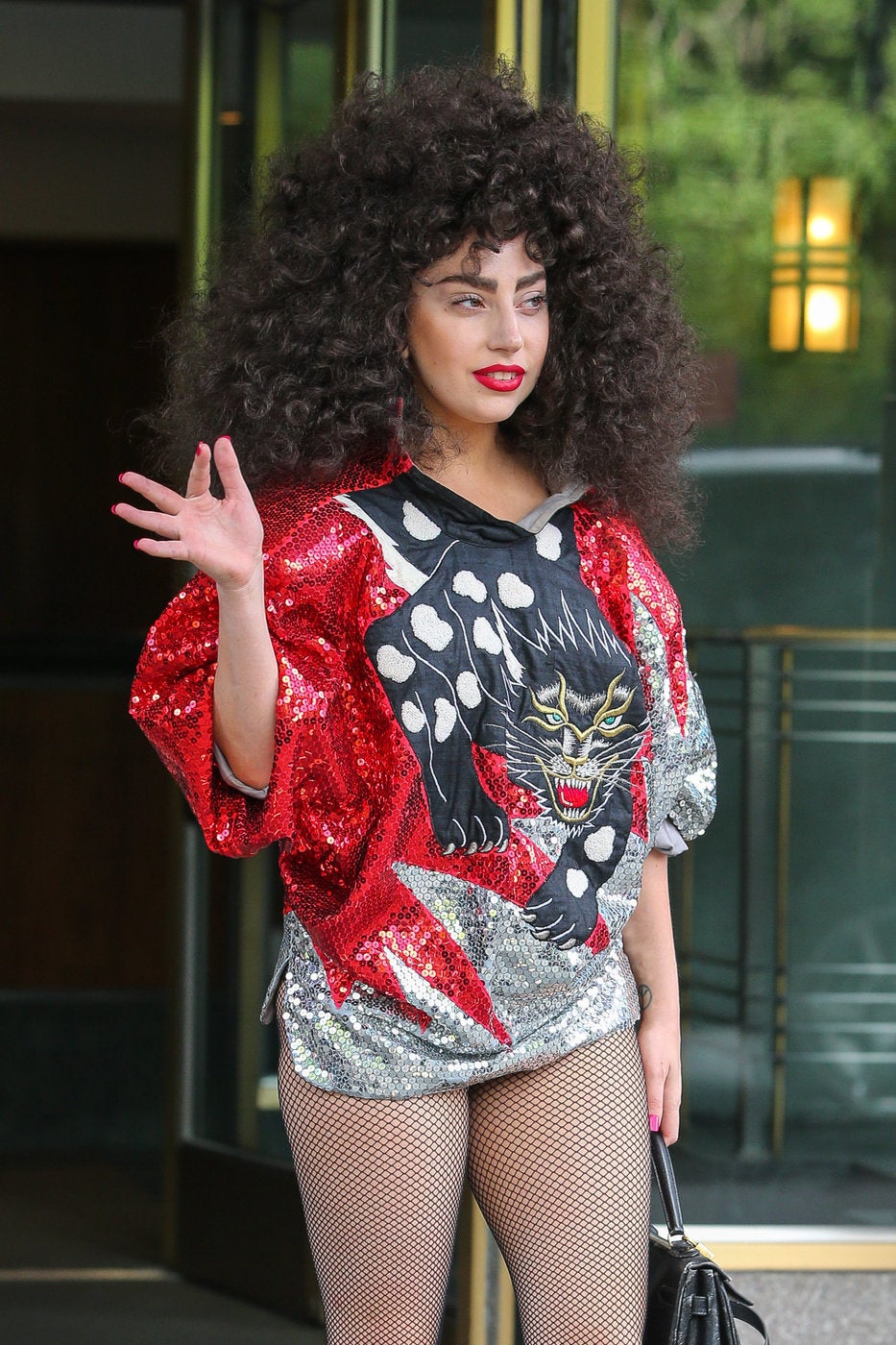 Celebrity News & Photos
Popular in the Community