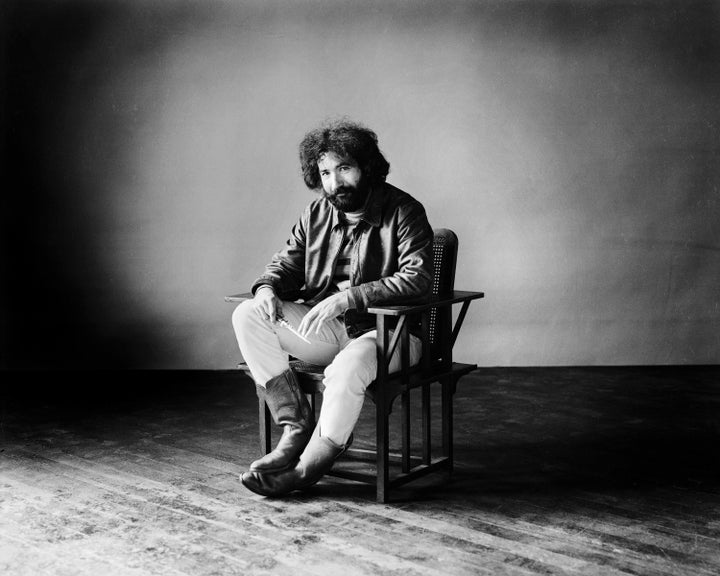 Picture this: an 18-year-old Jerry Garcia strumming at a birthday party ― before the Grateful Dead, before fame, before the "Deadheads" came to be.
That's what can be heard on "Trouble in Mind" and "All My Trials" ― two previously unreleased recordings believed to be Garcia's earliest known recorded performances.
The tracks, premiering on HuffPost, feature Garcia and fellow singer/musician Robert Hunter playing at a 16th birthday party for their friend Brigid Meier in Menlo Park, California, on May 26, 1961. Meier's father worked at the Stanford Research Institute and had access to their Wollensak reel-to-reel tape recorder. So, he captured a young, pre-psychedelic Garcia exploring folk music for one of the first times in front of an audience.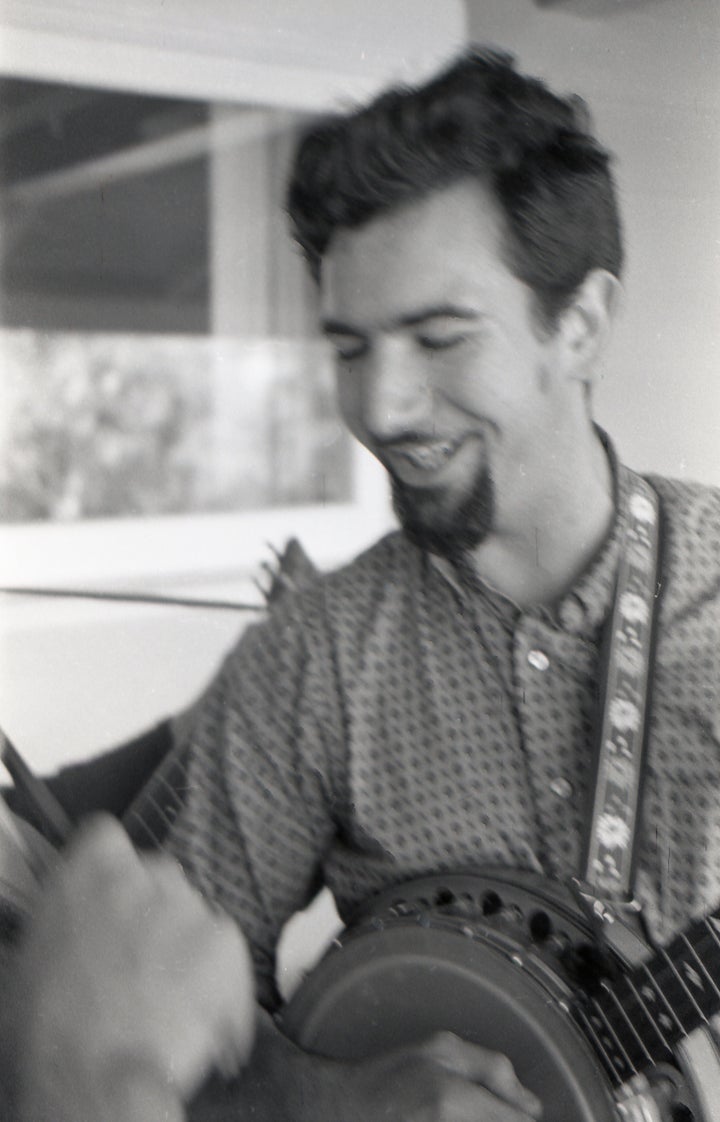 "The most remarkable thing about this is it's a very intimate group. There's probably about 10 or 15 people in the room," author and historian Dennis McNally told HuffPost. "You got an 18-year-old kid... He semi-talked his way out of the Army... He had played a little electric guitar at a pickup band in high school, and then had learned fingerpicking from a friend of his while in the Army."
"Not counting the high school stuff, you're like four months into his serious practice of a guitar," he went on. "Mostly he strums. But he does some fingerpicking."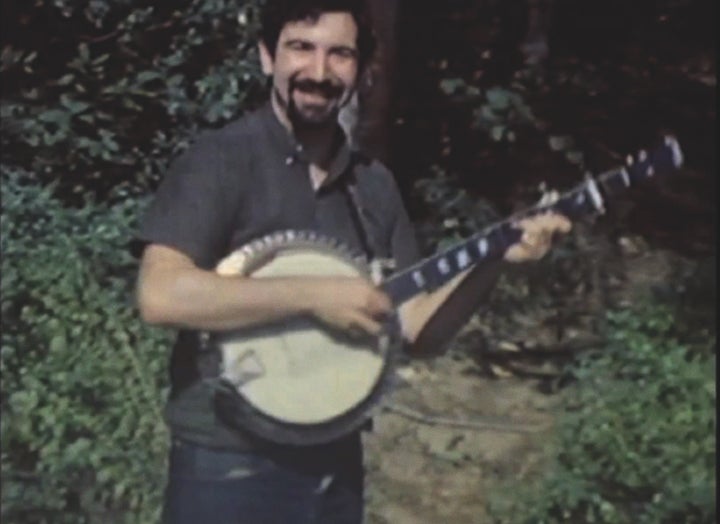 Garcia, of course, would make a career out of music ― playing in various groups and eventually forming the Grateful Dead in the San Francisco Bay Area amid the counterculture of the 1960s.
"As you listen to this and as you listen to people listen to him, you realize that at 18, he had this presence. People were just glued to him," McNally said. "Even at 18, people are just attracted to him as a presence."
The performance at Meier's party will appear on the upcoming box set "Before the Dead" ― but we're premiering two of the tracks here first.
"All My Trials" is a traditional song often associated with both the civil rights movement and Joan Baez, who included it on her debut album.
"Trouble in Mind" is a popular eight-bar blues song written by the jazz pianist Richard M. Jones.
"Before the Dead" will be released as a four-CD set and a limited-edition five-LP collection on May 11.
Popular in the Community