Watch Grateful Dead's lead singer Jerry Garcia give a special peak into the band's humble beginnings in this 1988 interview with Joe Smith.
Seeing the interview animated by Blank on Blank, however, gives Garcia's words new colorful meaning.
Watch him recount the days in the 60's when the band was first finding their groove, getting in with Ken Kesey and the Merry Pranksters and experimenting with psychedelics at the Acid Test parties in the Bay Area. Given the band's vibrant history, it only makes sense that this animation would be in color.
On the Acid Tests, Garcia says, "Mostly it was completely free, there was no real performance of any kind involved. Everybody there was as much performer as audience."
Garcia says that the band fell in with the Acid Tests for about six months, but recalls that it was the most important time for the band in terms of finding a direction.

Before You Go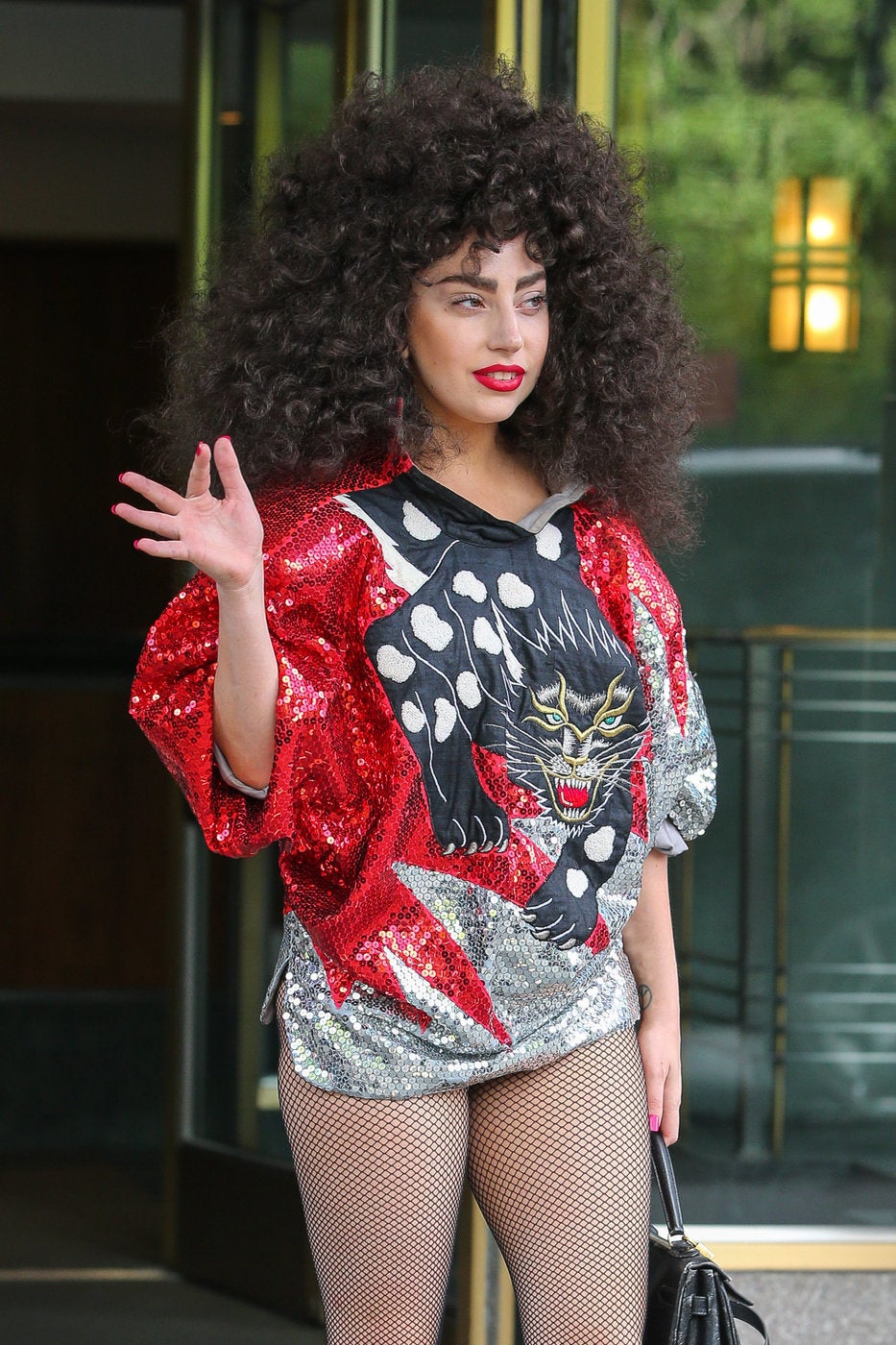 Celebrity News & Photos
Popular in the Community