It's truly the end of an era.
Jerry Hall took to Twitter Wednesday to announce that after a 40-year relationship with the same hairstyle, the pair have severed ties. The 57-year-old model and actress made an impulsive decision while on the set of a L'Oreal Professionnel shoot to ditch her long locks for a lob haircut.
We reached out to her old 'do for comment, but we've not yet heard back.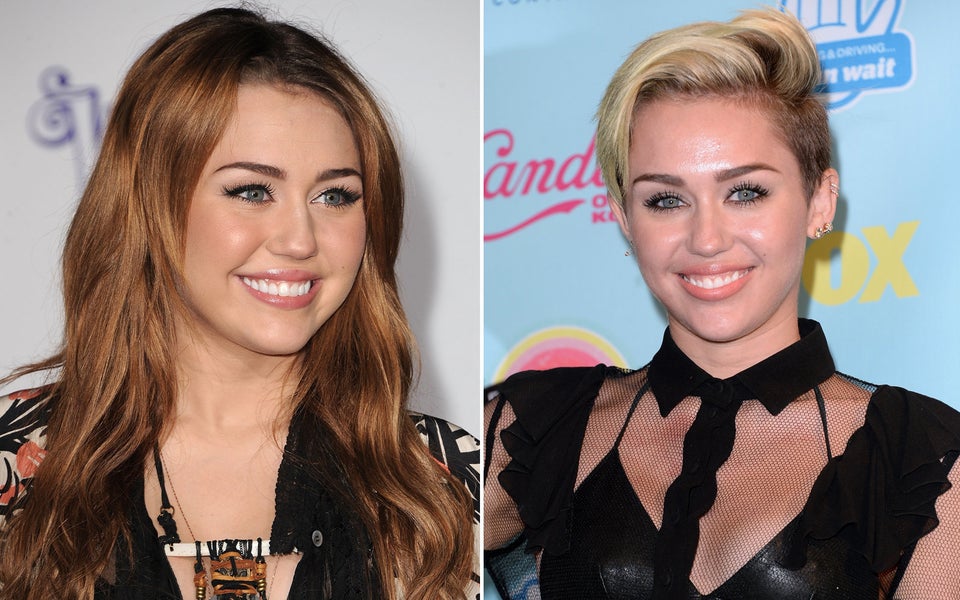 Long vs. Short Hair: How Do These Celebs Look Best?