 NEW YORK -- An anarchist jailed since May on civil contempt for refusing to answer grand jury questions has asked a federal judge to free him, arguing that he has proved he will not cooperate.
Lawyers for Gerald Koch asked U.S. District Judge John F. Keenan in a motion filed Friday to release the 24-year-old college philosophy student from New York. Koch's silence shows he has no intention of testifying in the future, the motion said. Koch's lawyers said they believe the grand jury is investigating a 2008 bombing in Times Square, which targeted an armed forces recruiting center and caused no injuries. Koch is not a target of the investigation.
"Jerry's spending Christmas in jail," said one of his lawyers, Moira Meltzer-Cohen. "He just has no value" to the bombing investigation. … "Hopefully the judge will acknowledge that. I see no reason he would doubt it. It seems abundantly clear, but the judge has virtually unreviewable discretion."
Koch can be held on civil contempt for 18 months. But confinement is supposed to coerce testimony, not serve as punishment. His supporters have pointed to a similar case in Seattle, where two activists were freed after five months when a judge determined that they would never speak to a grand jury that was believed to be investigating property damage during a May Day demonstration.
Earlier this month, a federal appeals court upheld a civil contempt finding against Koch, ruling that the government "has made a convincing showing of its need to ask the questions at issue." Meltzer-Cohen said Friday's motion was the next step in lifting the contempt finding.
Many activists have rallied around Koch, with hundreds demonstrating outside the court during his contempt hearing.
In a declaration accompanying Friday's motion, Koch wrote, "I can assert without any hesitation that there is nothing that will convince me to testify before this or any grand jury."
"With each passing day, my sorrow at confinement deepens, but so does my conviction that I am doing the right thing."
Before You Go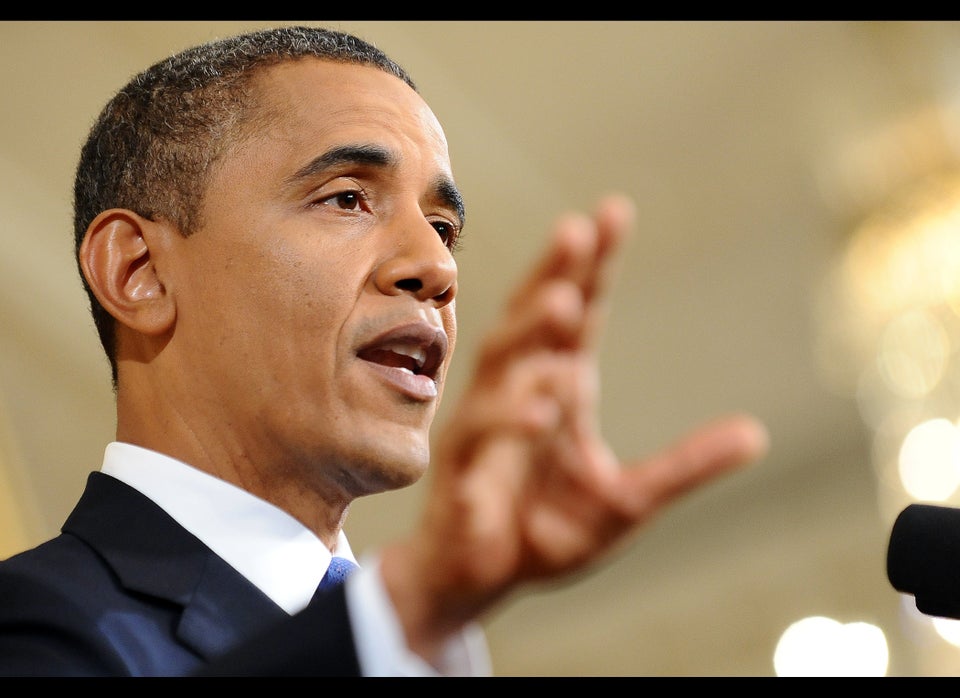 Politicians React To Occupy Protests
Popular in the Community